Don't miss the latest stories
Share this
A Floating 'Shark' Drone Devours Plastic Waste Before It Can Reach The Ocean
By Nicole Rodrigues, 28 Jun 2022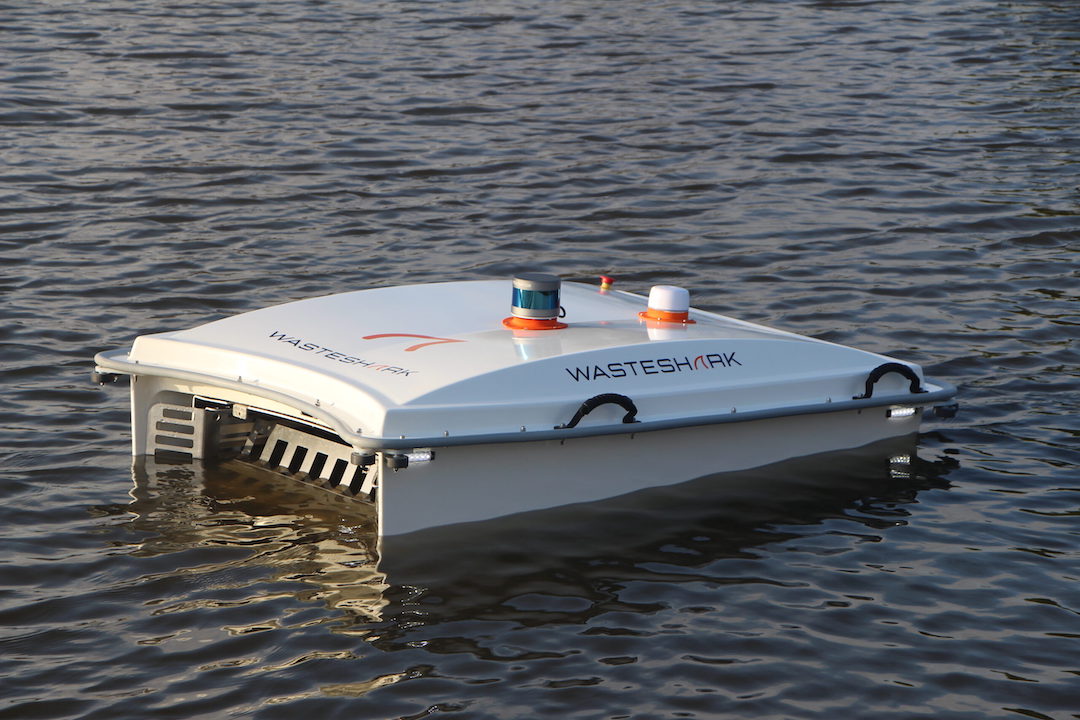 Meet 'WasteShark', perhaps the only shark out there who would rather eat the plastic cup in your hand and not your hand itself.
Developed by a Dutch company called RanMarine, this whale shark-inspired device has been set out onto the rivers of the Netherlands to clean up the waste that has been tossed into it before it can stream into the surrounding oceans.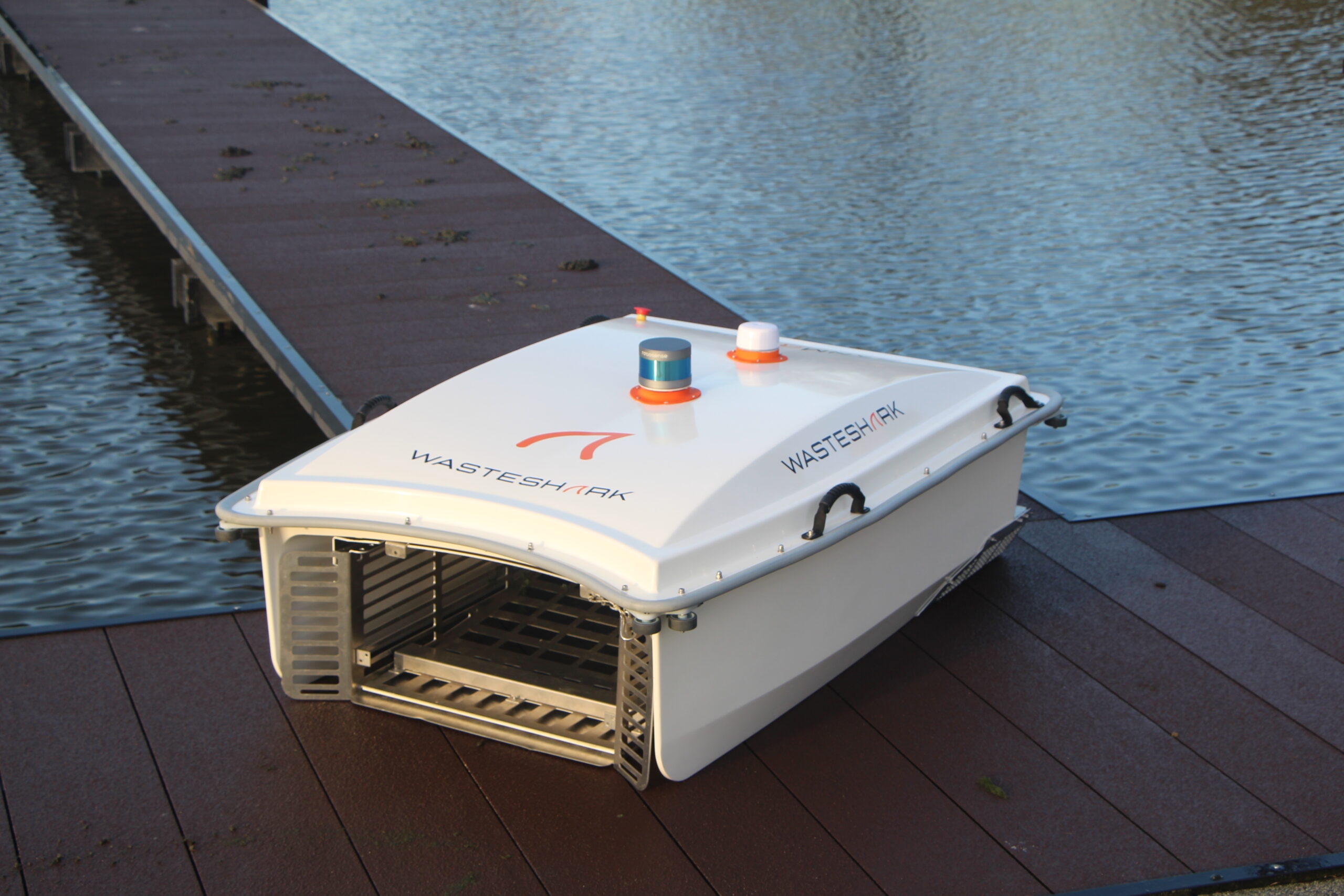 WasteShark is a four-foot-long device that skims the surface of rivers for trash. Its 'mouth', much like its real-life counterpart, is kept wide open for the trash to float into as it moves around the waters. The opening also has a grid to detect litter before opening and swallowing it.
The aquatic drone can hold up to 160 liters of trash and algae. Once it has had its fill, it will make its way to the riverbank where the tray can be removed and the trash inside disposed of.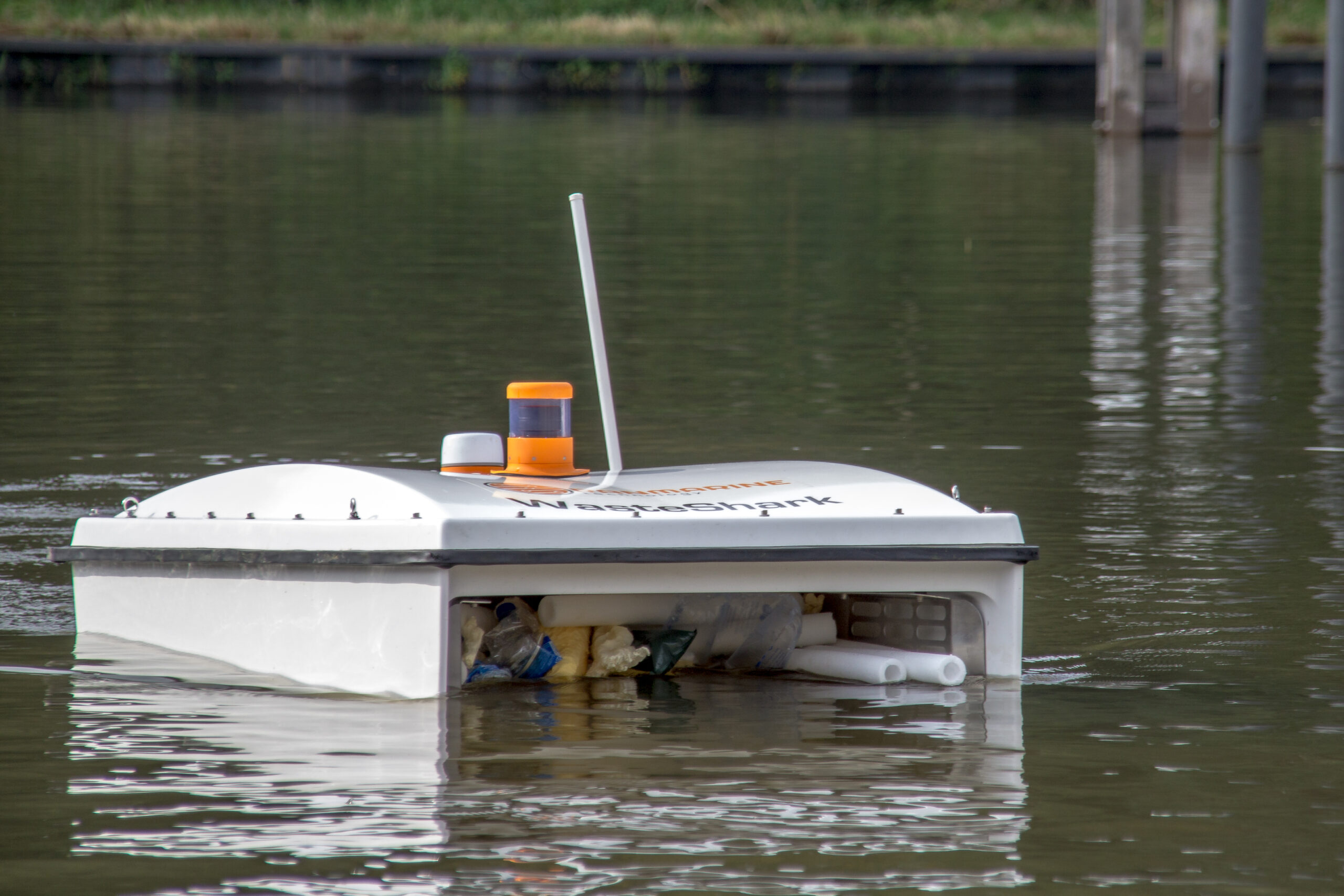 RanMarine had a laundry list of things to consider when creating WasteShark. Firstly, it had to be able to autonomously swim around and collect trash without harming the water it was in.
Trash that makes its way out to sea is notoriously difficult to capture, not only due to how wide our oceans are but also because plastic does break down into smaller pieces. Millions of tons of plastic unfortunately still make it into the oceans every year. While there are companies like RanMarine worldwide trying to make an effort to clean up our oceans, it is imperative that we do our part as well.
[via Good News Network and EuroNews, cover image via RanMarine]
Receive interesting stories like this one in your inbox
Also check out these recent news