Don't miss the latest stories
Share this
Red Bull Is Designing A Road-Ready Hypercar Inspired By F1 Race Cars
By Nicole Rodrigues, 29 Jun 2022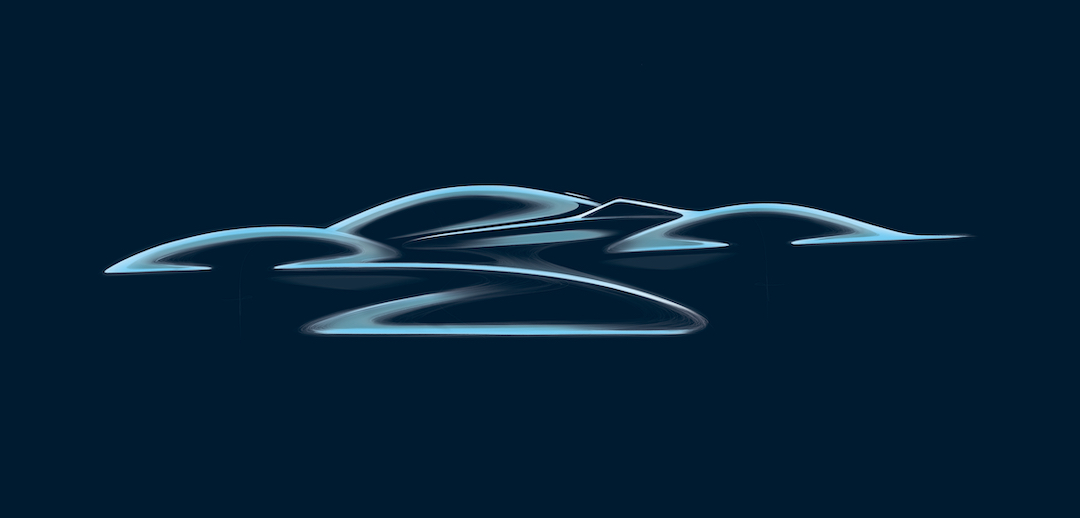 In a first for the energy drink brand, Red Bull is creating a hybrid hypercar inspired by its championship-winning Formula One cars. The RB17 was announced on Twitter by the Red Bull Racing team and is slated to spark a "new era of performance cars."
The two-seater car will feature a hybrid V8 engine with 1,100 horsepower and will be reminiscent of a Formula One car, but with doors and a roof. In fact, the vehicle's production coincides with Red Bull's goal of creating its own engine for its F1 cars by 2025, when an entirely new set of regulations will be introduced to the sport.
The RB17 will have an F1-worthy price tag to match its performance—coming in at US$6.1 million. However, you won't just be getting a car but also a full Red Bull Racing experience, with access to the team's simulators—which are used to train its drivers for races—and on-track training, as well.
For maintenance, the Milton Keynes factory, where the actual F1 cars are made, will be your garage too. Only 50 of these cars are up for sale and Red Bull intends to find genuine race fans who can appreciate them for what they are worth.
Introducing the RB17 👀 A new era of performance cars has arrived 🤘 pic.twitter.com/Pz3mxexzQU

— Oracle Red Bull Racing (@redbullracing) June 28, 2022
The car is being designed by chief technical officer Adrian Newey, who was the brains behind all five of Red Bull's championship-winning cars as well as the Aston Martin Valkyrie. With Newey at the wheel of the design team, potential buyers can rest assured that this model will be a feat of engineering ingenuity.
Not only will the car have a similar engine to the current F1 cars, but it will also use the same technology to take advantage of things like downforce, which the race cars use to keep it close to the ground so it can go faster. This would provide drivers as close of an experience to driving and owning an F1 car as anyone can get.
Receive interesting stories like this one in your inbox
Also check out these recent news