Don't miss the latest stories
Share this
California Proposes Requiring Every Site To Authenticate Your Age Before Entry
By Alexa Heah, 30 Jun 2022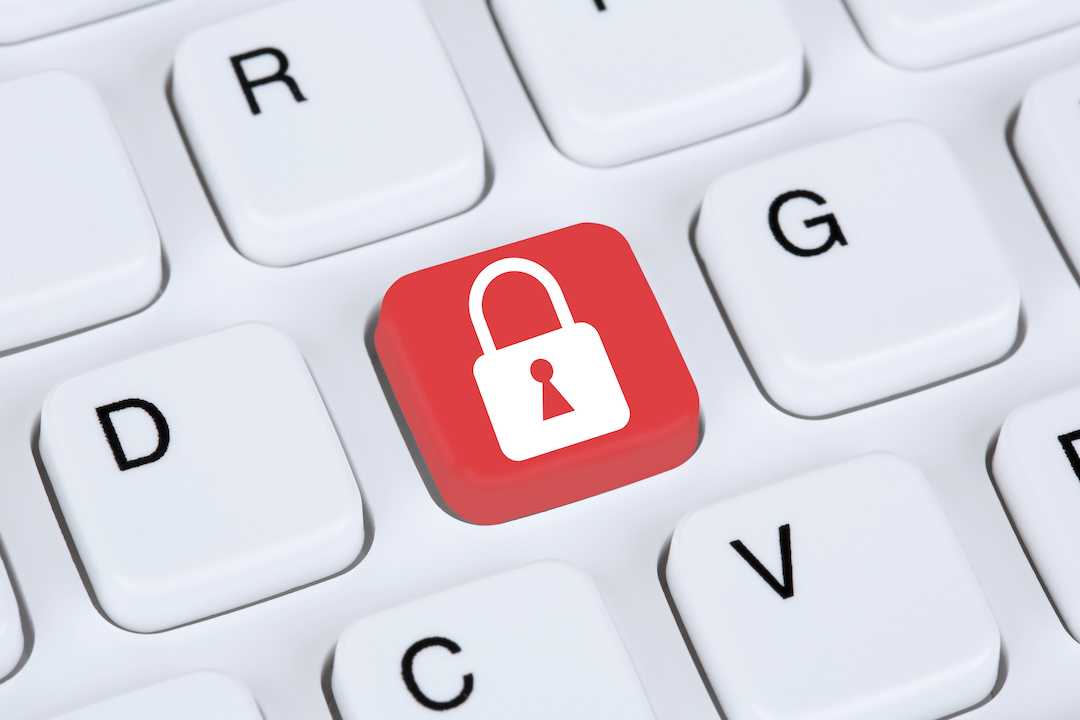 Browsing the internet could possibly get a lot more tedious, as regulators in California introduced a new bill to the Senate, in hopes of strengthening protection for underaged users through an age verification system.

Dubbed the California Age-Appropriate Design Code Act, the law, if passed, could potentially require every webpage to verify a user's identity upon entry.

"Every day children are using a digital world that is designed by and for adults, where they are nudged to give up their privacy, offered harmful material, and exposed to risky contacts and behaviors," reads the bill's official site.

"With this bill, California has the chance to lead the way in making the digital world safe for American children," it continues.

While it may seem rather far-fetched, several advocacy groups are championing the cause, including Frances Haugen, who is best known for being the Facebook whistleblower who leaked international documents last year.

"I'm encouraged to see lawmakers in California—a Republican (@Cunning_Jordan) and a Democrat (@buffywicks)—teaming up to protect kids' privacy and safety online. Whatever your party affiliation, the wellbeing of kids matters," Haugen tweeted.

There's no doubt that if this bipartisan bill is passed, it'll signal a large change to how we browse the internet, with Input pointing out that it could have ramifications on users' ability to surf the web anonymously.

The site reported the bill was modeled after the UK's Age Appropriate Design Code, which was codified into law last year.
However, the US-based regulations would extend far beyond its counterpart, forcing every "online service, product, or feature likely to be accessed by child" to verify users' ages before they're allowed to access its services.

It's currently unclear how the billions of websites will be tasked with verifying a user's age, and if customers are ready to share personal information with these sites; not to mention the nightmare of privacy protection with regards to the sensitive data.

Could the era of human-identifying captcha be giving way to age verification? Perhaps there could be a middle ground along the way.
[via Input and California Age Appropriate Design Code, cover image via Boarding1now | Dreamstime.com]
Receive interesting stories like this one in your inbox
Also check out these recent news