Don't miss the latest stories
Share this
This AI Can Predict Crime Before It Happens With Surprising Accuracy
By Nicole Rodrigues, 01 Jul 2022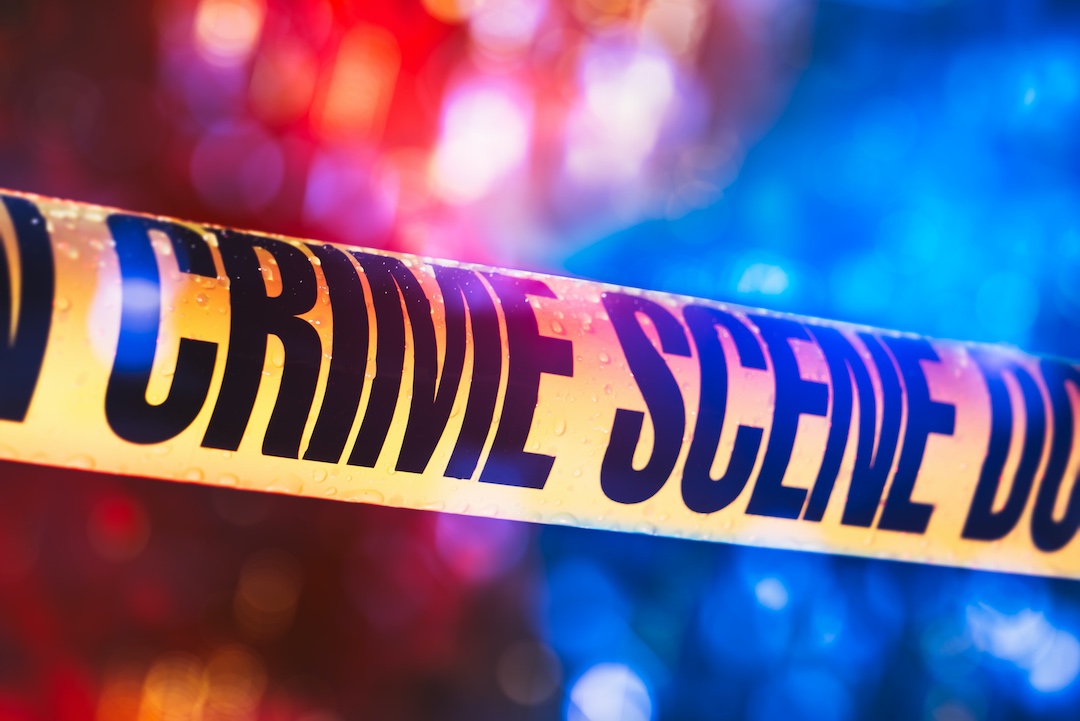 In a scene straight out of Minority Report, artificial intelligence has been developed to predict crime before it can happen.
It all started in the University of Chicago, where Ishanu Chattopadhyay and his team have figured out a system to detect crime before it can take place with an accuracy of up to 90%. While there are concerns about racial bias produced by the system, Chattopadhyay says that he hopes his system will expose prejudices instead of heeding them.
The AI model studied crime within the city of Chicago during the periods of 2014 to 2016. After which, it was taught to forecast the likelihood of such incidents that might take place around the city.
A separate model is used to analyze police response and arrests to the crimes. It compares the handling of crimes against the neighborhoods and socio-economic rankings. Here, a bias was revealed on how crimes in richer neighborhoods were better dealt with while lower-income neighborhoods saw a drop in arrests.
The city was split into squares for the model to analyze, using time and spatial coordinates to better understand the history of that area's crime and predict what will happen in that area next. Previous AI systems used to catch crime by looking at hotbeds for criminal activity and rarely took the cultural and economic undercurrent of different neighborhoods and cities into consideration.
With systemic biases abound, distrust among society and law enforcement is rife. The system hopes to expose such biases and work not as a director to the police, but as a tool to better enhance police dealings and strategies.
[via New Scientist and Phys.0rg, cover photo 134319790 © Fernando Gregory | Dreamstime.com]
Receive interesting stories like this one in your inbox
Also check out these recent news