Don't miss the latest stories
Share this
AI Created A Bunch Of Ads In The Time It Took To Finish A Coffee
By Mikelle Leow, 06 Jul 2022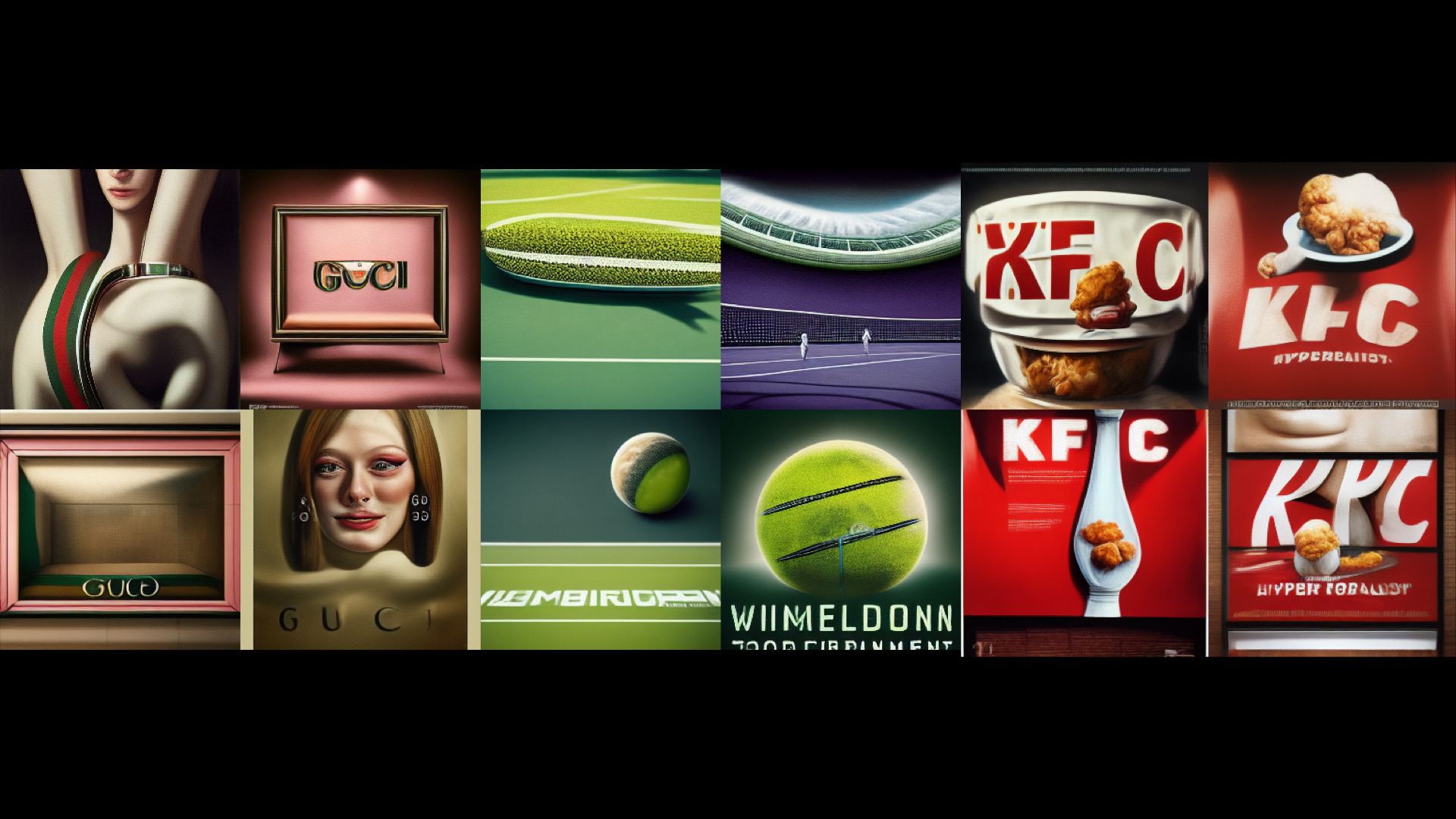 Images courtesy of 10 Days
Artificial intelligence has proven time and again that creativity can be taught, having been the brains behind some headline-making artworks, and even a magazine cover, of late.

Now, it's making its way into adland. But don't worry—instead of stealing jobs, it's being used as a resource for an experimental project by advertising agency 10 Days. Here, the studio still assumed the role of a creative director of sorts while Midjourney, an invite-only AI platform, followed the instructions of its human coworkers.

The AI was tasked to imagine advertisements for 10 popular brands and, within five minutes, it produced hundreds of posters.
The tool was led simply by the cues of six genre-based words, including "sci-fi," "noir," and "cinematic," to produce spec work for companies like Nespresso, KFC, Gucci, British Airways, and Ray-Ban. Projects that would have each taken human creators months to finalize were concluded by the AI in minutes—with 24 wholly unique designs per brand.

These tools, of course, aren't for everyone. We can name a few minimalist brands that would turn their nose at the idea of launching advertisements in the form of surreal, Salvador Dalí-esque nightmares.

With that being said, the experiment is a teaser of the implications AI might have on the industry. It envisions a future where less time is spent on ideation to allow more space for execution and delivery. Picture relying on one of these to dream up virtually countless storyboards, or even packaging designs.

"It's staggering what AI can achieve given the right set of prompts and keywords," describes Jolyon White, co-founder and creative director of 10 Days. "We're now able to create 24 layouts in the time it takes our Art Director to take their first sip of coffee."

Take a look at some of the AI-generated artworks and discover more from the project here.

Uber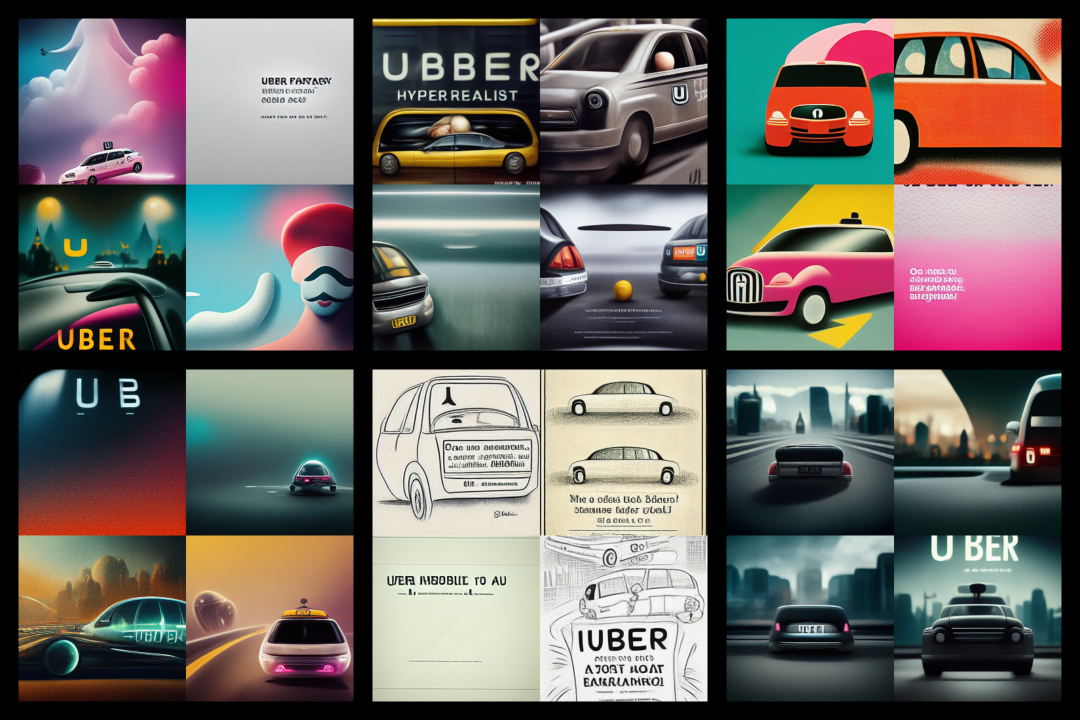 Images courtesy of 10 Days
Nespresso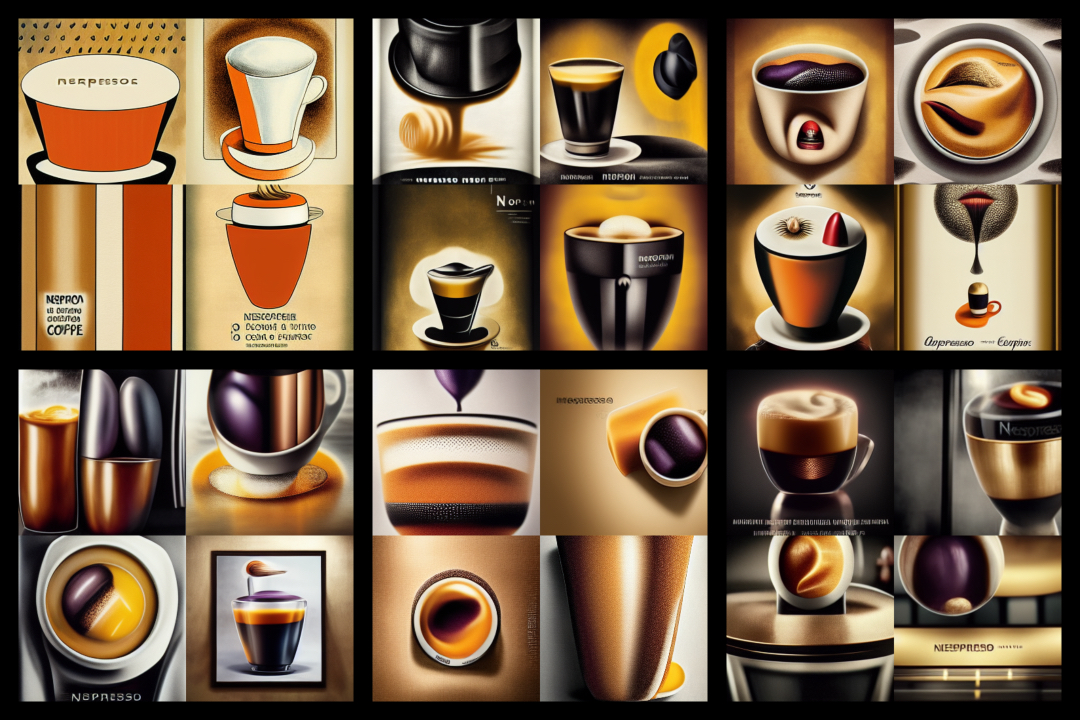 Images courtesy of 10 Days
KFC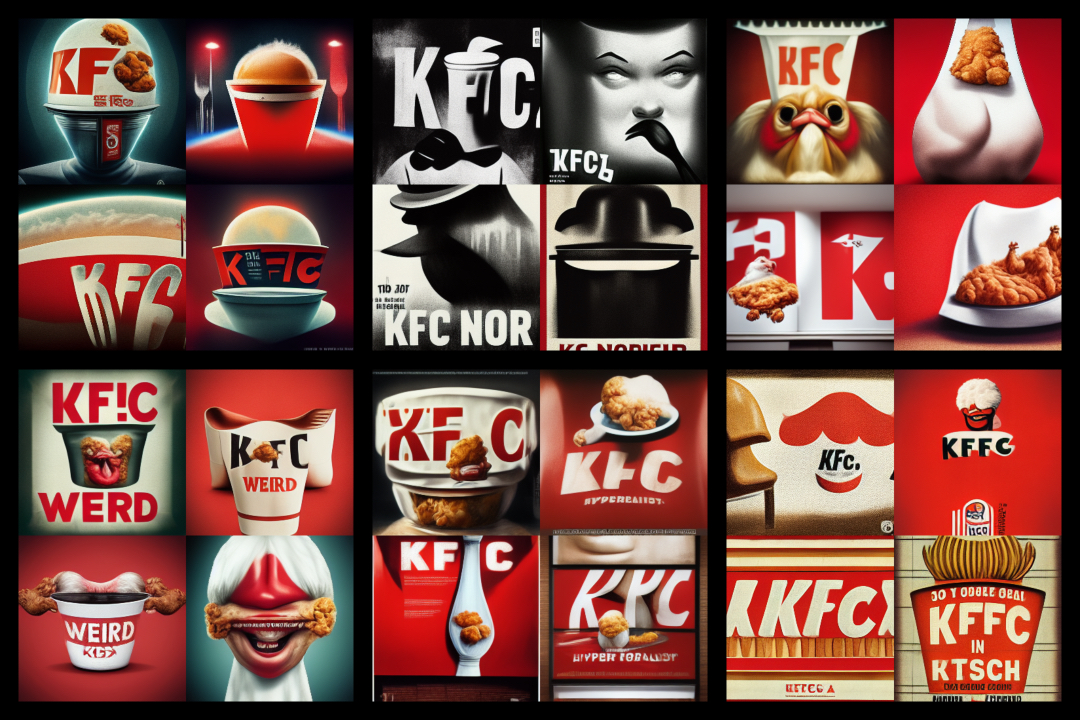 Images courtesy of 10 Days
Gucci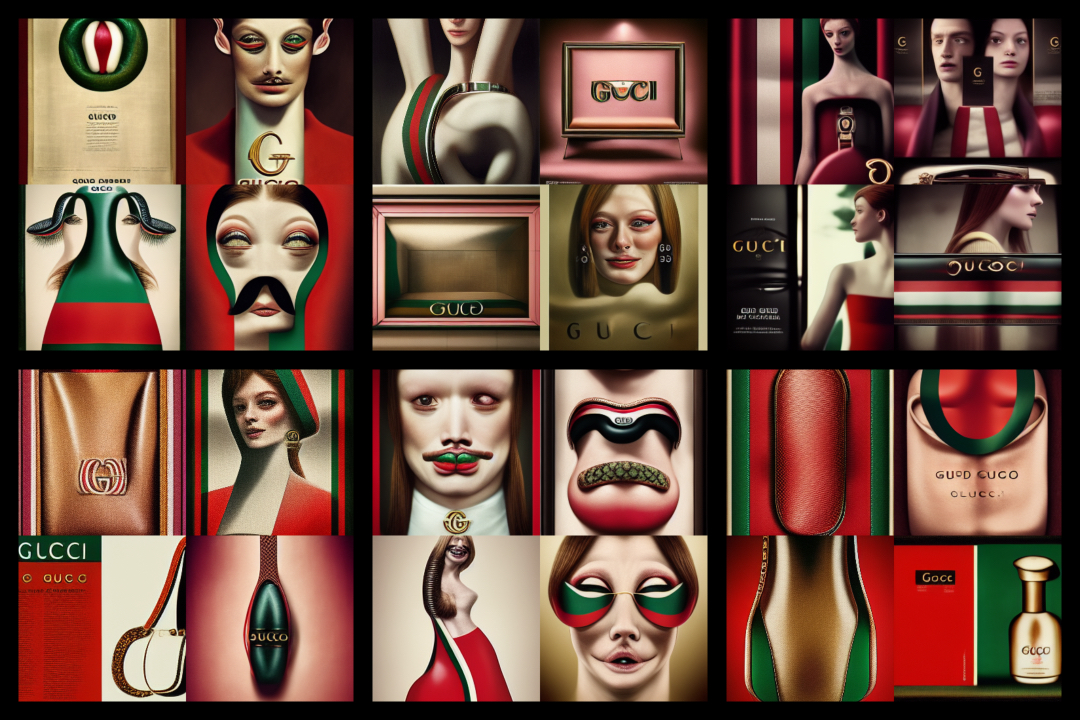 Images courtesy of 10 Days
Colgate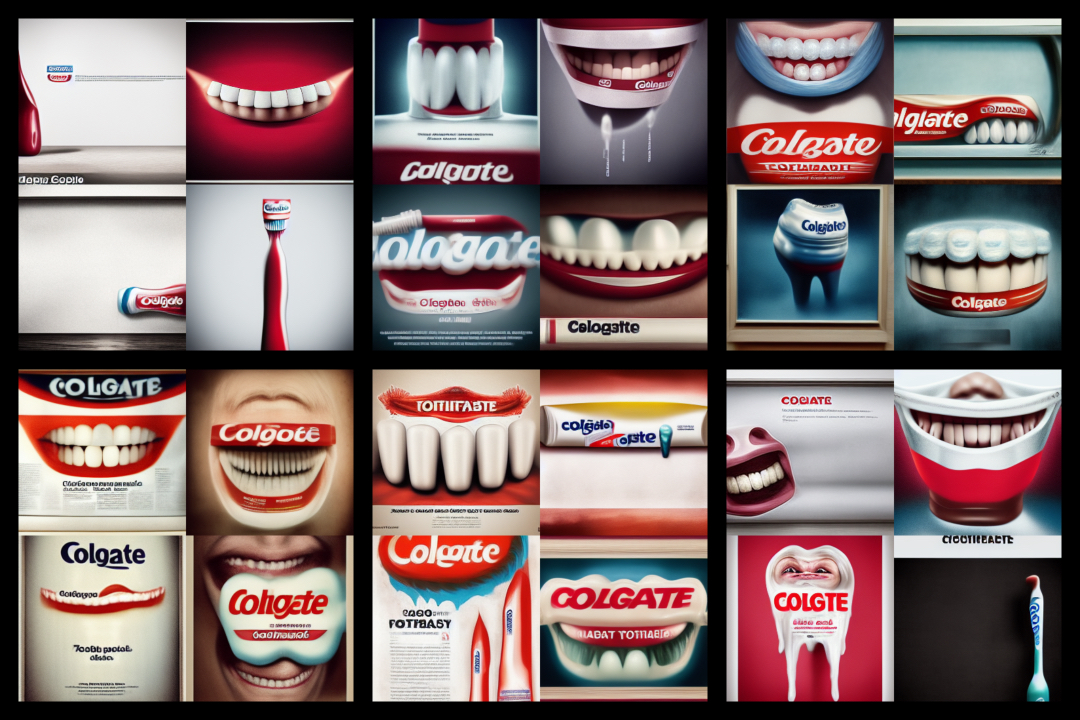 Images courtesy of 10 Days
British Airways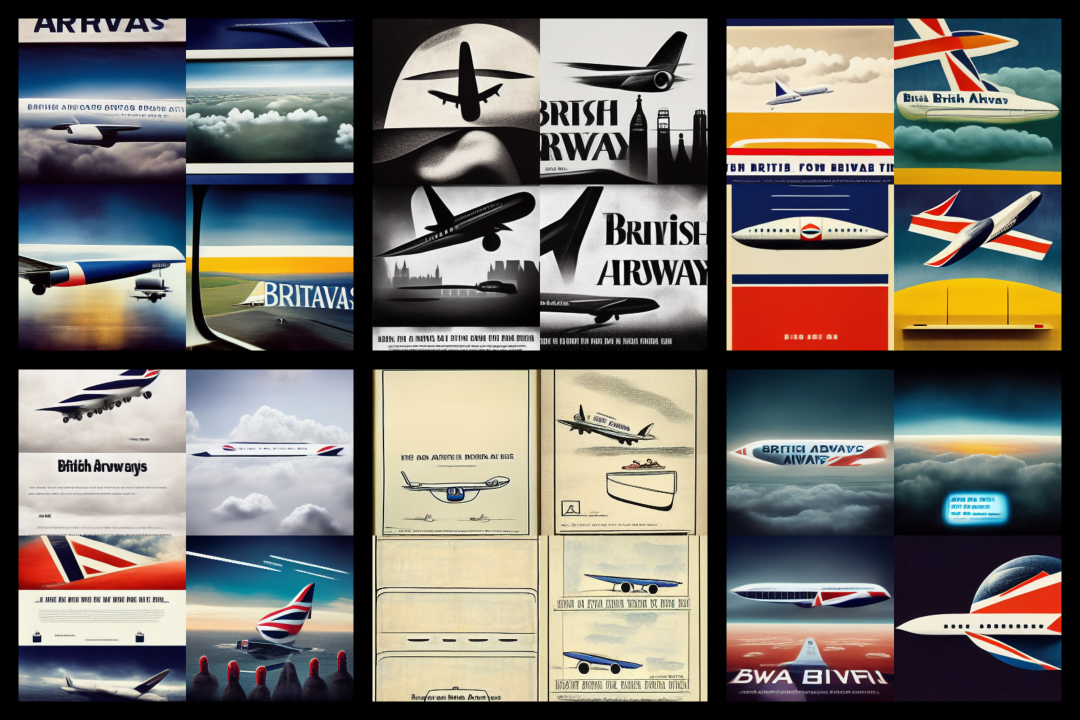 Images courtesy of 10 Days
Gymshark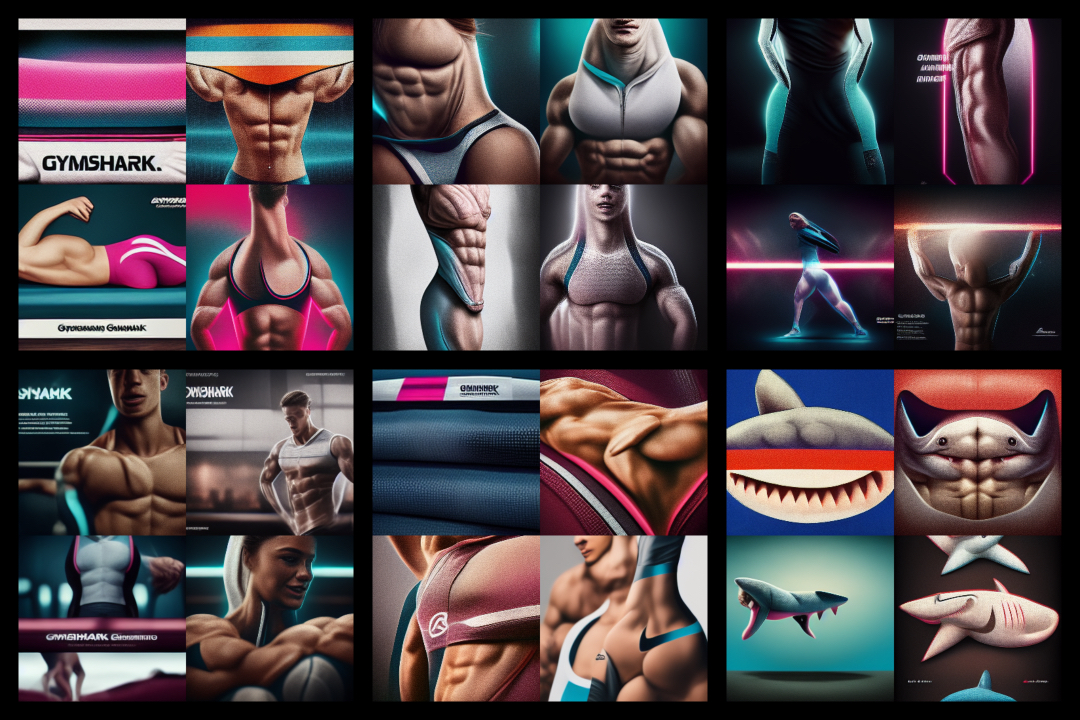 Images courtesy of 10 Days
Wimbledon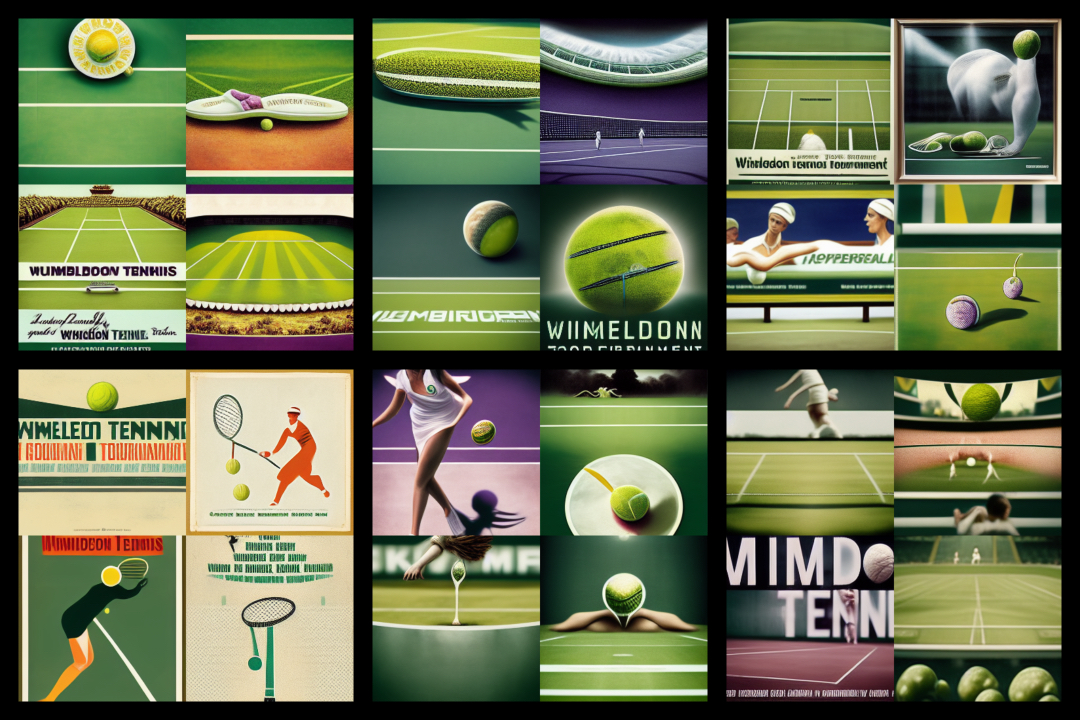 Images courtesy of 10 Days
[via 10 Days, images provided]
Receive interesting stories like this one in your inbox
Also check out these recent news