Don't miss the latest stories
Share this
Electricity Plant In Japan Will Be Powered By Cow Poop
By Alexa Heah, 19 Jul 2022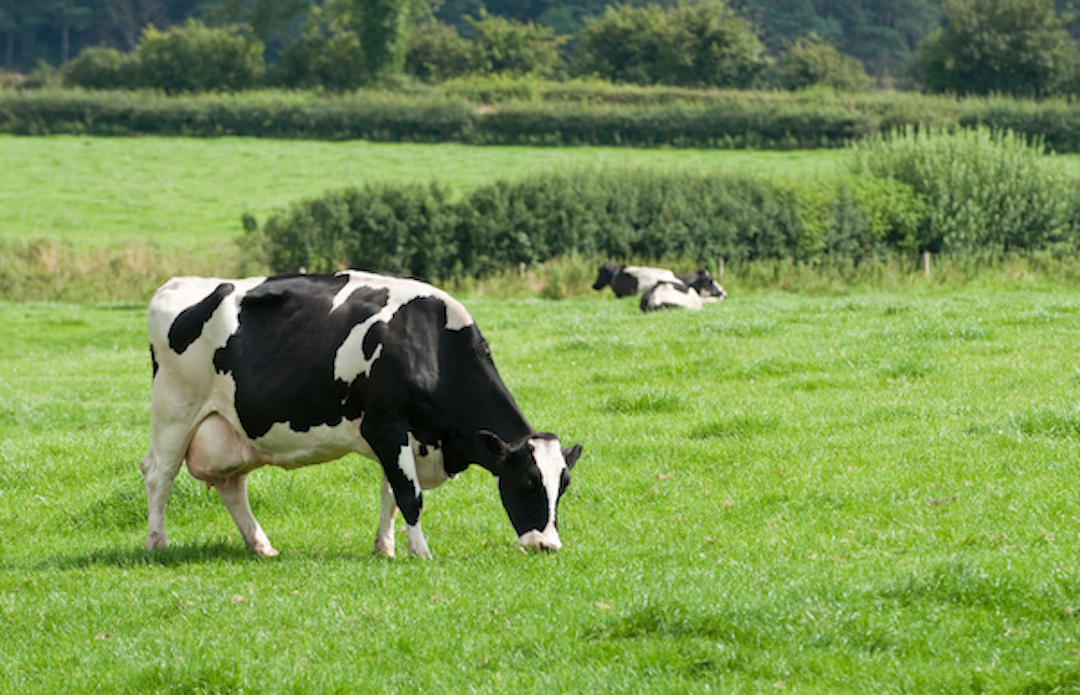 With temperatures soaring all over the globe this summer, more attention than ever is being brought to the ever-growing climate crisis, of which one key contributor is how we consume energy.

As such, Canada-based firm Anaergia has come up with a peculiar idea to generate clear energy from farm waste: by using cow manure to generate biogas in order to power a renewable electricity plant.

Instead of simply getting rid of the large swathes of waste produced on farms every day, why not try turning it into useful energy instead?
Impressively, just a single plant is expected to reduce 13,500 tonnes of carbon emissions per year from the manure and fossil fuels, or the equivalent of 2,900 fewer cars on the roads for a year.

The company's plant will be located in Kasha, Okayama, Japan, in collaboration with Japanese firm Toyo Energy Solution Co. This is the second project from the partnership, with a recent factory having been built in Yabu City to convert farm and food waste into renewable energy.

In Okayama, 250 tonnes of anaerobically-digested cow manure will be gathered per day from farms in the surrounding prefecture, which will then be converted into biogas to fuel the plant's combined heat and power generation system.

"Wastes such as manure, sewage biosolids, and food scraps create two-thirds of all point source emissions of methane, a greenhouse gas that is 85 times more potent than carbon dioxide," explained Andrew Benedek, Chairman of Anaergia.
"Stopping these methane emissions from waste must be a central tactic in curbing global warming," he added.

Annually, the plant will be able to produce 1.2 megawatts of clean, renewable electricity annually—enough to power 2,200 homes in the region.
If the plan proves successful, more of such projects could sprout up across Japan as the country moves towards its goal of achieving net-zero emissions by 2050.
[via Interesting Engineering and Anaergia / Business Wire, cover image via Christopher Elwell | Dreamstime.com]
Receive interesting stories like this one in your inbox
Also check out these recent news