Don't miss the latest stories
Share this
Your Old CDs Could Be Recycled Into Wearable Biosensors
By Alexa Heah, 27 Jul 2022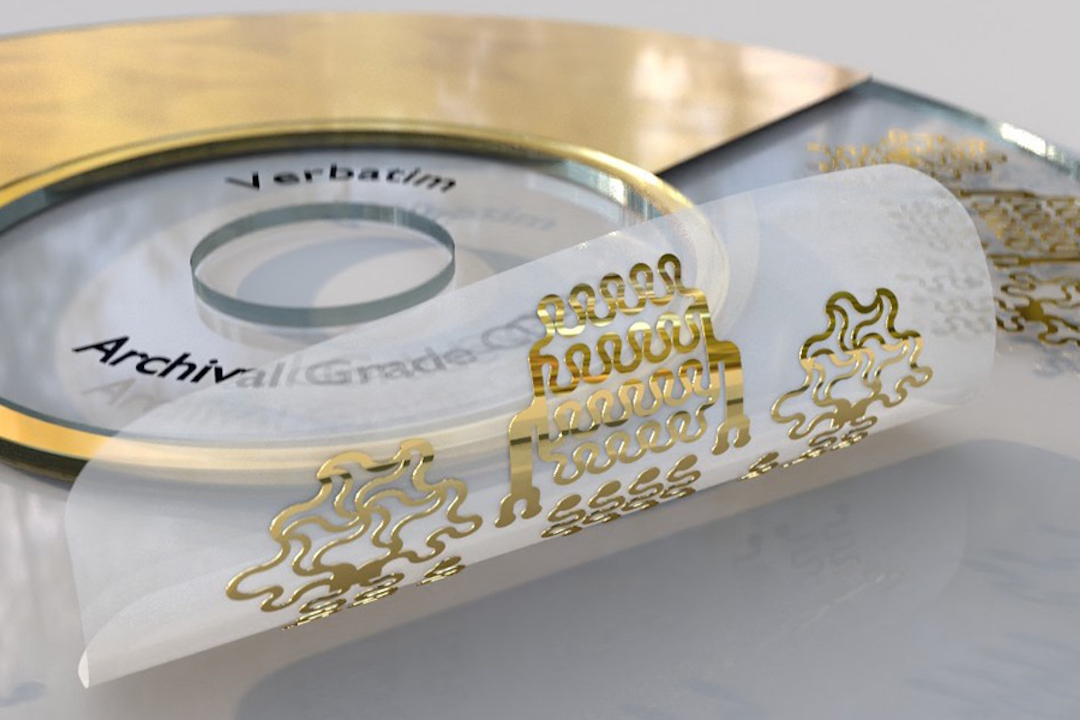 While most of us haven't seen a CD in nearly a decade, it's no secret they used to a big deal. In fact, in 2000, over 900 million music discs were shipped in the United States alone.

Unfortunately, with the rise of streaming services and the slow death of the CD drive, many disc collections of old have landed up in landfills, as a form of waste that's rarely been addressed.

To right this, researchers at the Binghamton University's Thomas J Watson College of Engineering and Applied Science have developed a new method to give CDs a second life: by turning discs into wearable biosensors.

Incredibly, the team successfully separated a gold disc's metallic layer from the rigid plastic—which it describes as similar to picking up lint on clothes with sticky tape—and fashioned the material into flexible biosensors that can be used to monitor heart activity, lactose, glucose, pH, and oxygen levels in our bodies.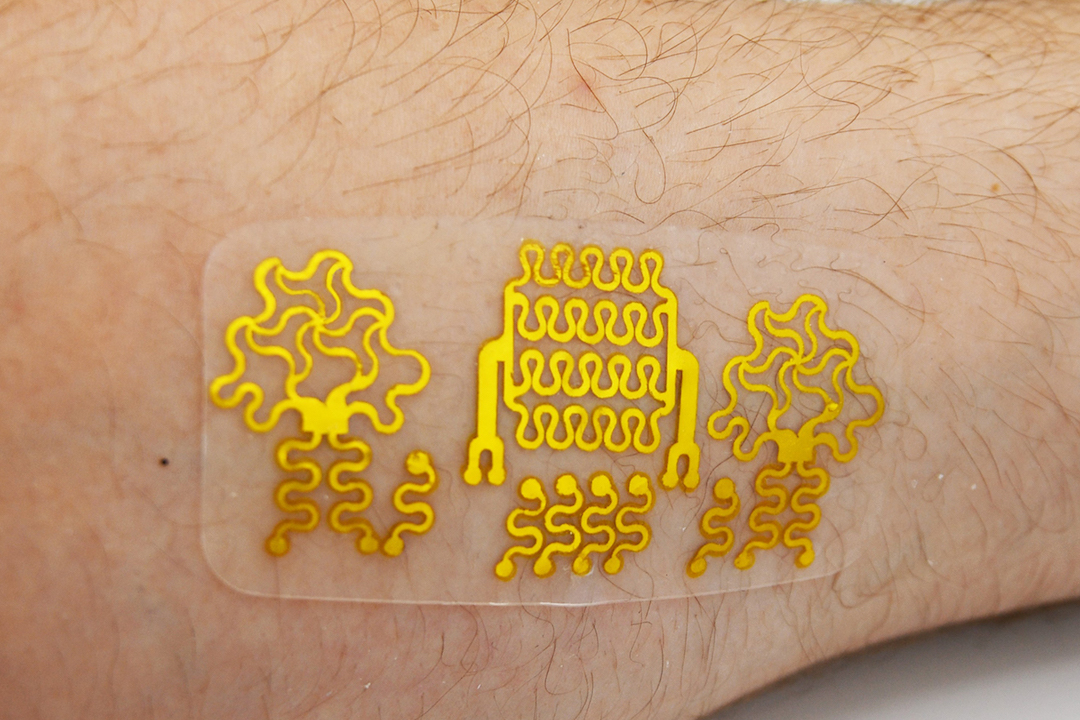 Not only does it take just 20 to 30 minutes to complete the fabrication, but no toxic chemicals are emitted during the process, making it a greener alternative to tossing unwanted CDs in to the trash.

Plus, without the need of expensive equipment, the process can be replicated for US$1.50 per device, making this a "sustainable approach for upcycling electronic waste," and providing "an advantageous research-based waste stream that does not require cutting-edge microfabrication facilities, expensive materials, or high-caliber engineering skills."

Once the flexible circuit is attached onto the human body, medical professionals and patients will be able to track vital signs and readings via a smartphone application.

Going forward, the team is looking to explore silver-based CDs, and if it's possible to upcycle the more common discs using the same process.
[via New Atlas and Binghamton University, images via Binghamton University]
Receive interesting stories like this one in your inbox
Also check out these recent news