Don't miss the latest stories
Share this
Google Maps Lets You Fly Over 100 Famous Landmarks Through 3D Aerial Views
By Nicole Rodrigues, 28 Jul 2022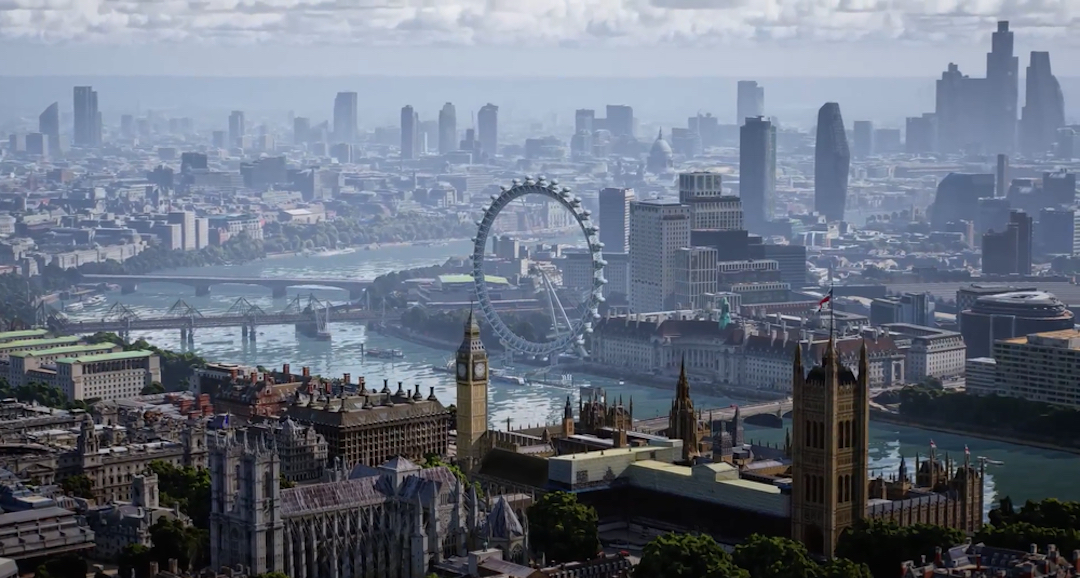 Experiencing wanderlust at work? Google Maps' newest update allows users to soar above the tops of over 100 famous landmarks.
Artificial intelligence and computer vision helped create an "immersive view" of world-renowned places. With the feature, you can visit the Empire State Building and Big Ben in London without leaving your desk or couch.

Google reportedly started introducing the new function on July 27 in Los Angeles, London, New York, San Francisco, and Tokyo before expanding to all countries, according to Engadget.
Video via Google
You can also view the monuments via Street View or satellite photos for different angles of the locations. With the use of 3D, viewers will feel as if they have been transported right to the location without ever having bought a plane ticket.
Google has said that the main idea behind this new update was to help travelers get around a city and to plan a trip. If you've ever found yourself trying to squeeze a hundred things to do into a week, you'll know that this could potentially be highly useful. The ability to see iconic sites in perfect 3D renders allows potential travelers to decide which ones are worth visiting and which can be saved for the next trip.
Those who don't plan on traveling, or are not able to, can take advantage of these hyperrealistic bird's-eye views and imagine touring the world without ever having stepped out of their front door.
Google has also introduced new features to help cyclists plan routes around the city, as well as a new location sharing feature that allows you to share your location with friends and family. Just this past week, Google released another feature that allowed you to use maps to go back in time to visit buildings and houses that are no longer there.
Receive interesting stories like this one in your inbox
Also check out these recent news