Don't miss the latest stories
Share this
Facebook, Instagram Will Start Cluttering Feeds With More 'Recommended' Posts
By Alexa Heah, 29 Jul 2022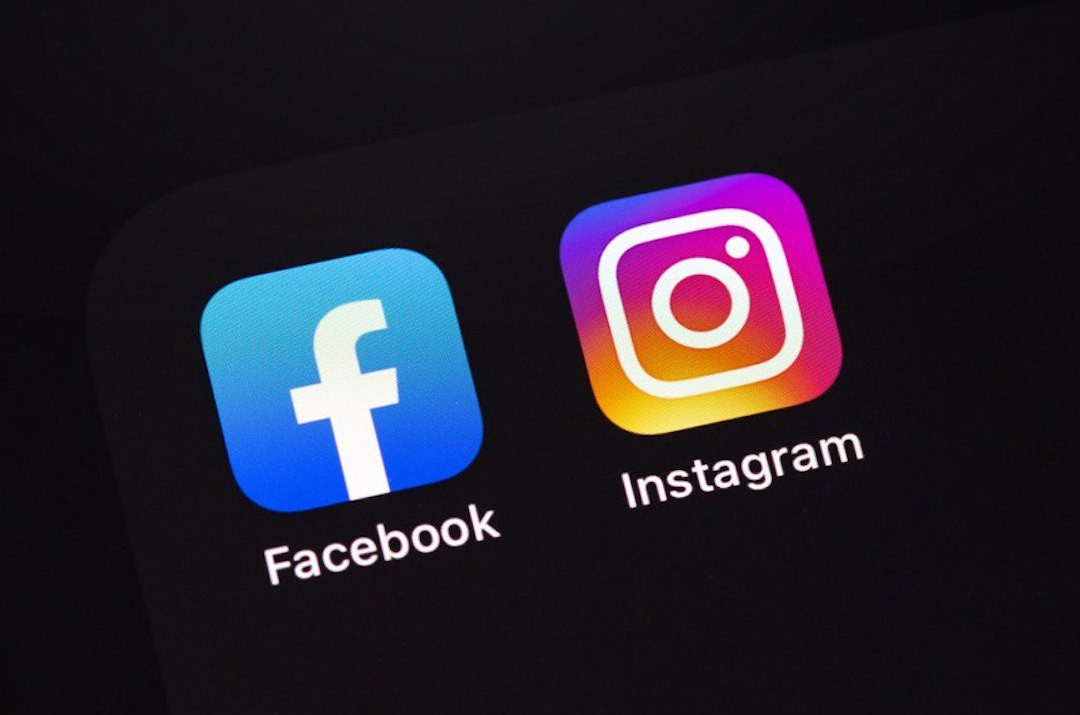 We've all had the experience of scrolling through our expertly-curated Facebook and Instagram feeds when we chance upon an unrelated post. A quick glance later, and you realize it wasn't from any of the people you follow—but rather, recommended by Meta's all-powerful algorithms.

While some may appreciate these "surprise" posts as a way to find new content creators, or appreciate artwork they have never seen before, it can also be a pet peeve for some, who might as well hop over to TikTok for this sort of gratification.

Now, it appears the platforms are about to get even more cluttered, with CEO Mark Zuckerberg having announced that the technology giant aims to "more than double" the number of recommended posts in users' feeds by the end of 2023.

According to a recent earnings call, the founder revealed that at the moment, approximately 15% of content shown to users on Facebook is recommended by its algorithm, with such posts appearing a little less on Instagram.

However, from next year, the percentage of content you may not have opted for could take over up to 30% of your feed's content. Welp.

"Social feeds are going from being driven primarily by the people and accounts you follow to increasingly also being driven by AI recommending content that you'll find interesting across Facebook and Instagram, even if you don't follow those creators," remarked Zuckerberg.

"As our AI finds additional content that people find interesting, that increases engagement and the quality of our feeds," he added.

This change no doubt comes as part of Meta's push to outdo its foremost rival, TikTok, with Zuckerberg saying that the recommended posts—made up of links, images, and videos—suggested on users' feeds will be "pretty unique" as compared to the video-only app.

Will users appreciate more personalized content being sent straight to their feeds, or will Facebook and Instagram's rapid changes eventually lose the apps' dedicated user base?

So far, reactions don't look so promising. For instance, an online petition started to demand Instagram re-prioritize images as opposed to video content garnered over 230,000 signatures in under a week, showing how many feel about the matter.

And with some of the most-followed Instagram celebrities, including Kylie Jenner and Kim Kardashian, publicly speaking out about the platform, there's a chance this ambitious plan by Meta could backfire.
[via PetaPixel and Insider, cover image via Mikhail Primakov | Dreamstime.com]
Receive interesting stories like this one in your inbox
Also check out these recent news