Don't miss the latest stories
Share this
Humanoid Robot Swimmer Explores Deep Sea To Send Back Sensations Unknown To Man
By Nicole Rodrigues, 01 Aug 2022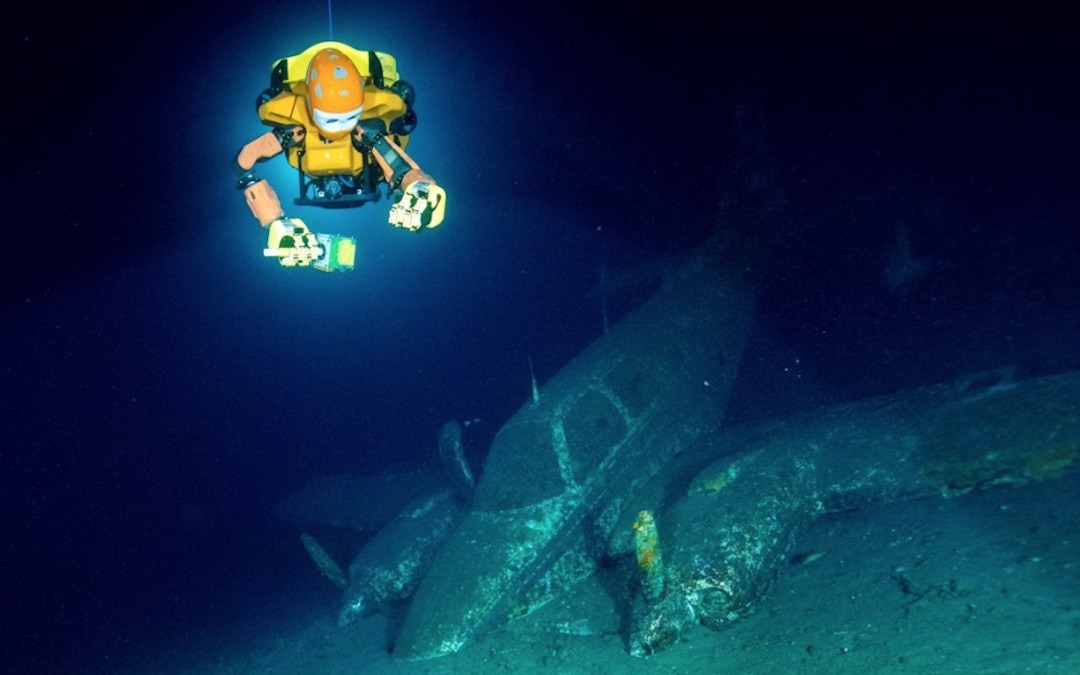 The ocean is home to an inordinate number of mysteries. It's a frontier humankind has not fully been able to explore and understand as conditions remain too treacherous to brave. That is, until now, when a humanoid robot that has been developed to roam the great unknown is being deployed on its own deep-sea mission.
Stanford University has created new ocean exploration equipment with a robot called 'OceanOneK'. This new sea-explorer has a human front and arms, a computer, and eight multi-directional thrusters attached to its back.
Its arms not only function like a human's, but it can also feel things like a human too. Using haptic touch, whatever the robot touches, its sensations are sent back to its operators, where they too can experience firsthand what lost treasures beneath the ocean's surface feel like.
OceanOneK's system allows it to identify what object it's coming into contact with and how carefully to handle each item. Stereoscopic vision also provides scientists with astounding imagery that feels almost lifelike.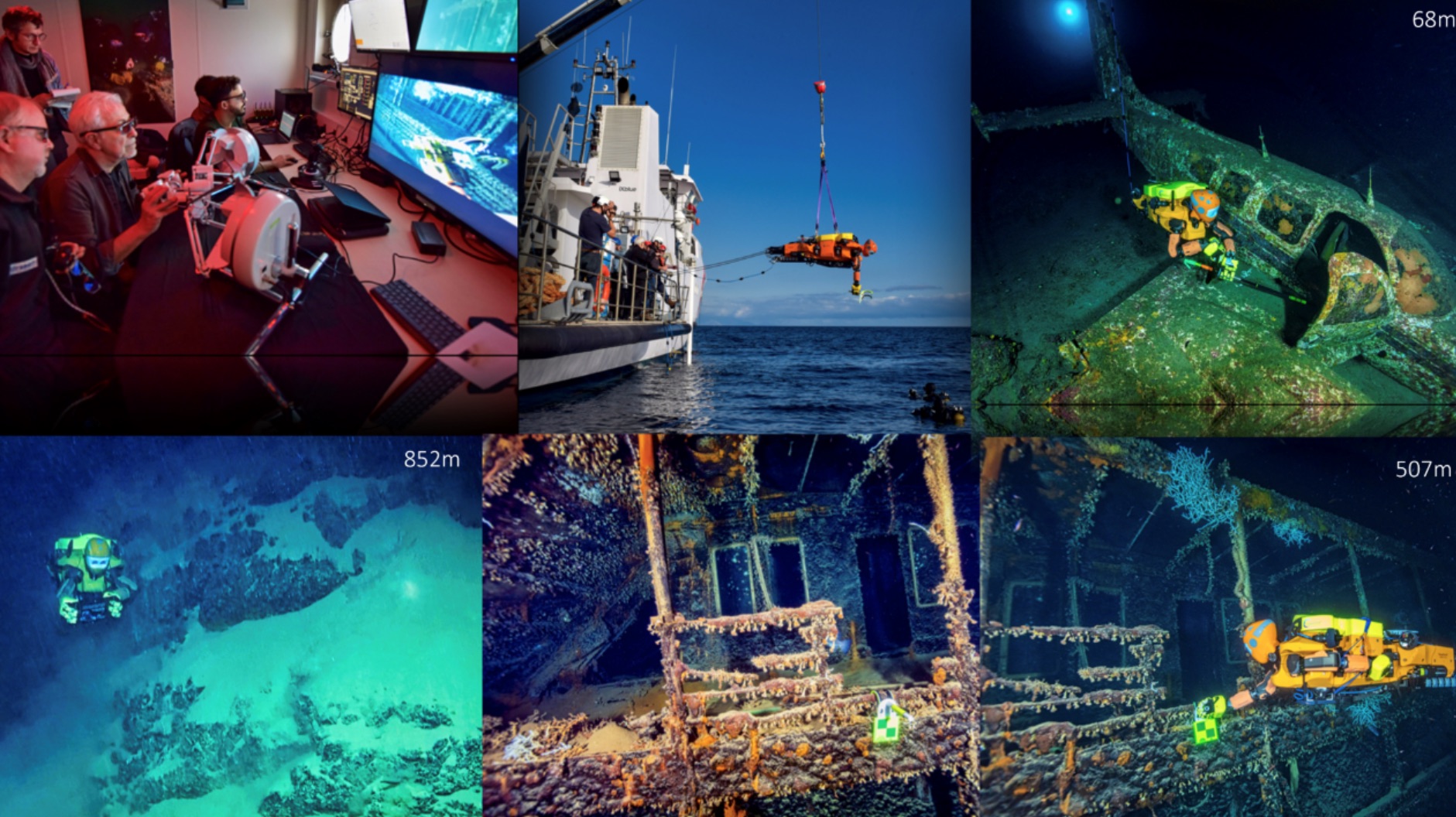 Its predecessor, 'OceanOne', could only reach a maximum depth of 656 feet. However, much work was done to create the OceanOneK, which could go down to a depth of one kilometer (0.62 miles), as the name suggests.
OceanOneK was set out on the Mediterranean Sea to navigate the sunken Italian steamship, Le Francesco Crispi. As it roamed through the hallowed ship, researchers were able to witness a new world unfold before them through the eyes of the robot and feel the coral and barnacles that had overtaken the ship.
Oussama Khatib, who led the operation, said: "I'd never experienced anything like that in my life. I can say that I'm the one that touched the Crispi at 500m and I did—I touched it, I felt it."
The team plans to take its exploration to other untouched seabeds and lakebeds to uncover the mysteries of sunken ships, coral reefs, and even lost cities.
[via CNN and TechTimes, cover image via Frederic Osada, Stanford University]
Receive interesting stories like this one in your inbox
Also check out these recent news