Don't miss the latest stories
Share this
New Hand Prosthetic Can Be Powered Simply By Breath
By Nicole Rodrigues, 02 Aug 2022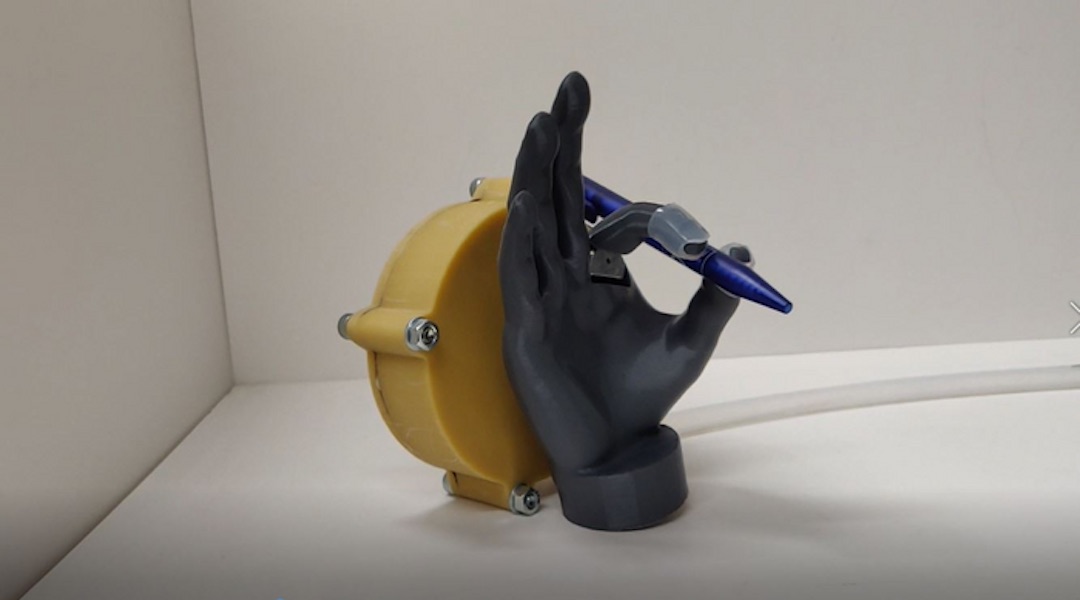 A team at the University of Oxford has developed a prosthetic hand that relies on a core, effortless body function—breathing—to be operated. It is so simple to use that it can even be incorporated into the daily lives of children.
Typically, body-powered prosthetics would require cables to send movements from the muscles and elbow joints down into the artificial limb for it to move. The breakthrough development, however, enables a lightweight 'hand' to be attached to the wearer without those cable attachments.
Those add-ons are often expensive and require a great deal of maintenance. They also do not fit on every person as some don't have the right mobility to utilize these artificial limbs. For example, a lack of an elbow joint eliminates many prosthetic options.
The study, which was published on Prosthesis, demonstrated that with the use of a small Tesla turbine, users can control their breathing to accurately move different fingers of the prosthetic hand. It was created so the amount of breathing required to power it is achievable for young children.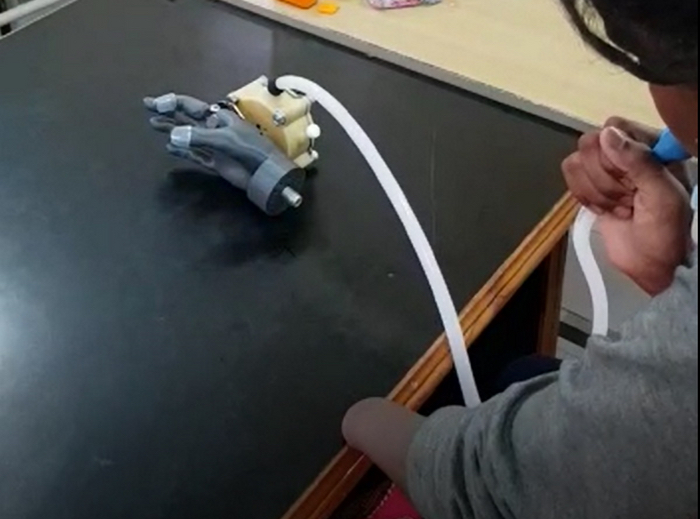 The experiment has given rise to an affordable option for children and adolescents that uniquely adapts to their bodies as they grow. The gear requires minimal training to use and is easily maintained.
A UK charity for kids with mobility issues, LimbBo, and non-profit organization Mobility India have worked closely with the team to further improve the prototype.
This research could lead to more accessible prosthetics for people all over the world.
[via Interesting Engineering and Medical News, images via various sources]
Receive interesting stories like this one in your inbox
Also check out these recent news