Don't miss the latest stories
Share this
Tesla's 'Full Self-Driving' Cars Hit A Roadblock With Regulators
By Nicole Rodrigues, 17 Aug 2022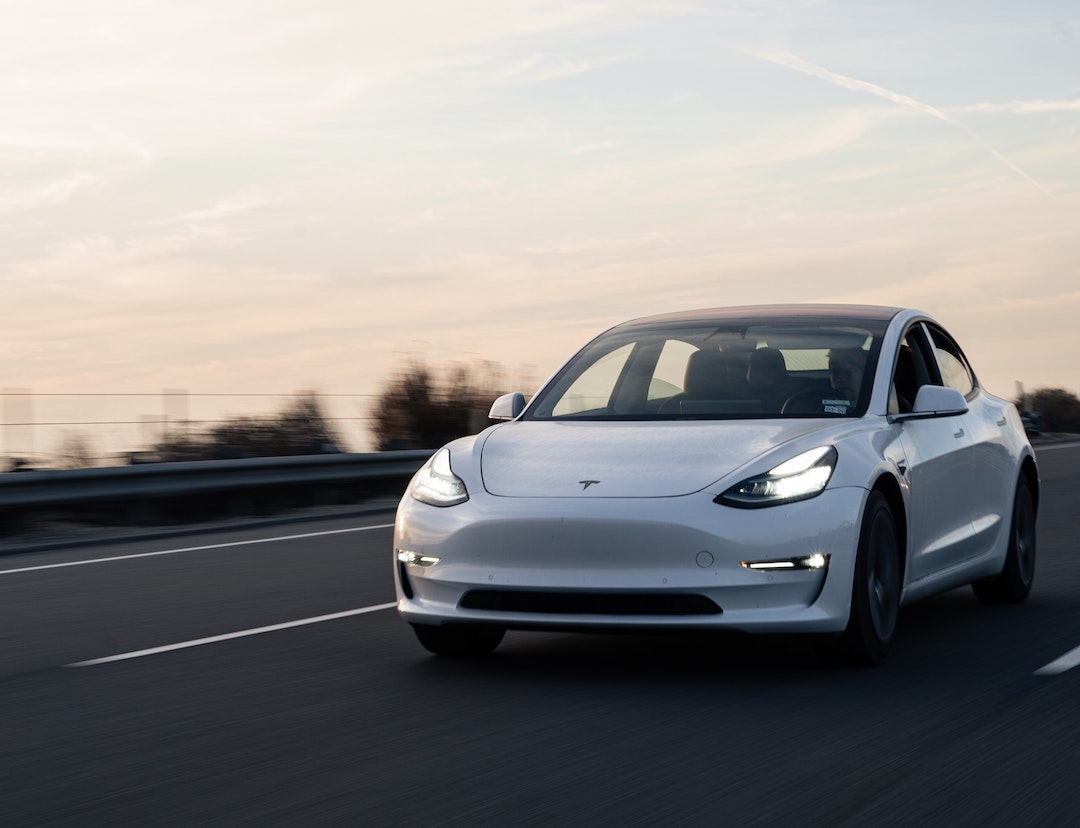 As Tesla races towards a future where its cars have "full self-driving" capabilities, a hurdle in the form of an unlikely rival is potentially preventing that future from becoming a reality.

America's Department of Motor Vehicles (DMV) stands as the first US government body to fully oppose the self-driving movement.

According to CNN, the DMV in California is citing irresponsible use of the words "autopilot" and "full self-driving" that could result in Tesla's license to sell in the state being revoked.

In the complaint that was issued, the DMV stated that using those descriptors on the company's website alluded to the fact that the cars are entirely autonomous, when in fact they are not. Even if Tesla has added disclaimers to the promotion of its self-driving cars, the DMV argues that it isn't enough to rectify the violation of how the technology is described.

California is Tesla's biggest market for its cars. The company is headquartered, has the best sales, and even created the car, in the state itself.

A loss in this market could be a big blow to the automaker, and it is currently unclear how it is going to go about resolving the issue with the DMV.

At present, the claims are limited to California, but others may follow suit soon.

In Germany last year, a similar case was filed against Tesla, claiming its descriptions were misleading.

Tesla has long since proclaimed that its cars could one day handle a fully autonomous driving system. Its CEO, Elon Musk, has repeatedly mentioned that such technologies are only a year or two away.

While there has been no formal announcement of such capabilities as of late, could it be nipped in the bud before Musk even has the chance to announce it on Twitter?
[via CNN, cover image via Carter Baran / Unsplash (CC0)]
Receive interesting stories like this one in your inbox
Also check out these recent news