Don't miss the latest stories
Share this
Set Your Digital Twin Loose In The Metaverse With New Face-Mapping Tech
By Nicole Rodrigues, 22 Aug 2022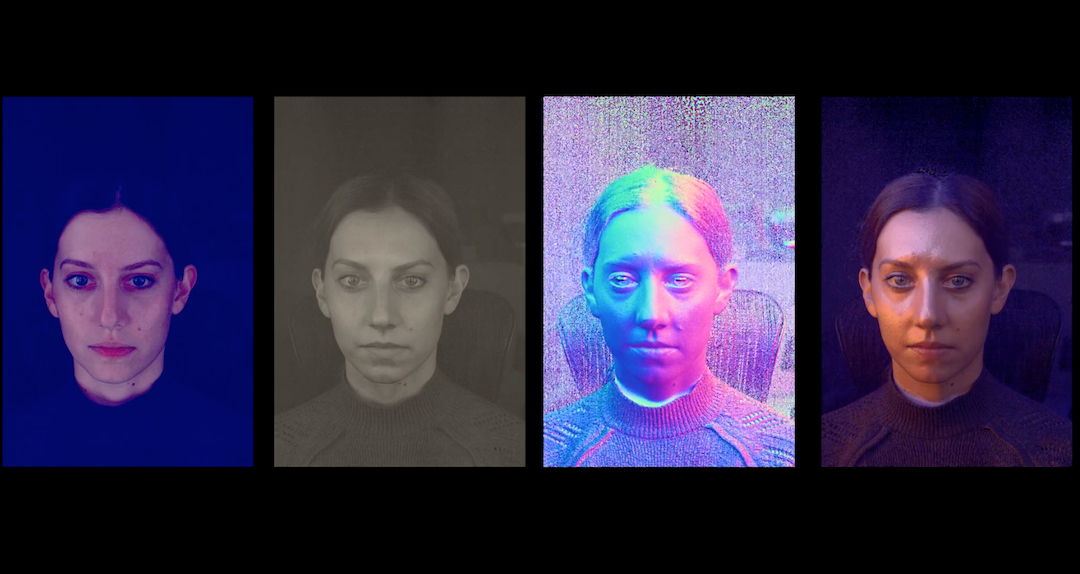 The metaverse is taking one more step towards blurring the line between technology and reality, as it is now easier to create your near-identical digital twin.
Lumirithmic, an AI startup from Imperial College London, has developed a program that can map real faces and transform them into virtual counterparts.
The system is utilized via off-the-shelf devices, like smartphones, to record the face and transfer the data to a machine. Eight tablets are used to light up the face from different angles while multiple iPhones record the process.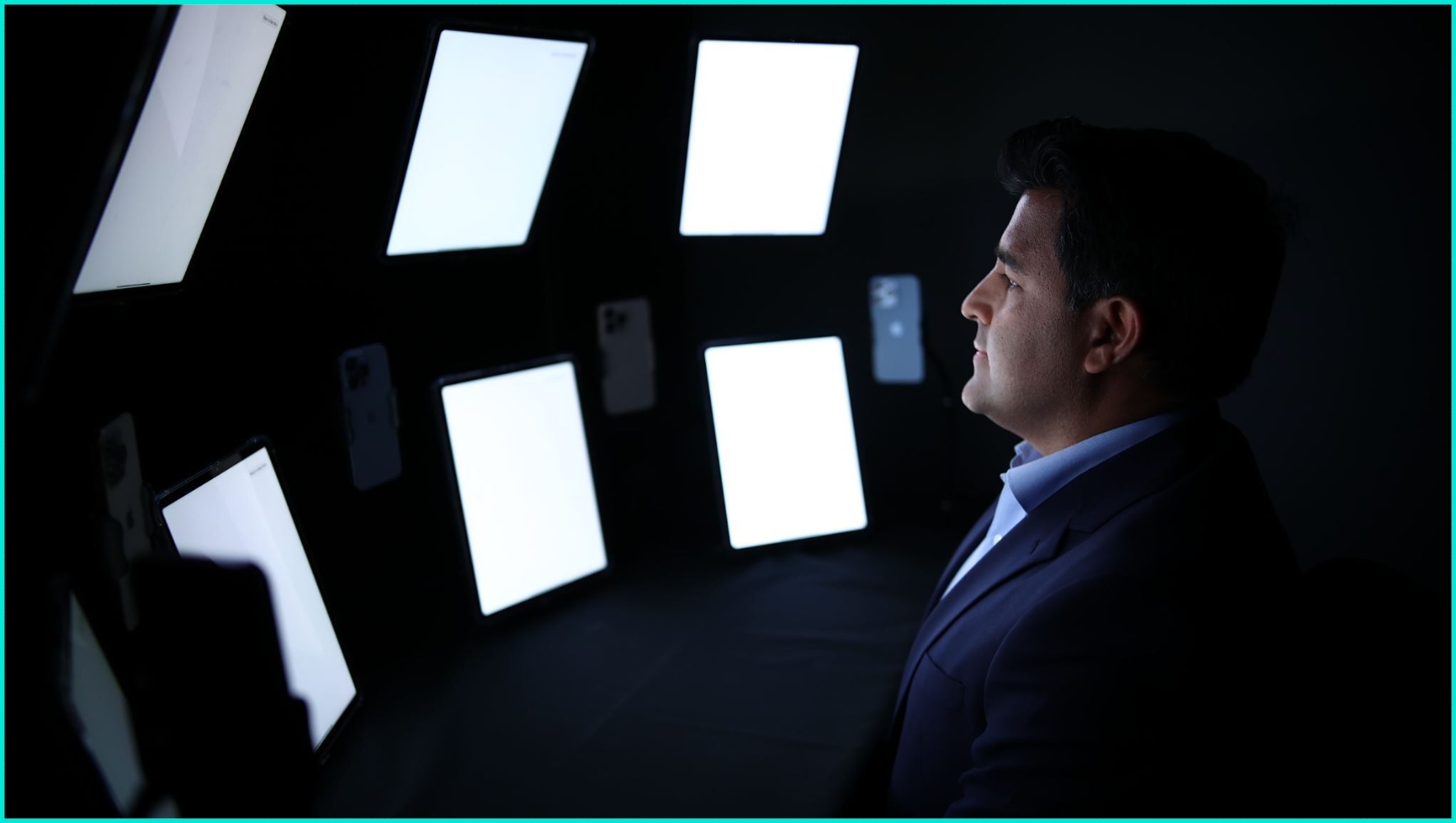 A machine then takes the data and renders a 3D, hyperrealistic version of a person's face, which can be used in films or gaming, or set loose in the metaverse to represent us.
The company has created its own skin simulation that is able to perfectly capture each individual's likeness.
Currently, in the metaverse, the closest we can get to our likeness being recreated is in the form of cartoon characters. However, soon, you will be able to walk in your doppelgänger's shoes in the digital sphere.
Lumirithmic came up with the idea because it envisioned the metaverse not only as a place for people to play video games and hang out with friends but also as a destination where important meetings, such as job interviews, would take place over time.
Abhijeet Ghosh, the co-founder of Lumirithmic, explained that it was important that the team found a way to create an avatar as close to the user as humanly possible. If not, there was a high chance its renders would cross into "uncanny valley" territory and users would not be able to communicate without feeling weirded out.
This reason alone is why the metaverse currently only provides the characters of its users instead of trying to replicate their features digitally.
[via Euronews and Imperial College London, cover image via Lumirithmic]
Receive interesting stories like this one in your inbox
Also check out these recent news