Don't miss the latest stories
Share this
Laser-Zapped Cold Brews Deliver Coffees At A Wee Fraction Of The Time
By Nicole Rodrigues, 22 Aug 2022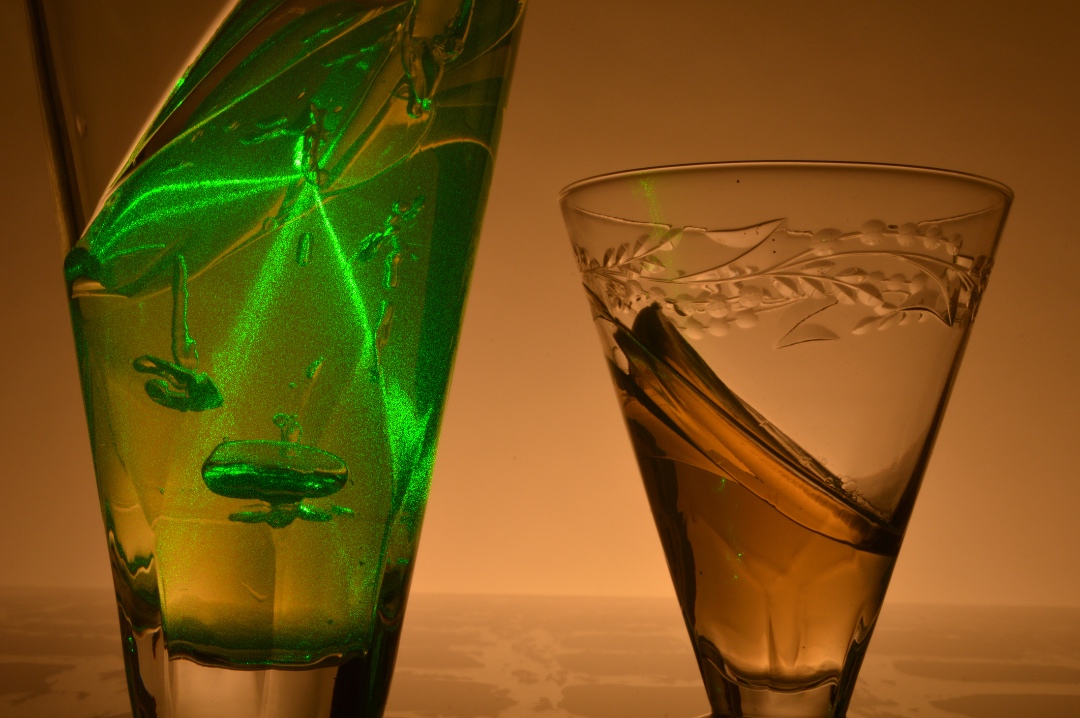 Cold brew is brewing up a storm in the food tech industry as researchers have now found a way to create these drinks using lasers.
Currently, it takes 12 to 24 hours in total to concoct cold brews. With lasers, though, sceintists have managed to significantly reduce this process to a mere three minutes.
A paper in the Nature journal details the process. An "ultra-short pulsed" laser is beamed at a container holding coffee powder. After that, it is stirred around and then put through a regular coffee filter just as you would with a normal cold brew.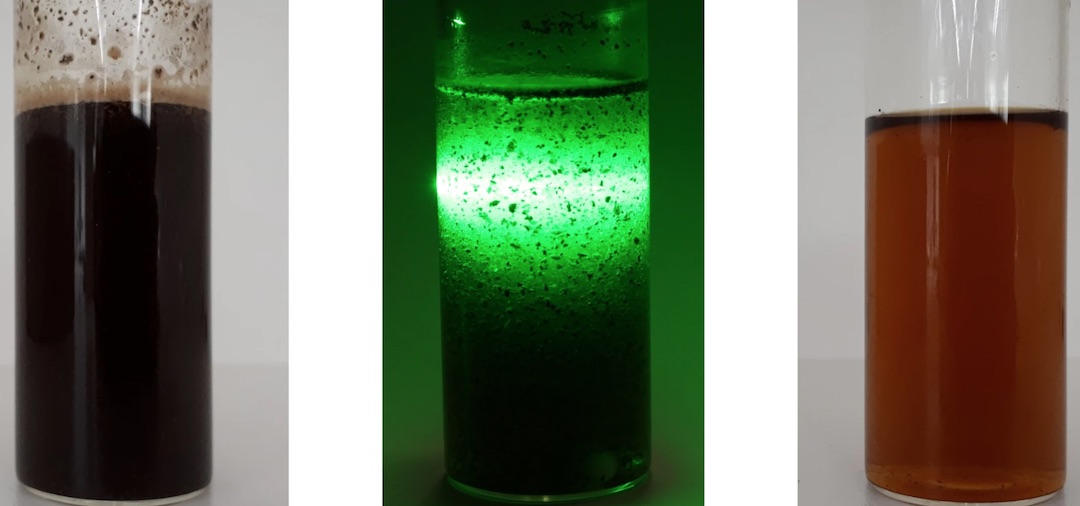 Once done, the team notes that the taste is similar to that of a cold brew done traditionally.

Cold brews began to rise to cult status due to their distinct, less acidic but more chocolaty flavor profile. Coffee drinkers aren't just going to be perked up by the speedier production but also a new world of recipes expanded from cold brews.
Anna Ziefuss, the study's lead scientist, has been experimenting with lasers for years, but it wasn't until recently that she was able to apply her research to reinvent something as commercial as coffee.
So, will we be seeing laser-powered coffee machines hit the shelves soon? No, unfortunately; the study is still being tested in labs and isn't ready for consumption yet. However, at the rate things are going, laser-brewed coffee could be beaming onto our coffee tables sometime soon.
Receive interesting stories like this one in your inbox
Also check out these recent news