Don't miss the latest stories
Share this
Manta Ray Serves As Inspiration For This Robust Armored Submarine
By Nicole Rodrigues, 24 Aug 2022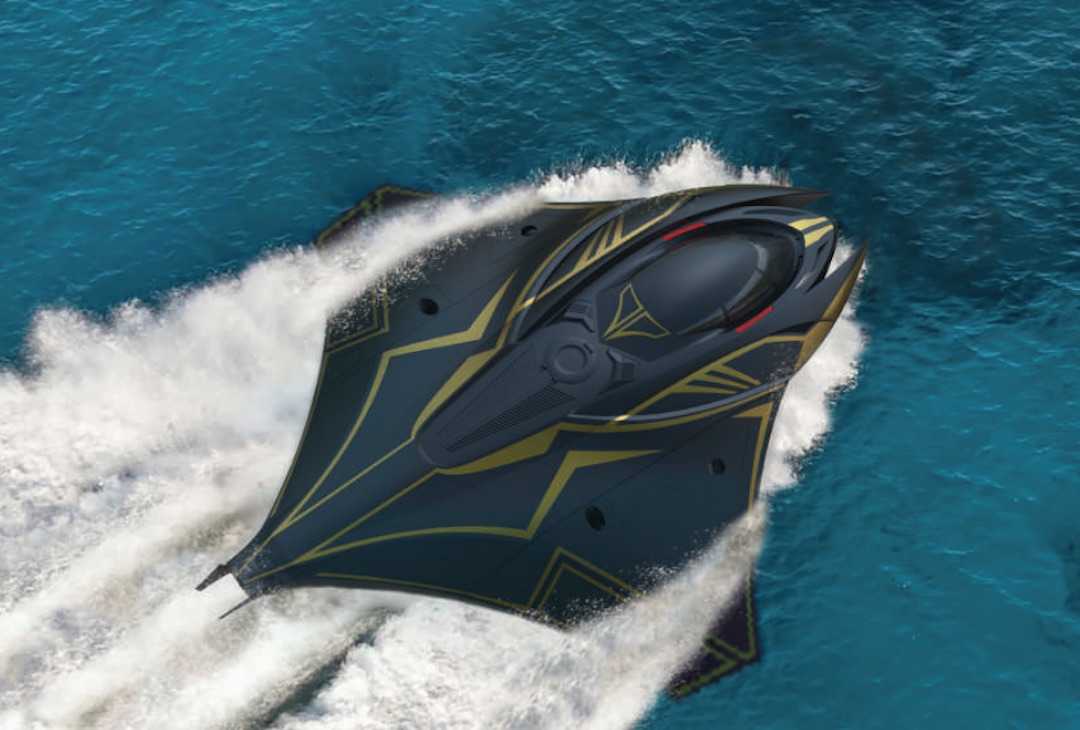 An armored submarine is disguising itself among the creatures of the ocean as it takes the shape of a manta ray.
The Kronos Armored Submarine, as it is known, was developed by UAE-based Highland Systems to assist secret operations.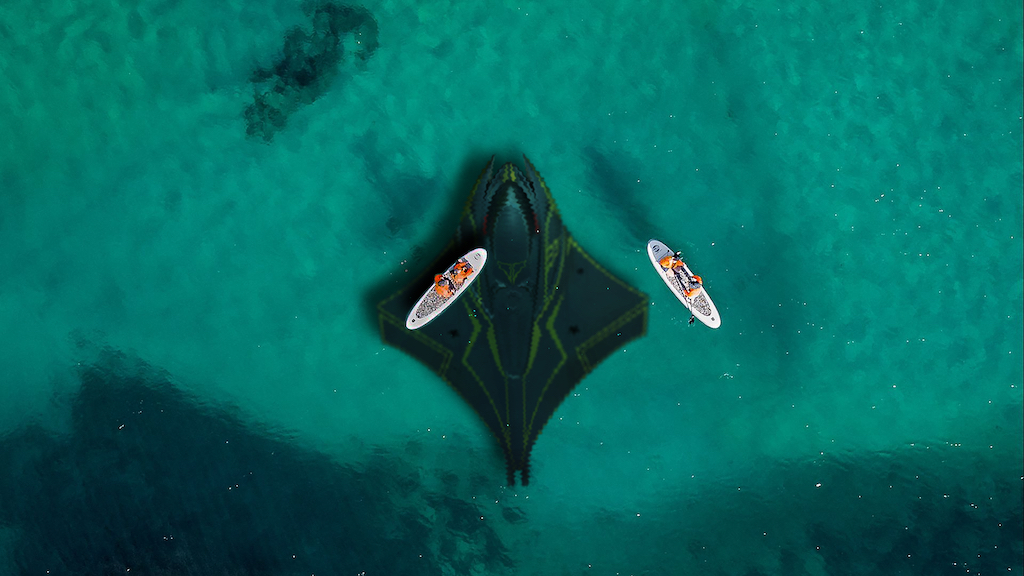 Kronos is able to carry 6,600 pounds within its cabin as it navigates through the ocean to assist not only missions but to also deliver cargo and ferry passengers between locations. At any given time, it can hold up to 10 passengers and one crew member when transporting people across the ocean.

Its shape takes on a manta ray to a tee, with prongs where the fish would have its fins and wings that help it glide on and under the ocean.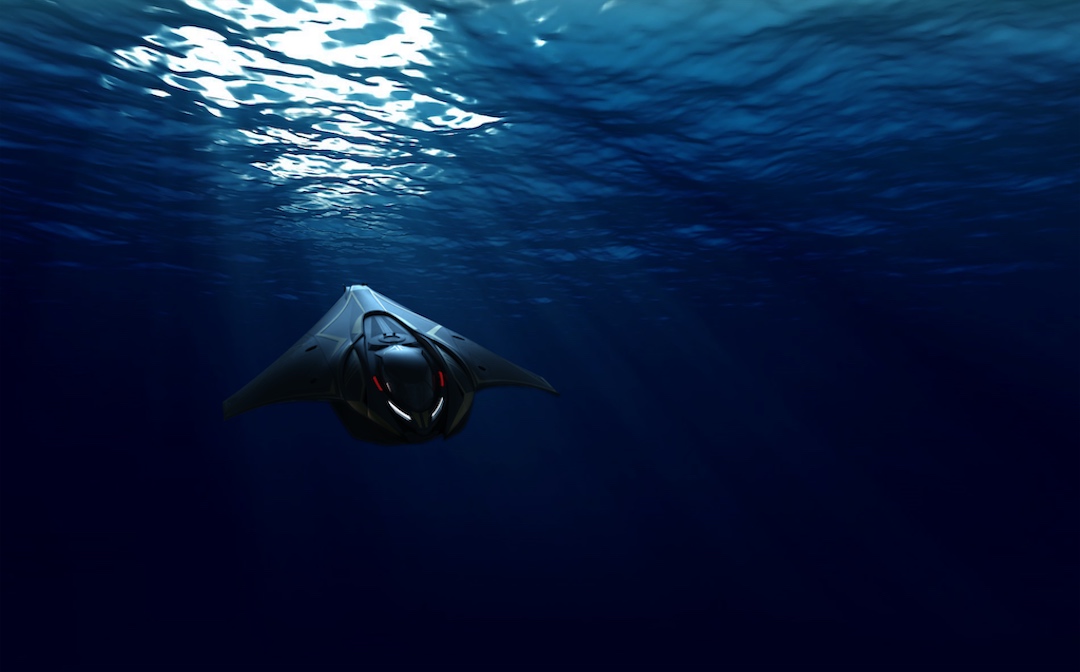 The manta ray-looking submersible weighs 22,000 pounds and is over 29 feet in length. It has a hybrid engine to power it up, using a mix of diesel gas and a water jet propulsion system. When running on its electric mode, it can fire for up to at least 36 hours of use and an additional 18 hours when using its diesel engine.
It can reach a top speed of 50 miles per hour on the water's surface and 31 miles per hour when submerged.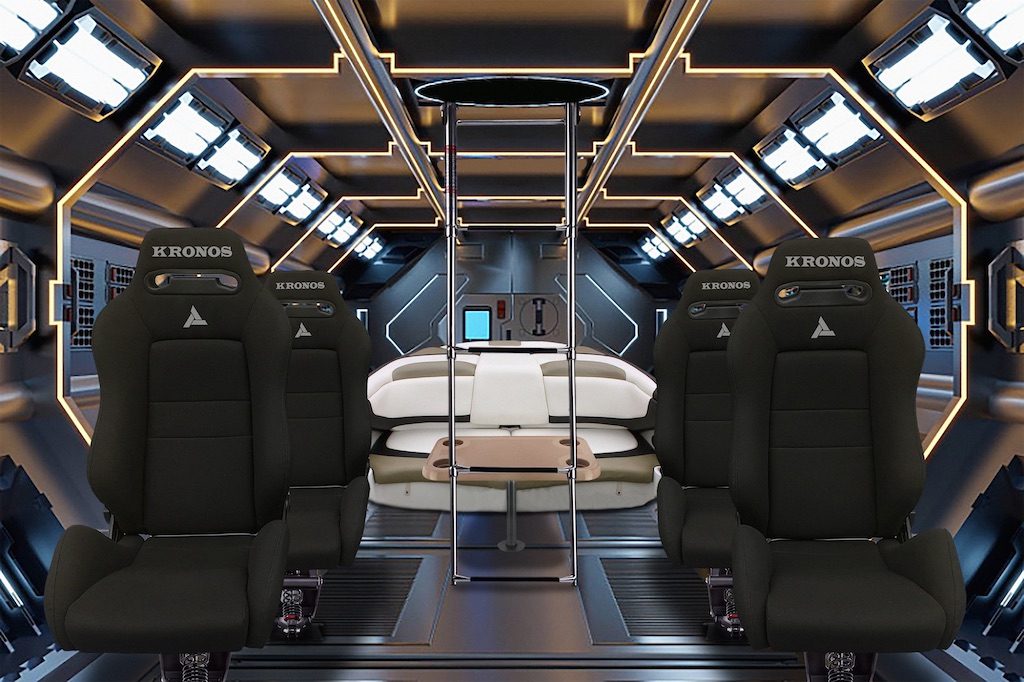 Its unique shape allows it to slice through the water and reduce energy consumption at the same time.
Highland Systems has also taken into account the overwhelming claustrophobic feeling of being trapped in an underwater craft. To remedy this, the company has added an adaptive lighting system to its already spacious cabin to alleviate the intense feeling of being stuck in a metal chamber under the water.

[via Trend Hunter and Interesting Engineering, cover image via Highland Systems]
Receive interesting stories like this one in your inbox
Also check out these recent news