Don't miss the latest stories
Share this
DALL-E Can Now 'Paint' Outside Of Artworks, Taking You Behind The Canvas
By Nicole Rodrigues, 01 Sep 2022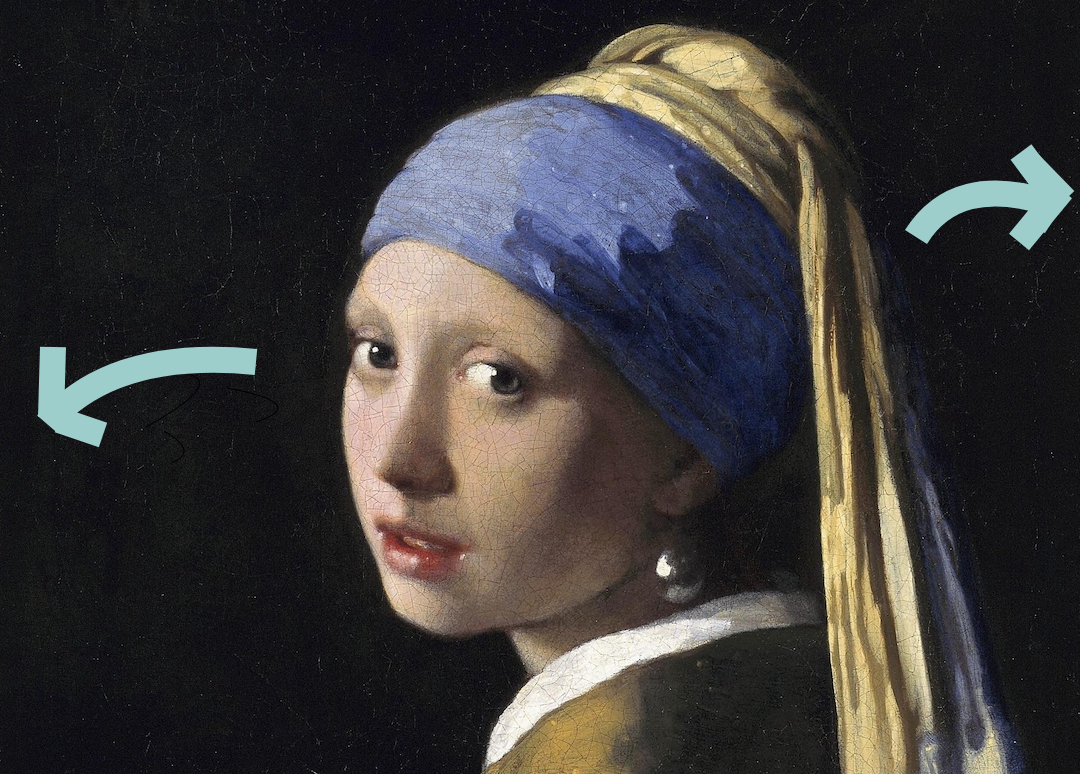 Have you ever found yourself staring at a painting in a museum and wondering just what lies beyond its frame? DALL-E is swooping in to quell your curiosities and imagining what environments different subjects might have lived in.
With a new 'Outpainting' feature, DALL-E takes the original artist's style and pushes the frames away to show us just what might lie in the peripheral environment of various artworks.
In one instance, artist August Kamp expands upon Johannes Vermeer's Girl with the Pearl Earring, imagining the environment that the subject was posing in while her portrait was done.
View this post on Instagram
The result sees the muse in the middle of a cluttered kitchen and workspace, looking over her shoulder as if someone in the room with her had called out her name.
DALL-E Takes Us Beyond The Canvas Of Paintings With 'Outpainting' Feature
DALL-E Dreams Bigger Than The Artist By Expanding

A timelapse shows the creation of her new environment coming to life.
Thus far, DALL-E has been doing something called Inpainting, in which it predicts elements of an artwork to complete a picture. Outpainting is Inpainting's new partner, and it unfolds a world we, as art purveyors, were once not privy to.
This changes everything for the world of AI-generated art. Images can now be transformed into expansive, high-res artworks at any aspect ratio. This builds upon the AI's latest journey, which surpasses just creating a simple image and instead works to allow artists to produce pieces of any scale.
Outpainting, according to OpenAI, takes into account the light, shadows, colors, and textures of the original picture before recreating one in its own vision.
The tool has been tested by a group of artists, and the results are stunning.
View this post on Instagram
[via Boing Boing and OpenAI, images via various sources]
Receive interesting stories like this one in your inbox
Also check out these recent news