Don't miss the latest stories
Share this
Every Single Game Console Made Is Being Sold By A Collector On eBay For $1M
By Nicole Rodrigues, 01 Sep 2022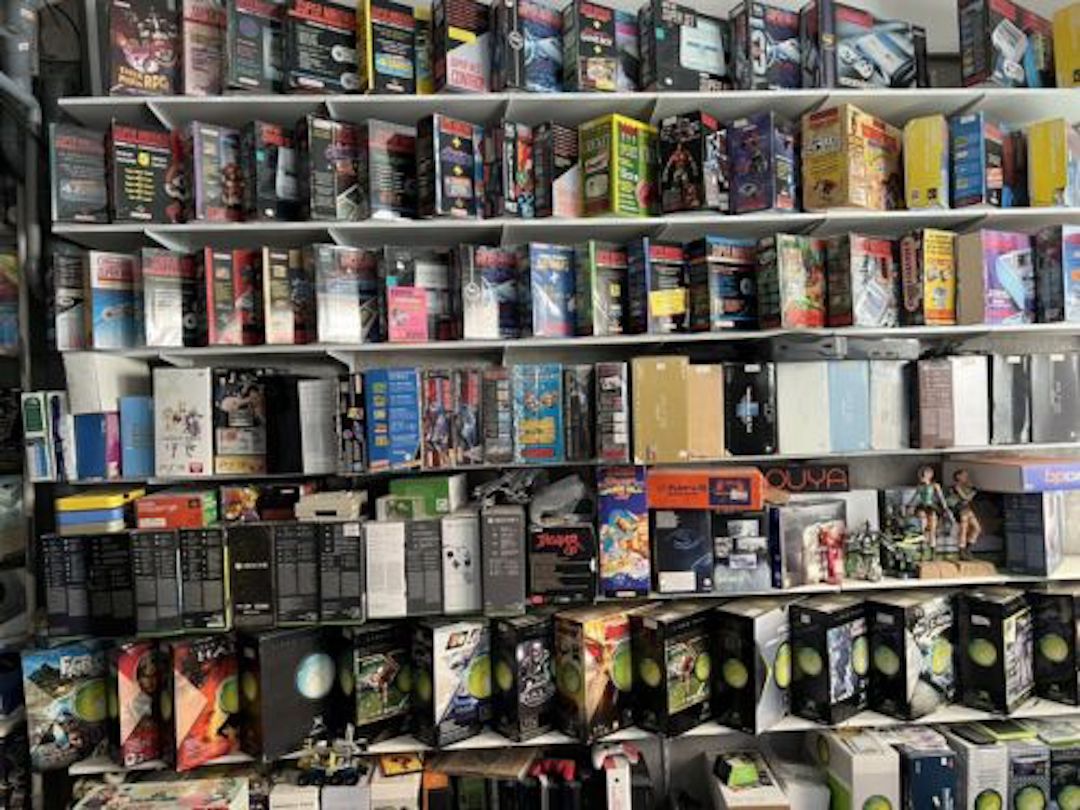 A French game collector has amassed a collection containing every single gaming console ever made and is determined to sell it off on eBay for US$1 million.
The enormous collection spans consoles dating back 50 years ago and includes each variation of each game system. In total, that has amounted to 2,400 devices. The listing was first spotted by Consolevariations.com.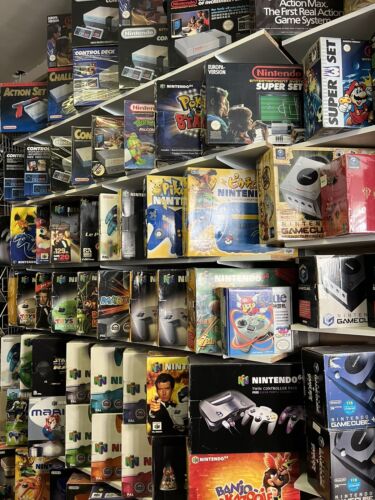 The seller, Kaori30, first embarked on this hobby in the 90s but stopped around the 2000s and sold their entire collection at the time. They picked up the pastime soon enough and stuck with it till 2011, before quitting once more.
Then, in 2018, after a trip to Toyko, they regained their passion for the past time again and picked it up once more. During the trip, Kaori30 rebought everything they had previously sold off.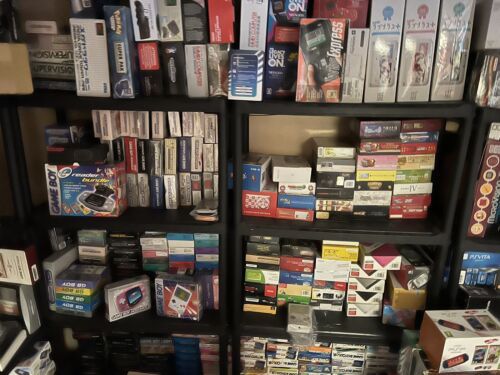 The listing is currently priced at US $1 million, which only the most wealthy video game enthusiasts could afford. Not only that, but you would need the space to store over 2,000 gaming consoles. Since the average gamer may not have the funds nor the space for it, Kaori30 mentioned that the collection would be a good fit for a museum as well.
On the listing, it states that there are some items in the collection that are not sold anymore.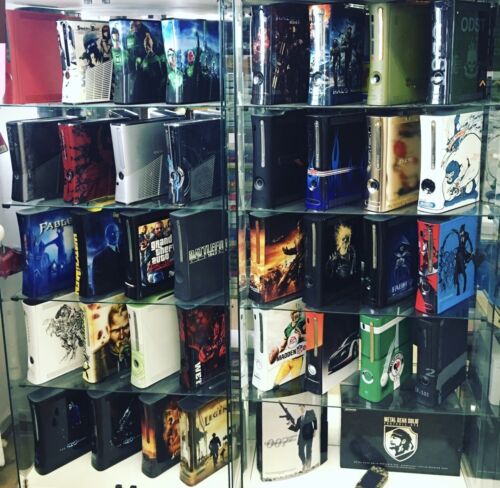 So, if you are in the market for every single console known to man and have a million dollars to spare, this glorious collection could be yours next.
[via Kotaku and Consolevariations.com, cover image via Kaori3 /, eBay]
Receive interesting stories like this one in your inbox
Also check out these recent news