Don't miss the latest stories
Share this
Petroleum-Drenched Models Convey The Sticky Mess Of Synthetic Fuels In New Ad
By Nicole Rodrigues, 06 Sep 2022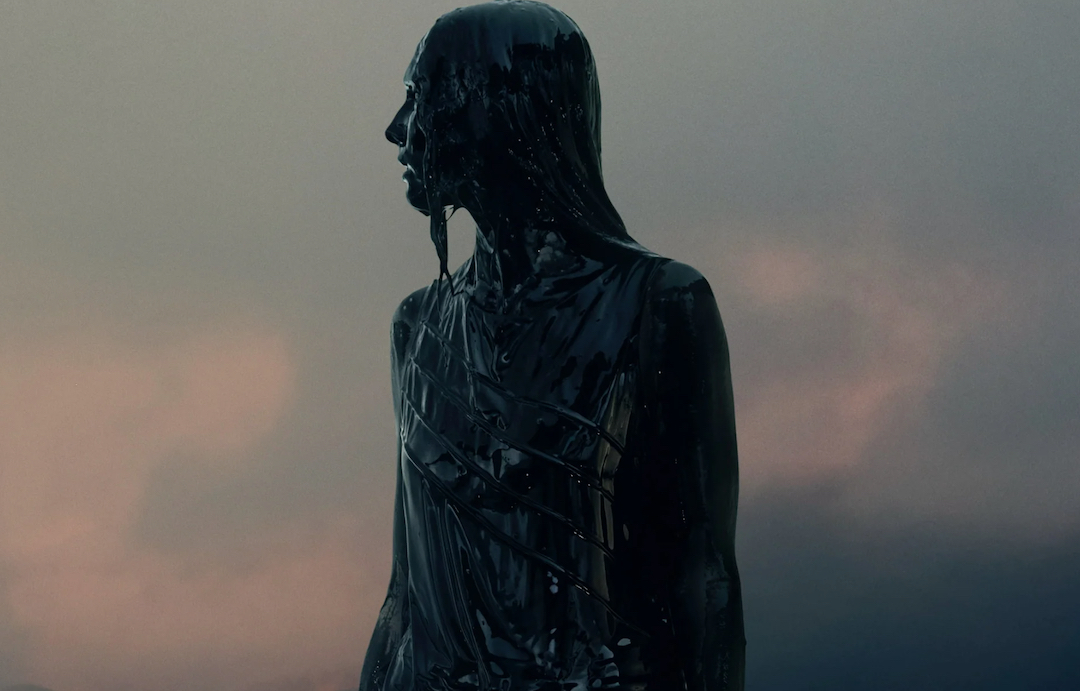 An eerie look into the fashion industry's synthetic fabric problem has been illustrated in a petroleum oil-drenched campaign entitled Wear Wool, Not Fossil Fuel.
Produced by Australian Wool's The Woolmark Company, the campaign quotes how every 25 minutes, an an Olympic-sized pool of petroleum is being used to create man-made fiber. The horrific thought sits with the viewers as we watch a group of people struggling to set themselves free from the vat of oil.
One by one, they help each other out of the pool, and once free, they take in how soaked they are in oil before shedding their outer layers to reveal a fresh set of wool-made clothes beneath.
The video was created in tandem with 20Something, Park Village, and Studio Birthplace to inspire people to be more conscientious about their fashion choices as well as to promote Woolmark's 100% pure merino wool.
Woolmark is a professional body that certifies the quality of wool and aims to protect the Australian merino wool industry. According to Forbes, the organization notes that eight in 10 people do not know what fossil fuels are used in the production of synthetic materials. However, as of now, this is just hearsay because the statistic has not been scientifically supported.
A separate finding from Changing Markets in 2021 does state that manmade fabric usage is set to increase to an alarming 73% of all fiber by 2030.
The managing director of The Woolmark Company, John Roberts, has also stated, via Forbes, that merino wool is known to be fully biodegradable not only in landfills but in the ocean as well. This ensures that the material will not contribute to microplastics found in waterways. According to Science of the Total Environment, synthetics such as polyester, acrylic, and spandex make up 35% of microplastics found in the seas.
The promotional video is set to be released in the US, UK, France, and Australia and will be broadcast in Times Square, New York, and London's Picadilly Circus.
The campaign could be what is needed to help open our eyes to a fashion industry flooded by fossil fuels.
[via Forbes and MediaPost, cover image via The Woolmark Company]
Receive interesting stories like this one in your inbox
Also check out these recent news