Don't miss the latest stories
Share this
How Coins & Stamps Are Changing Post-Queen Elizabeth II
By Mikelle Leow, 09 Sep 2022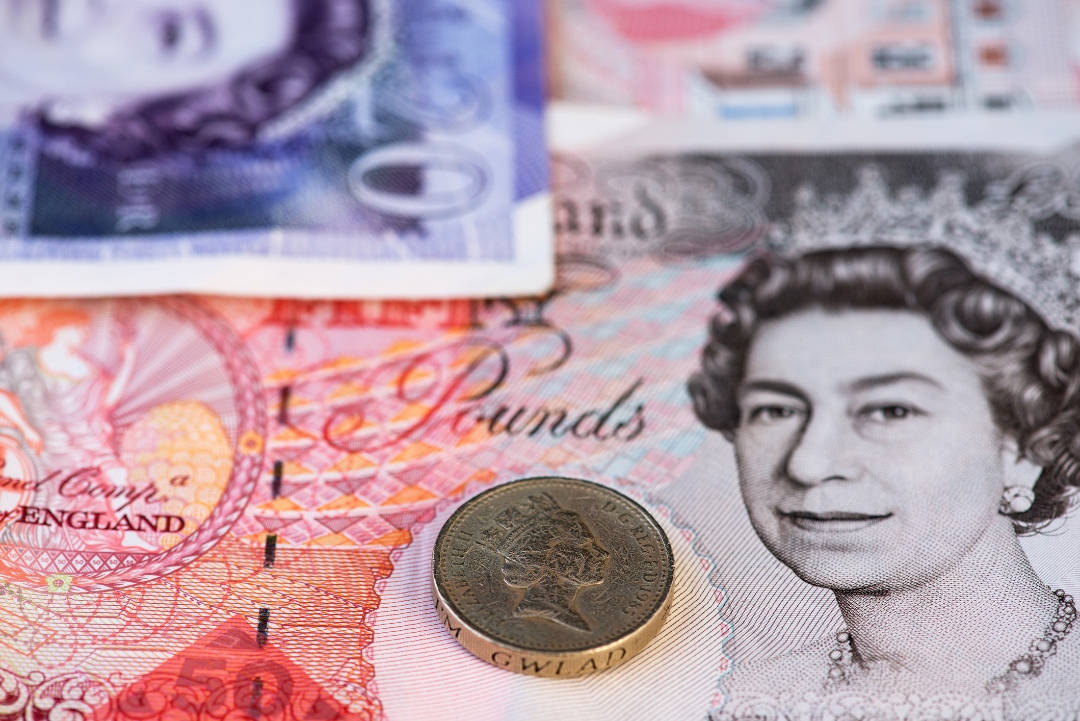 As the longest-reigning British monarch, Queen Elizabeth II has been a familiar face to generations worldwide, who have all seen her profile across coins, banknotes, and stamps.

Her death on Thursday, September 8, 2022, spelled the end of a 70-year era. Immediate changes were made, including the assumption of the throne by her son and heir King Charles III, who was the longest-serving Prince of Wales and now the oldest person to take the crown.

New Prime Minister Liz Truss, who was welcomed by the Queen at Balmoral Palace for her formal appointment as head of government just two days before, announced outside of 10 Downing Street: "Today the Crown passes—as it has done for more than a thousand years—to our new monarch, our new head of state: His Majesty King Charles III."
This means iconic British items will have to change to reflect the new monarch.

Queen Elizabeth II's reign saw five depictions of her side profile across coins, with her last representation painted by Jody Clark and unveiled in 2015. The accession of King Charles III will mean that His Majesty will sit for a new portrait for use across coins, banknotes, and stamps.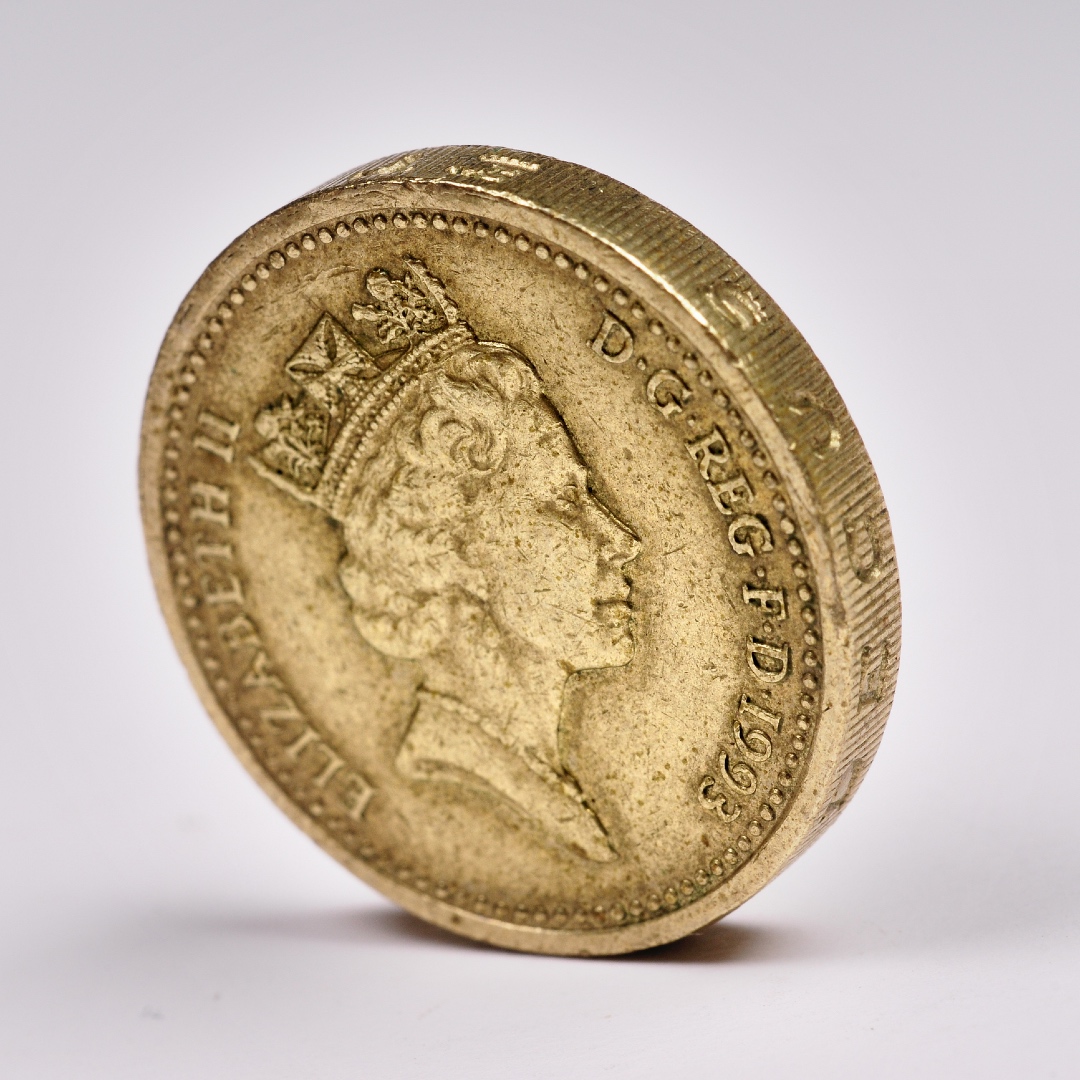 It has been royal protocol since the 1600s (Charles III will continue the tradition first started by his namesake Charles II) that the side profiles of monarchs be shown on coins in the opposite direction of their direct predecessor. With Queen Elizabeth II facing right, her heir will be portrayed facing left.

These days, digital currency appears to be the preferred medium of exchange, so British coins now seem more symbolic than they are functional. Centuries ago, however, depictions of monarchs on coins were far more important as these were likely the only way people knew what their kings looked like.
With the coins and banknotes primed for redesign, the Post Office will also overhaul its stamps to show the King's portrait.

It will be a gradual process converting old currency and stamps to the new. This transition will take much longer with the Queen—"at least two years," says the Guardian—considering her long-standing reign. With that being said, monies portraying Her Royal Highness will still be valid.

Additionally, King Charles III will get a new personal flag to succeed the Queen's design showing a gold E with the crown on a blue background. This will be raised on buildings, aircraft, ships, and cars at the time they are occupied by the king.

Of course, the national anthem will be altered to include the new lyric: "God save our gracious King."

[via The Independent and The Guardian, images via Dreamstime.com]
Receive interesting stories like this one in your inbox
Also check out these recent news