Don't miss the latest stories
Share this
Microblading Artist Gives Cancer Survivors Their Brows Back—At No Cost
By Mikelle Leow, 15 Sep 2022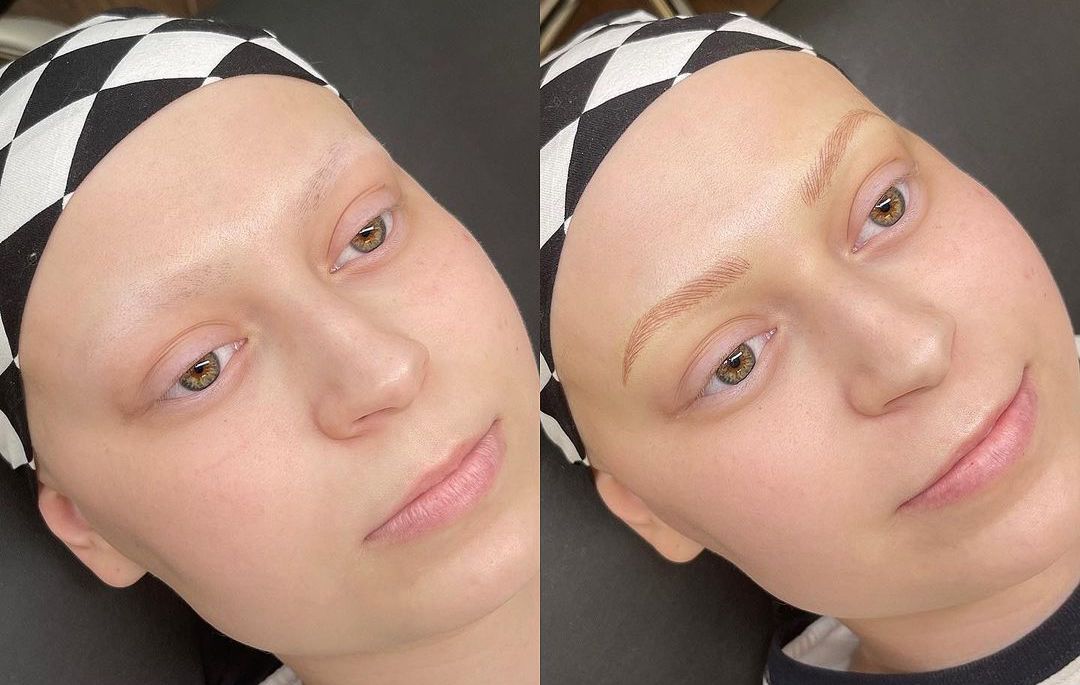 A strand of normalcy is being woven back into chemotherapy patients' lives. Storie Myers, an eyebrow artist and instructor from Salt Lake City, Utah, has been offering microblading services to cancer survivors who are suffering hair loss and wish to get their brows back—and she is doing it for free.

As reported by Good Morning America (GMA), Myers first had the idea of building clients up, one stroke at a time, after talking to a customer whose loved one was battling cancer. The story moved her so much that the brow artist decided not to charge the client.
Five years after that life-changing encounter, Myers still makes it a point to set aside three or four sessions per month just for cancer survivors, accepting smiles as the only form of payment.

She notes that while one's beauty isn't defined by their hair, many are also empowered by their tresses. It's similar to the confidence boost some people get when they put on a red lip.
Cancer survivors interested in getting their brows done by her can put in a request via an online form.

For the uninitiated, microblading is a semi-permanent tattoo that replicates hair with fine strokes strategically inked into skin. The pigment typically wears off in 18 to 30 months, depending on the client's skin type.
Image by Storie Myers and featured with permission
There's a risk of getting an allergic reaction, so patients are advised to check with their doctors before going through with the tattooing process.

GMA interviewed one of Myers' clients, Gretchen Baldwin, who was diagnosed with Hodgkin's lymphoma in 2020 and has had several cycles of chemotherapy since. Baldwin said that when she looked in the mirror to see the results, "I think I may have cried."

The patient said she's been heartened by Myers' dedication to providing free microblading services, as enduring cancer is already so expensive and difficult.

Microblading sessions can take up to three hours, and it's lovely that Myers takes this time out of her schedule to carefully restore patients' proudest features. Seeing their positive reactions is what motivates her to keep this up, and she vows to continue giving free treatments no matter what.
You can view some of Storie Myers' work below. Be sure to also follow the artist on Instagram and TikTok for a dose of positivity on your feed.
Video by Storie Myers and featured with permission
Video by Storie Myers and featured with permission
Image by Storie Myers and featured with permission

[via InspireMore and Good Morning America, videos and images by Storie Myers and featured with permission]
Receive interesting stories like this one in your inbox
Also check out these recent news