Don't miss the latest stories
Share this
Museum Visits Are Now Prescribed By More Doctors To Ease Anxiety & Burnout
By Nicole Rodrigues, 21 Sep 2022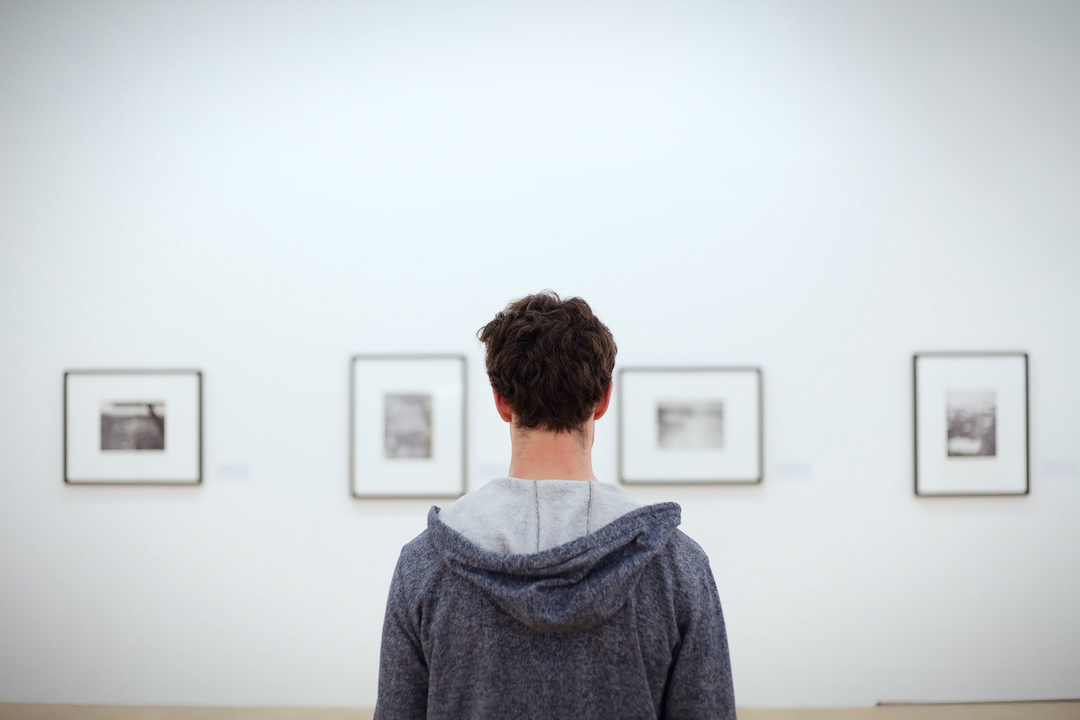 If you've ever felt relaxed while casually strolling through the halls of art, there may be a medical explanation for that calmness.
Following a trial first announced a year ago, psychiatrists continue to observe mental health benefits from visits to art galleries. As a result, more are now offering 'museum prescriptions' to help their patients ease burnout and anxiety.
This new form of therapy will be going through a six-month pilot project in Brussels, Belgium, to determine its efficacy in helping patients. Reserved for those with non-severe conditions, the voluntary treatment will be applied along with other methods such as medication.
Patients with such prescriptions will receive five free tickets to partnered institutions. The list includes the Fashion and Lace Museum, the Sewer Museum, the CENTRALE, and the Manneken-Pis's Wardrobe.
According to The Guardian, the city's deputy mayor for arts and culture, Delphine Houba, the scheme also has a broader goal of reconnecting the citizens with art and culture.
The program takes inspiration from a similar one that began in Canada in 2018 where doctors prescribed free museum visits to the Montreal Museum of Fine Arts.
"We secrete hormones when we visit a museum and these hormones are responsible for our well-being," Hélène Boyer, vice-president of Médecins francophones du Canada, said to the Montreal Gazette, attributing the effects to changes in our cortisol and serotonin levels.
The project in Belgium may further expand to include visits to movie theatres and other activities if patient feedback continues to reflect positive effects.
[via Artnet and Hyperallergic, Photo 61363694 © Anyaberkut | Dreamstime.com]
Receive interesting stories like this one in your inbox
Also check out these recent news