Don't miss the latest stories
Share this
Controversial 'Fat C*nt' Sportswear Campaign Faces Ban In UK For Being Offensive
By Alexa Heah, 23 Sep 2022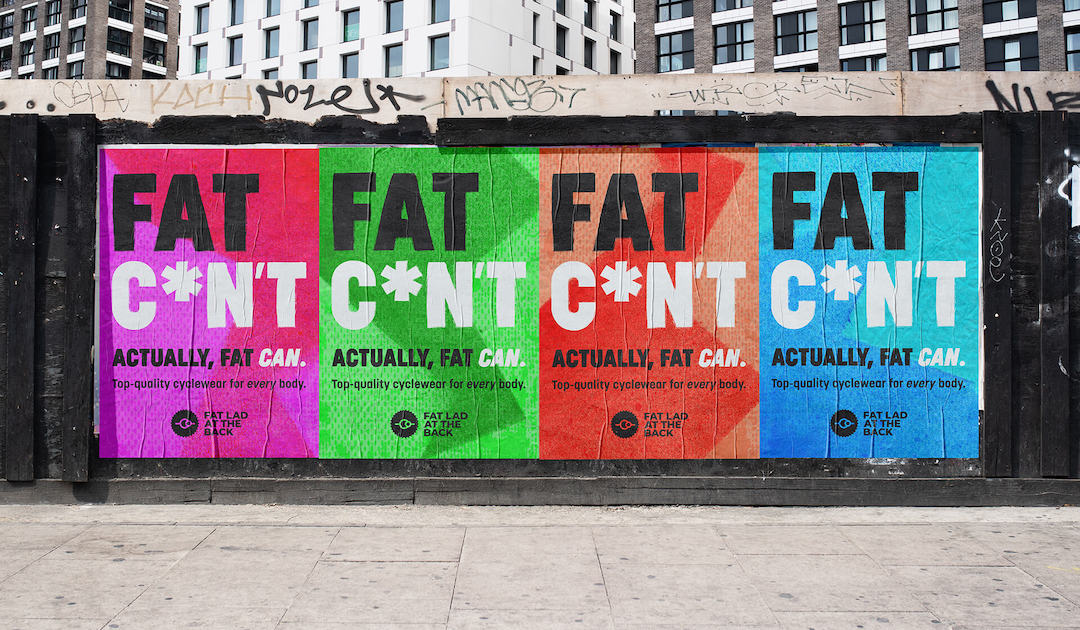 Fat Lad at the Back, a plus-size sportswear label, has come under fire for its controversial advertisements plastered across the city of London.
In partnership with advertising agency Mellor&Smith, the brand went for a tongue-in-cheek approach to get Londoners talking about body diversity, with its headline "Fat C*n't. Actually Fat Can," definitely grabbing attention with the play on the words "can't" and "c*nt."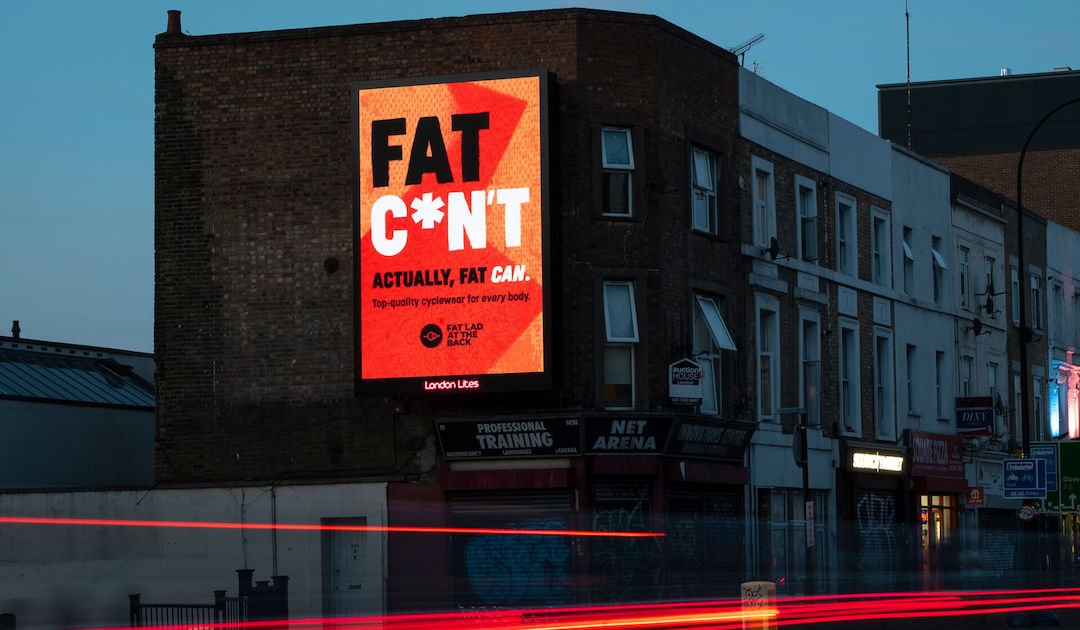 However, the Advertising Authority has frowned on the provocative campaign, saying that such swear words "should not be used at all in marketing communications, unless very carefully targeted to an audience that was unlikely to be offended."

"Because we considered the ad was likely to be seen as referring to a word that many would find extremely offensive, and appeared in an untargeted context, we considered that the ad was inappropriate for outdoor display," the officials ruled.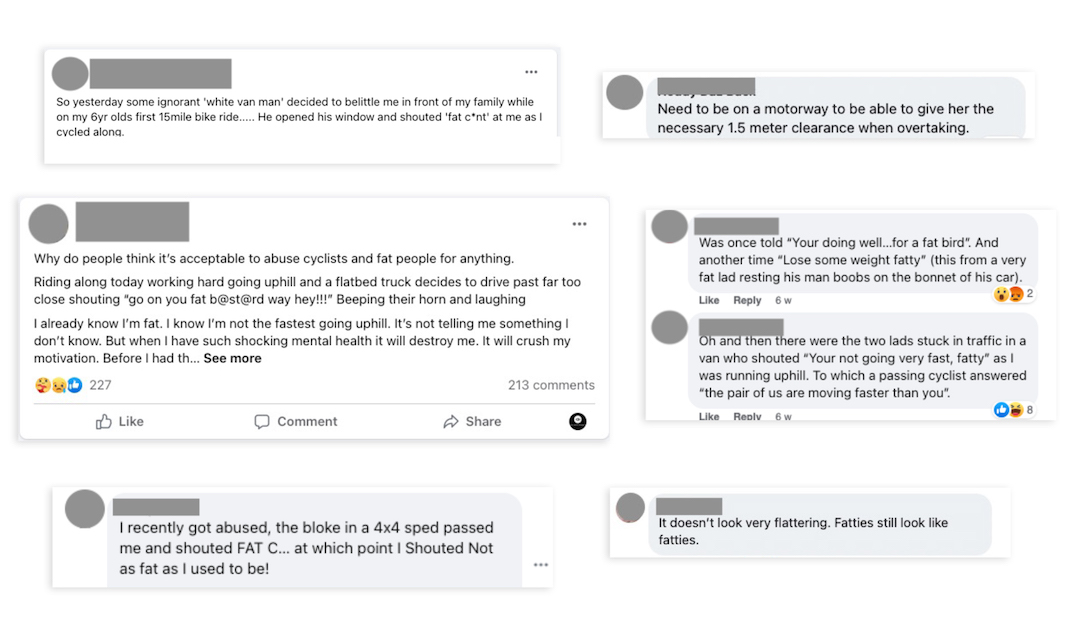 To put it in context, as per Mellor&Smith, the advertisements were intended to empower plus-size cyclists to get out there and ride. Many of its customers had reported being the target of nasty remarks when cycling around the city, with the phrase "fat c**t" cited as the most frequently heard.

As such, it decided to turn to word play, hoping to change the minds of both plus-sized cyclists and the public, that tasks typically denoted as "can't" do, were "can" do indeed.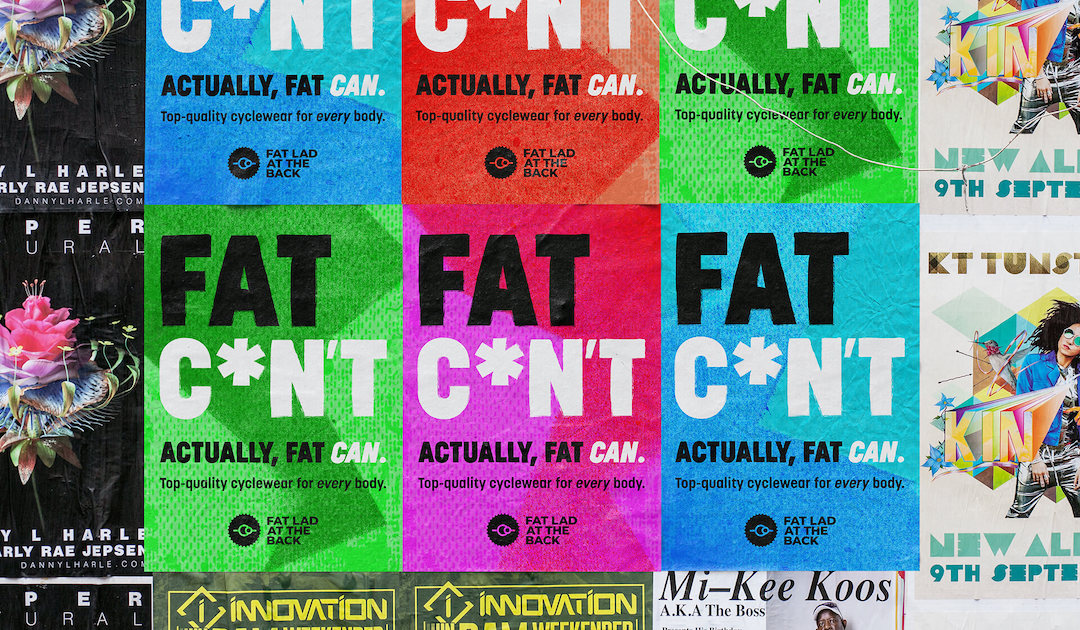 In fact, the agency said the response from the public, press, and cycling industry was "off-the-charts impressive" when the campaign ran from June to July, with only 11 complaints made to the ASA from the over three million people who saw the advertisements.
The ban isn't expected to affect much as the advertising campaign has run its full course. Though the letter from the ASA to Mellor&Smith did contain "7 c-bombs," which the agency sees as a win.
[via LBB Online and Mellor&Smith, images via Mellor&Smith]
Receive interesting stories like this one in your inbox
Also check out these recent news