Don't miss the latest stories
Share this
'Generated Humans' Gives You Free, Full-Body Images Of People Who Don't Exist
By Mikelle Leow, 21 Oct 2022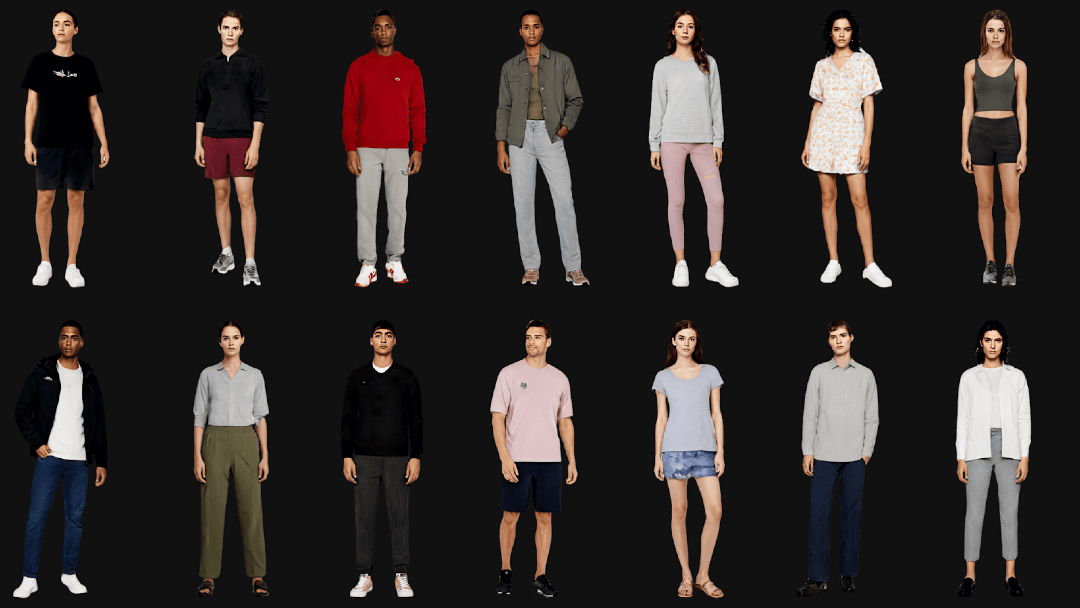 These people have led unusual lives, in that there are none.

Generated Photos is among the growing crop of AI firms that churn out photorealistic images of humans that don't exist. It started out with faces, and now those faces have bodies too.

Generated Humans, as the project is called, is a collection of 100,000 free, whole-body images of people who look real but are completely fabricated. This series, says the company, could either be the "worst nightmare of modeling agencies" or the beginning of "new great opportunities."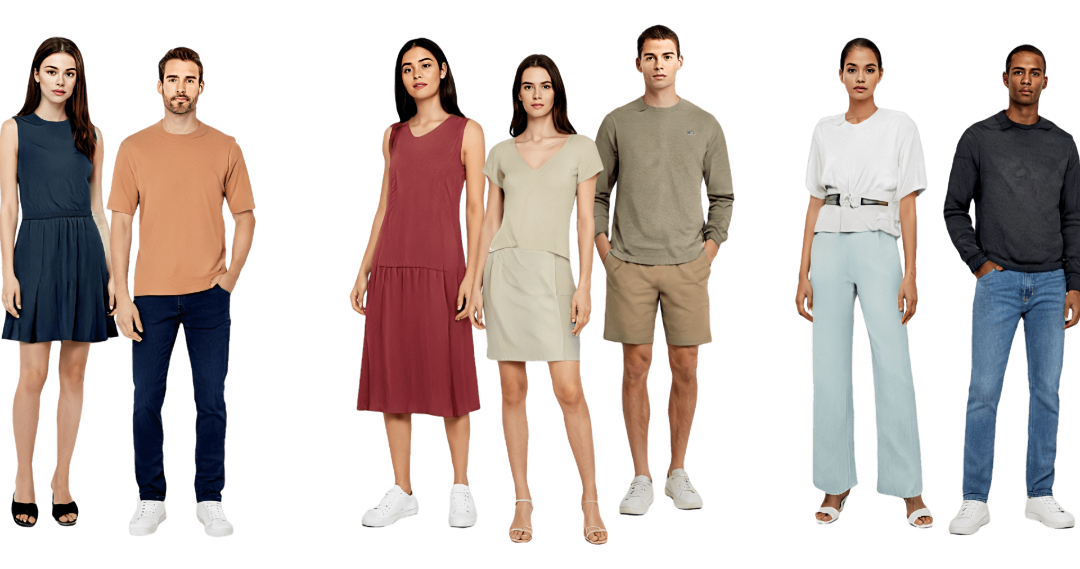 Benefits of casting these non-existent models include not requiring to sign model releases and never having to worry about likeness rights. The "photos" are also GDPR- and CCPA-compliant, says Generated Photos.
The full-body images come from a proprietary dataset that the creators put together by taking tens of thousands of photos of people in its own studio. "These photos are taken in a controlled environment, allowing us to make sure that each face has [a] consistent look and quality," describes the firm. Diverse ethnicities are also depicted to counter the lack of representation in fashion and machine learning.

The photographs are then fed to several generative adversarial networks (GANs), which keep building on its results until they become subjects you've never seen before.
The images are free for non-commercial purposes, so long as you include link attribution to generated.photos. You won't have to "worry about legal stuff," says the team. Those interested in incorporating the AI-created characters in business projects, however, should obtain a license.

Generated Photos, a team of some 20 AI and photography experts, anticipates that Generated Humans will have "even better career prospects" than AI-generated faces. It foresees a bright future for the models in the metaverse, art, fashion, game development, merchandise, academic research, and machine learning, among others.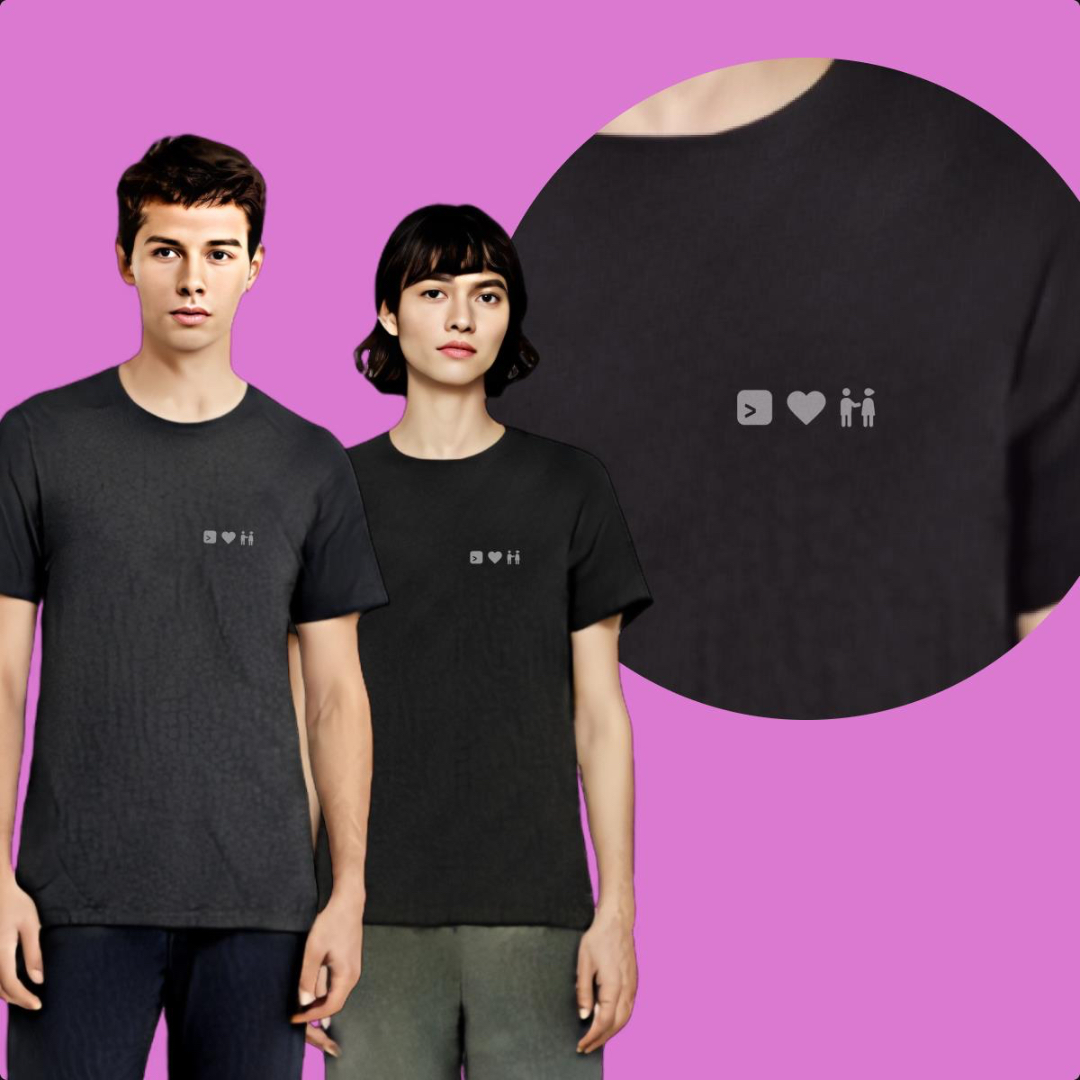 Moving forward, Generated Humans will get even more diverse as they evolve to take on different body types, age groups, stances, and dressing styles.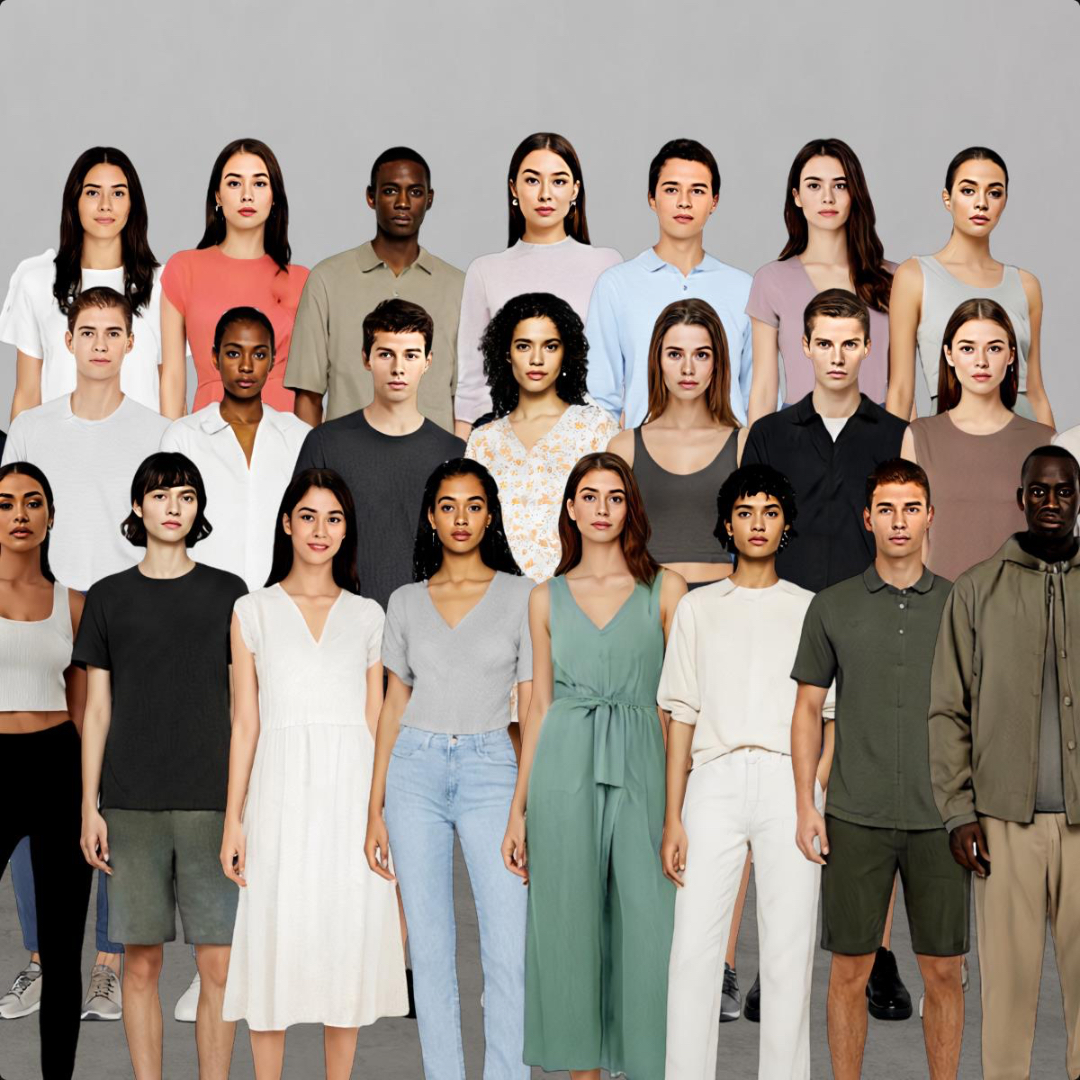 [via Generated Photos, cover image courtesy]
Receive interesting stories like this one in your inbox
Also check out these recent news