Don't miss the latest stories
Share this
No Lifeguard Around? This Unassuming Device Keeps Swimmers Safer
By Alexa Heah, 27 Oct 2022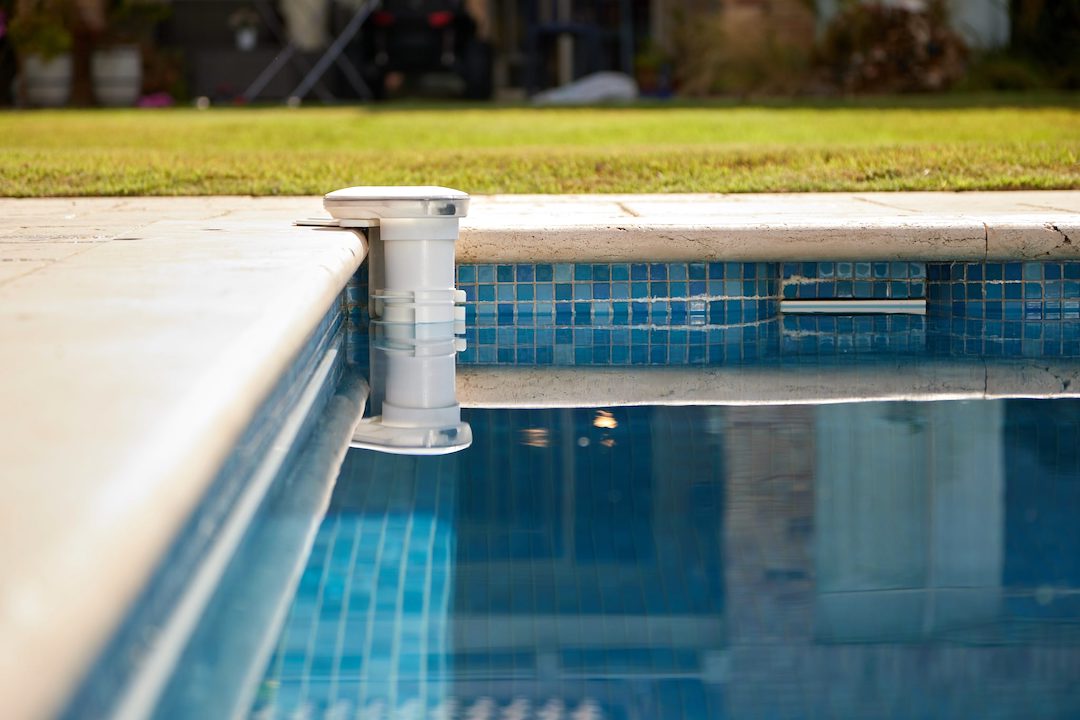 There's nothing like a good ol' swim to refresh the senses. But we all know of the dangers water can pose, and lifeguards aren't always available, especially if you're hopping into a residential pool.

To make having fun in the sun safer for all, Israel-based Coral Smart Pool developed Mylo, an automated lifeguarding system that keeps swimmers in check by using dual cameras and artificial intelligence.

Able to identify if a swimmer is in distress, the device comes equipped with above- and below-water cameras, together with a water pressure sensor, to make sure it gets a good view of the entire pool.

Impressively, if the water's been left untouched for over five minutes, it can detect when an individual has entered the pool, sending a push notification to the owner's smartphone to notify them that someone's taking a dip outside.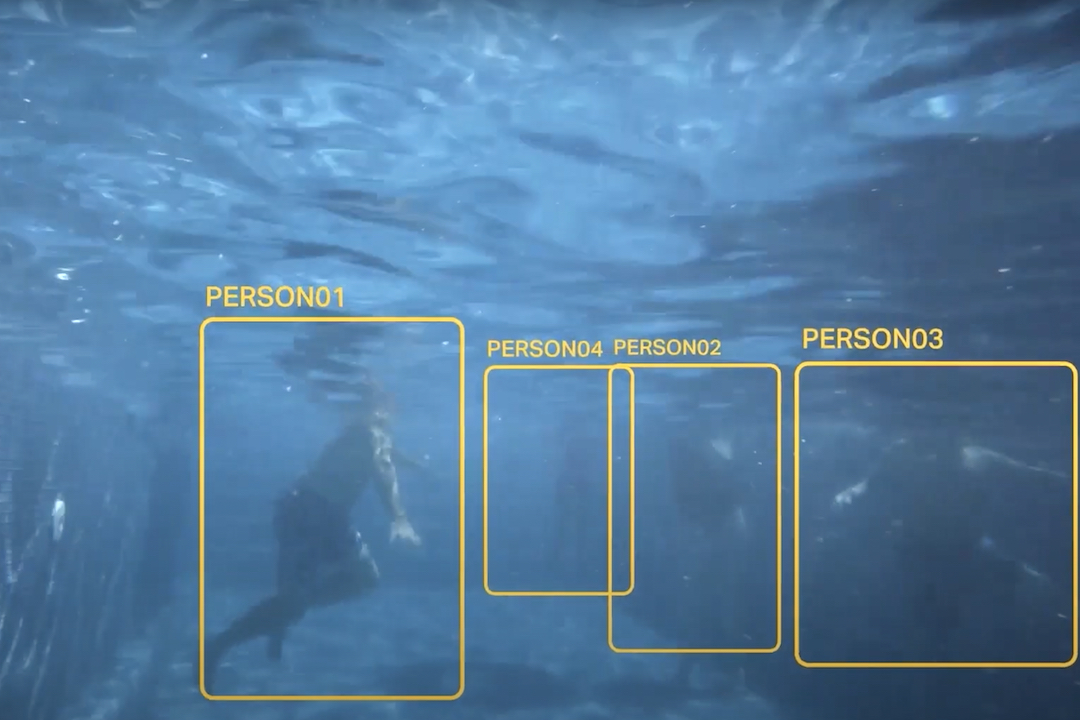 Suppose everyone's having a splashing good time together. In that case, Mylo's AI-powered software serves as a roving eye to detect if any individual is displaying signs of "pre-drowning," or struggling in the water.

Again, the gadget's owner will be notified via a smartphone alert, complete with a live feed, and alarm systems will sound at the pool and around the home. Should anyone remain motionless for over 15 seconds, a louder signal will be blared, alerting others to the situation.

With the Centers for Disease Control and Prevention estimating that 3,960 people die from unintentional drownings each year, it's undoubtedly paramount that we find ways to make pools safer, and innovative technology could be key.

For its algorithm to work, the company said it trained its AI on millions of images and videos of individuals underwater, allowing it to "develop a robust drowning detection" system to make smarter pools a reality.

Take a closer look at how the device works in the video below.
[via New Atlas and Coral Smart Pool, cover image via Coral Smart Pool]
Receive interesting stories like this one in your inbox
Also check out these recent news