Don't miss the latest stories
Share this
Video Games For Pups Have Been Created To Stave Off Doggy Dementia
By Nicole Rodrigues, 04 Nov 2022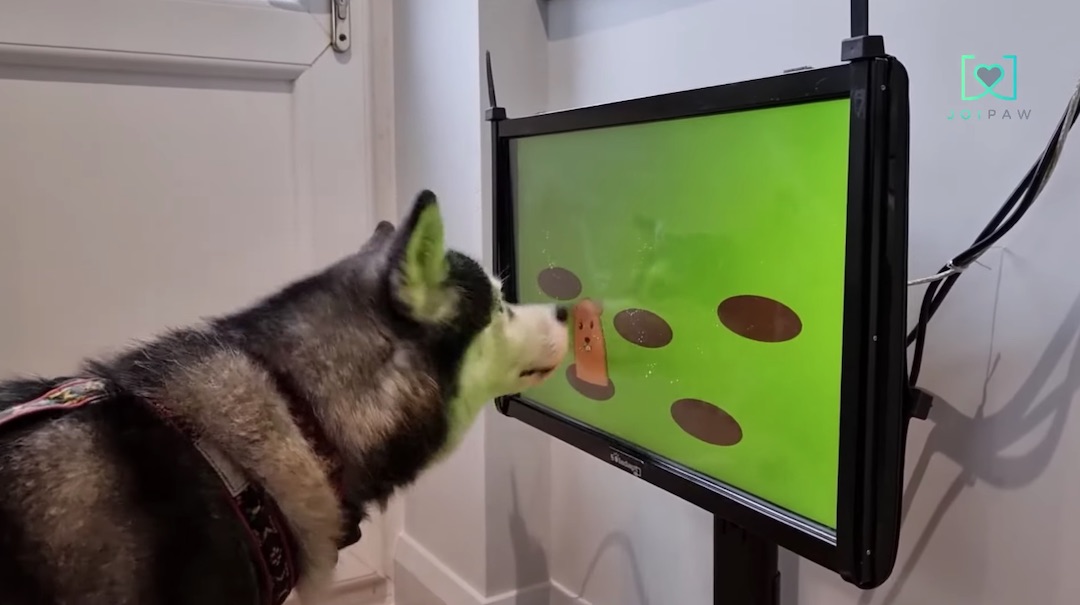 The carefree nature of dogs can sometimes lead humans to forget that they, too, can suffer from health complications like dementia. Plus, as there is not much said on the subject, owners are left in the dark about how to deal with it should it happen to their pets.

One startup in the UK is taking on the challenge of helping spread awareness and mitigate the onset of dementia by creating video games optimized for the enjoyment of dogs.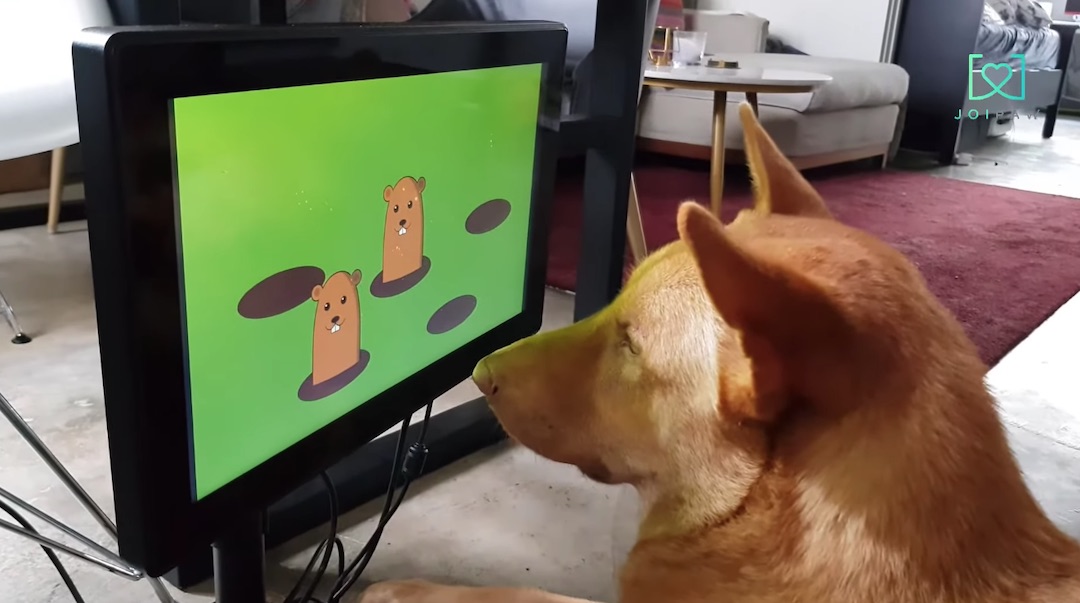 Video games have been shown to improve human cognitive ability and memory, and are often touted as a skill that could harness problem-solving and multitasking. So, imagine if they could do the same for animals.

Joipaw is testing that theory out with an interactive game for dogs. The device is a small screen mounted on a stand that will host mini-games such as Whack-A-Mole. Though, instead of a mallet, four-legged friends can use their noses to press on the mole when it pops up in exchange for treats.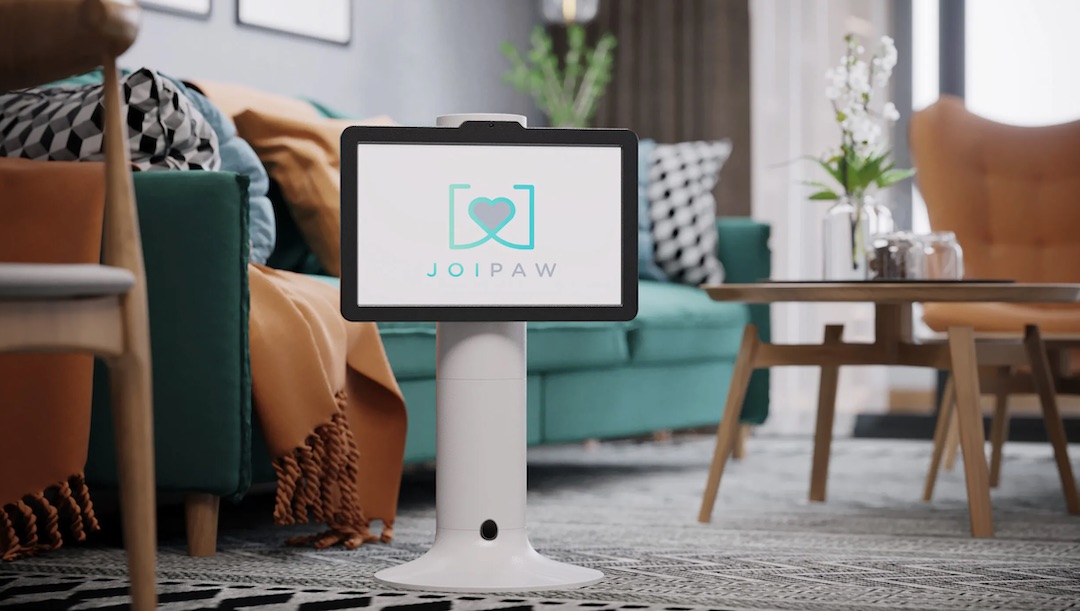 Owners can sign up for a reservation for the device. Data will be collected to further studies on dementia in dogs.

If you're interested in how it works, check out the video below of some good boys and good girls playing the game!




[via TechCrunch and Blaze Trends, images via various sources]
Receive interesting stories like this one in your inbox
Also check out these recent news