Don't miss the latest stories
Share this
New York City Ties As World's Most Expensive City For The First Time
By Alexa Heah, 02 Dec 2022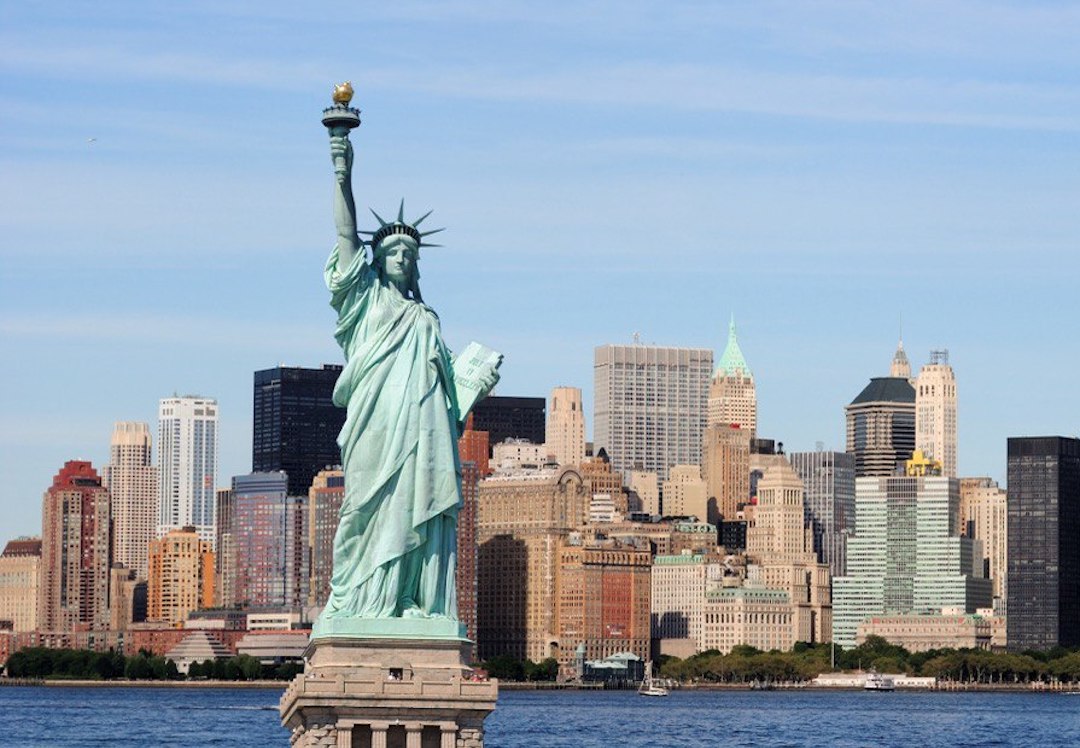 Hey, New Yorkers! For the first time ever, the Big Apple has officially topped the Economist Intelligence Unit's (EIU) Worldwide Cost of Living Index to tie as the most expensive city of the year.

Rising up five positions from sixth place last year, New York City now ties Singapore as the most expensive area code to live in across the globe, though that could elicit mixed reactions from residents.

While it may seem prestigious, the steadily climbing cost of living doesn't present as soothing news. This year, the study indicated that the average cost of living rose by 8.1%, due to the lingering effects of the pandemic and the war in Ukraine.

Tel Aviv, which topped last year's list, dropped to third place, while inflation was a key concern in Istanbul (86%), Buenos Aires (64%), and Tehran (57%). Los Angeles and San Francisco were other US cities to make the top 10.

The biggest upward movers in the list were Moscow and St Petersburg, which rose by 88 and 70 places, respectively, no doubt due to the soaring prices as the West laid sanctions on Russia.

Upasana Dutt, Head of Worldwide Cost of Living at EIU, explained that the war in Ukraine, sanctions on Russia, and China's zero-COVID policies have caused supply-chain issues resulting in a cost-of-living crisis across the world.

"We can clearly see the impact in this year's index, with the average price rise across the 172 cities in our survey being the strongest we've seen in the 20 years for which we have digital data," she explained.

Thankfully, the institute said it expects prices to come down over the coming year, as supply chain bottle-necks ease and slowing economies pick up on consumer demand.

Take a look at the top 10 list of the world's most expensive cities below:
#1 New York City and Singapore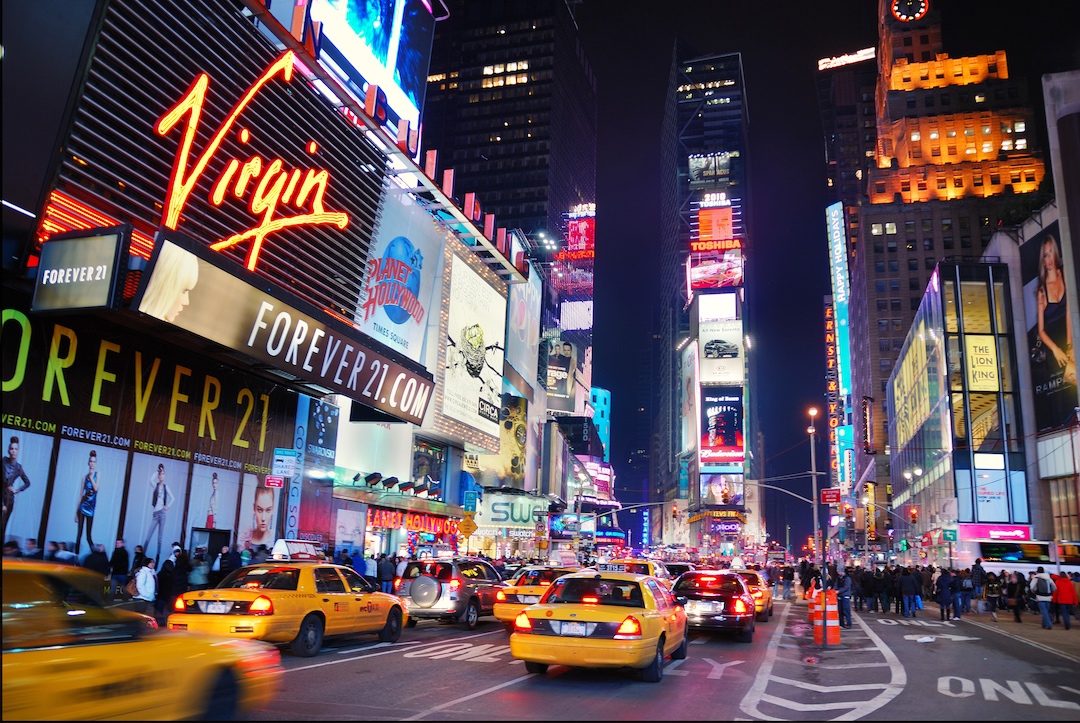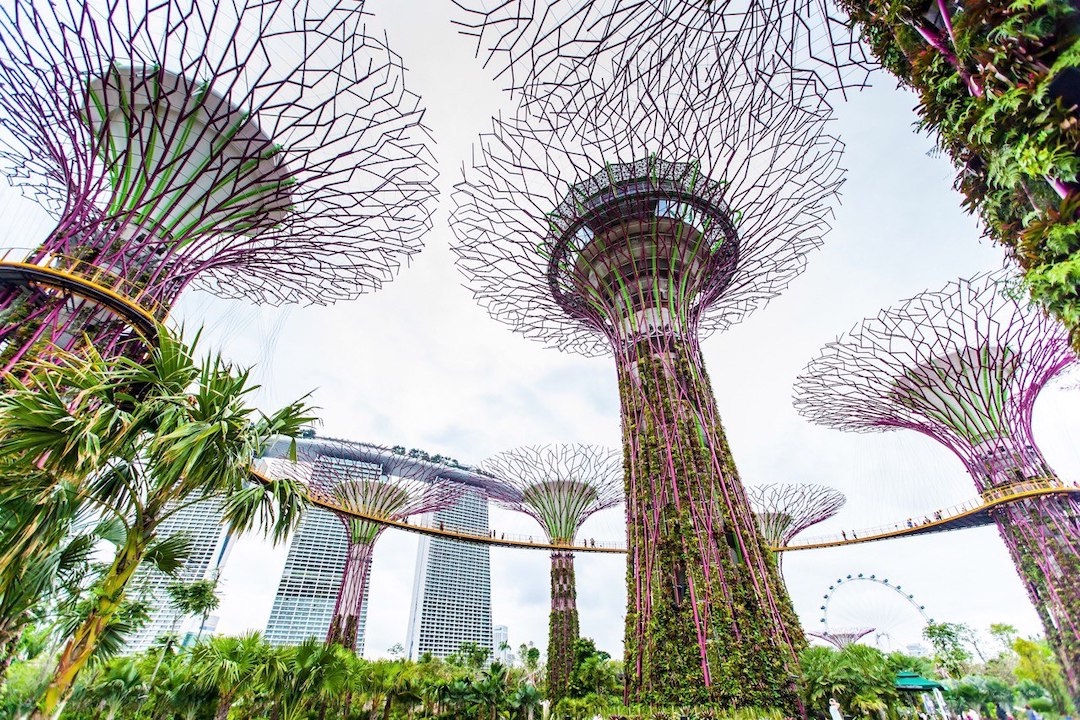 #3 Tel Aviv, Israel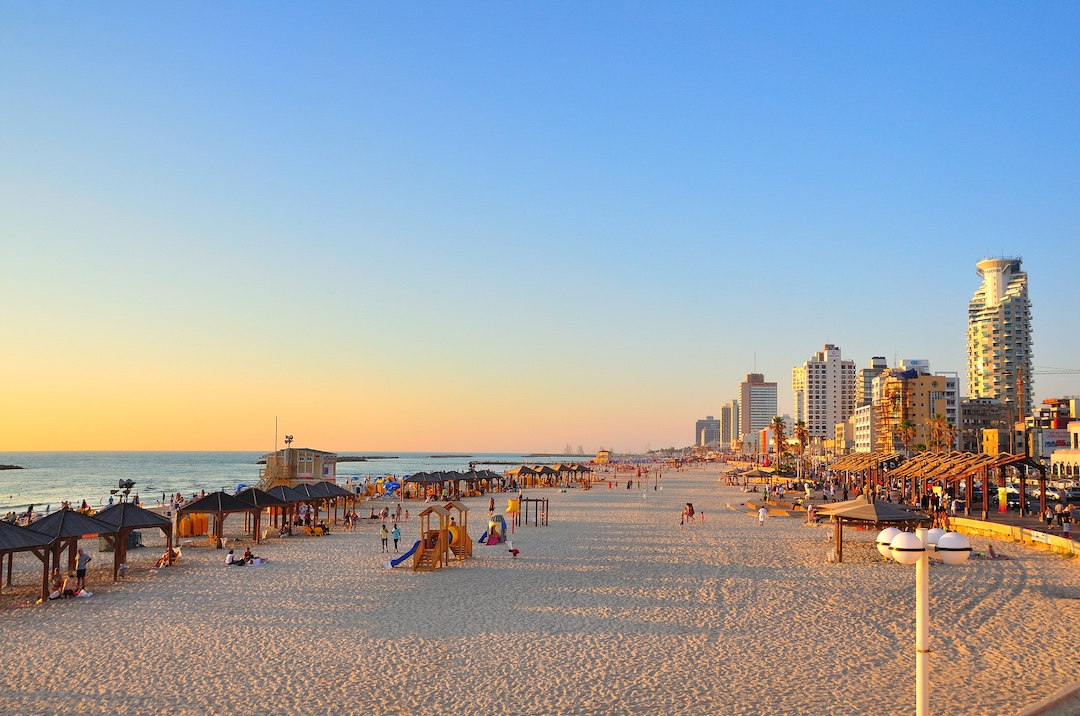 #4 Hong Kong and Los Angeles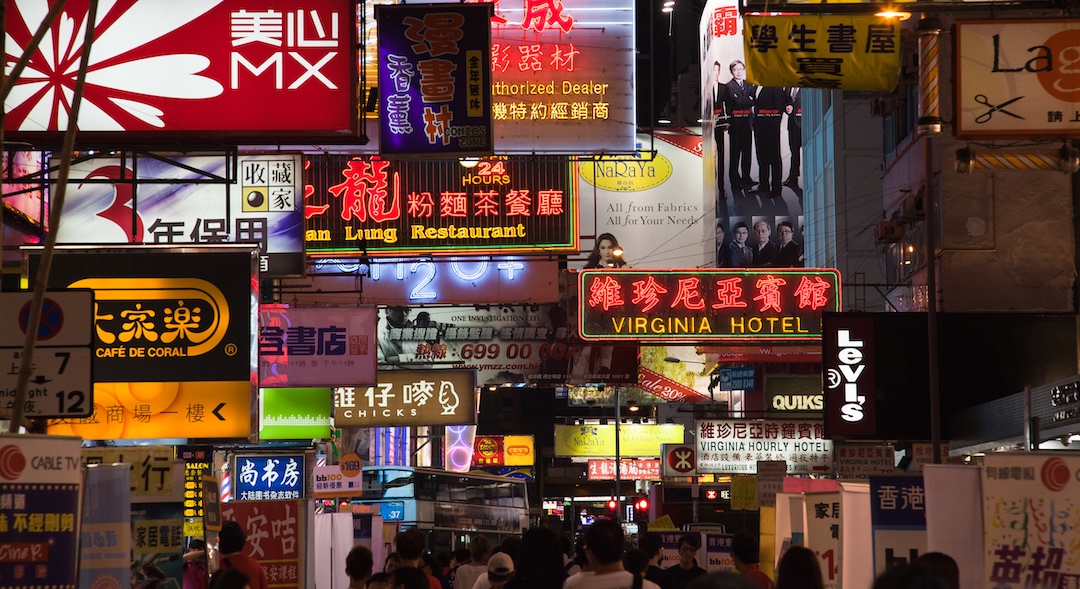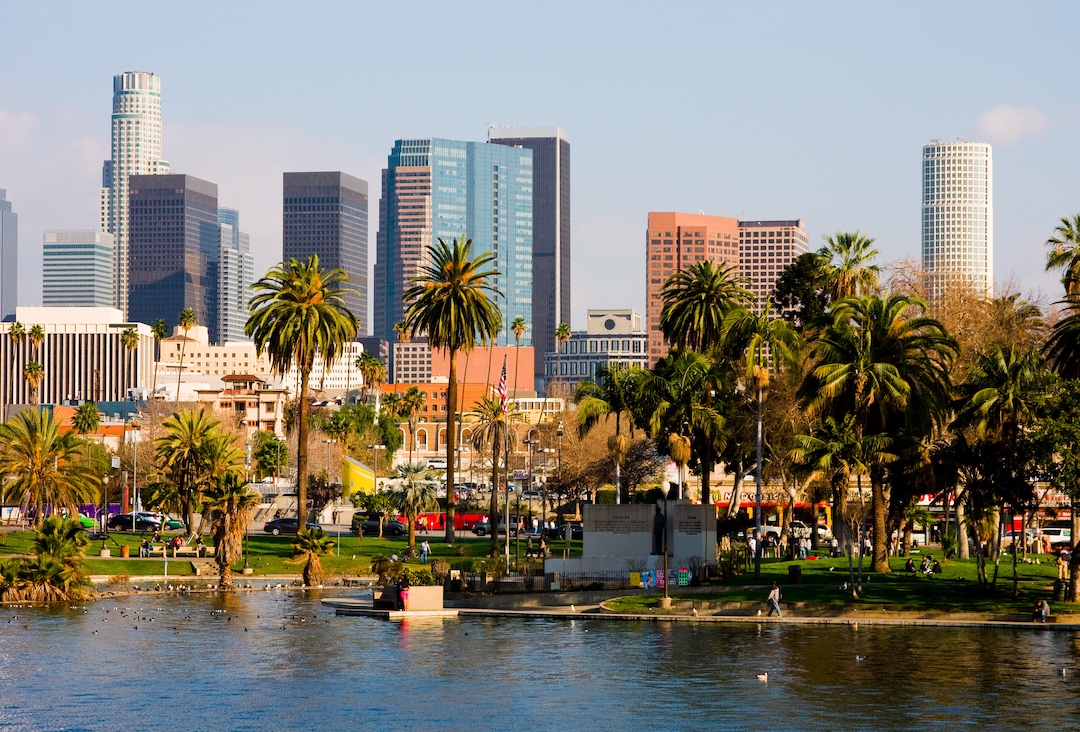 #6 Zurich, Switzerland
#7 Geneva, Switzerland
#8 San Francisco
#9 Paris, France
#10 Copenhagen, Denmark
Receive interesting stories like this one in your inbox
Also check out these recent news