Don't miss the latest stories
Share this
Leaked Roomba Photos Of Users' Private Lives Unearthed In New Research
By Nicole Rodrigues, 21 Dec 2022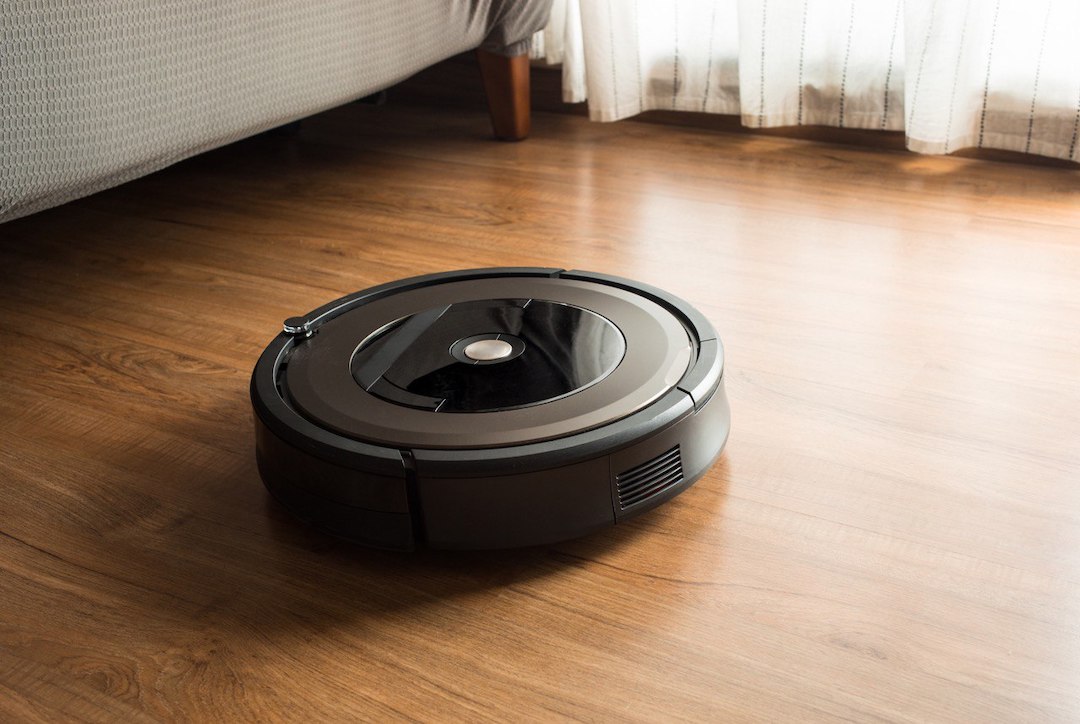 Since the release of the Roomba, it has been nothing short of a helping hand at home, vacuuming up your home for you when you're too busy to do so yourself. It's a convenient little device that can be left alone to complete its tasks without too much intervention. So what happens when your little vacuum helper begins leaking private images of you?

The discovery was made earlier this year in a study held by MIT Technology Review. In the report, it was confirmed by iRobot, the company behind the Roomba, that gig workers in Venezuela have broken a non-disclosure agreement and shared intimate images of customers with each other on social media. One of those photos includes a woman sitting on a toilet.

If you're wondering why the Roomba takes pictures in the first place, it's to help its AI learn to correctly identify individual objects. So the vacuum snaps images of things like your dog, trash bin, lamps, and just about anything else in the house and sends it back to human gig workers—most of whom are outsourced to foreign countries—who will then "tell" the Roomba if its guess is correct.

This data annotation is crucial for the Roomba and other AI-enabled robots. Unfortunately, most people are unaware of the process. Despite this, iRobot insists, in a comment to MIT Technology Review, that the leaked photos came from a development droid that had alerts those around it of when it was taking pictures or videos.

The report says that the leaked images may not just be contained to iRobot, and we could potentially be sitting on a much larger issue concerning the AI robots we let into our homes.



[via Futurism and MIT Technology Review, Photo 130783810 © HAKINMHAN | Dreamstime.com]
Receive interesting stories like this one in your inbox
Also check out these recent news