Don't miss the latest stories
Share this
Flashy Italian Hypercar Runs On Fuel Made From Plastic Waste
By Mikelle Leow, 09 Jan 2023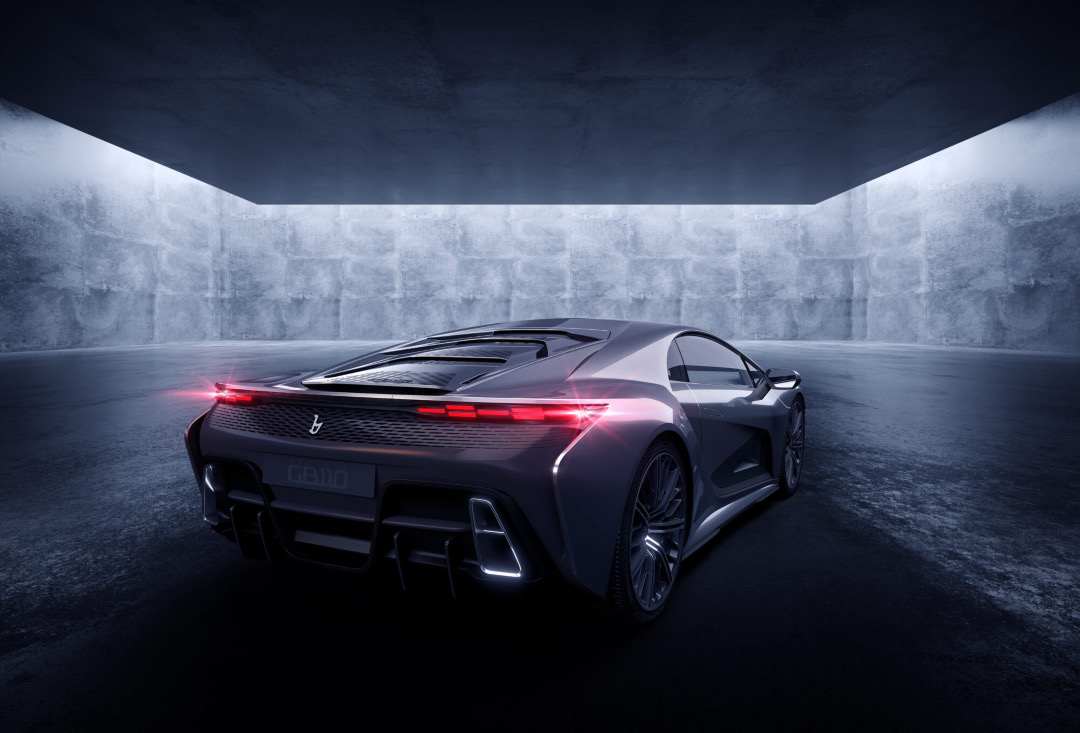 There is so much plastic waste clogging up landfills that brands and innovators are beginning to reconsider it as an opportunity instead of a threat.

Plastic waste is what powers Bertone's 110th-anniversary supercar, in fact. The GB110 boasts 1,100 horsepower and 1,100 Nm of torque, alluding to its milestone. But gearing it up for the next 110 years, perhaps, is its renewable diesel, made up of materials like BPAs which once piled up waterways and refuse disposal centers.

The Italian design house—reputed for its angular automotives including the Lamborghini Countach, Aston Martin DB2/4 Bertone Spider, and Lamborghini Miura—has manufactured 33 limited GB110 hypercars, perceiving them as individual works of art.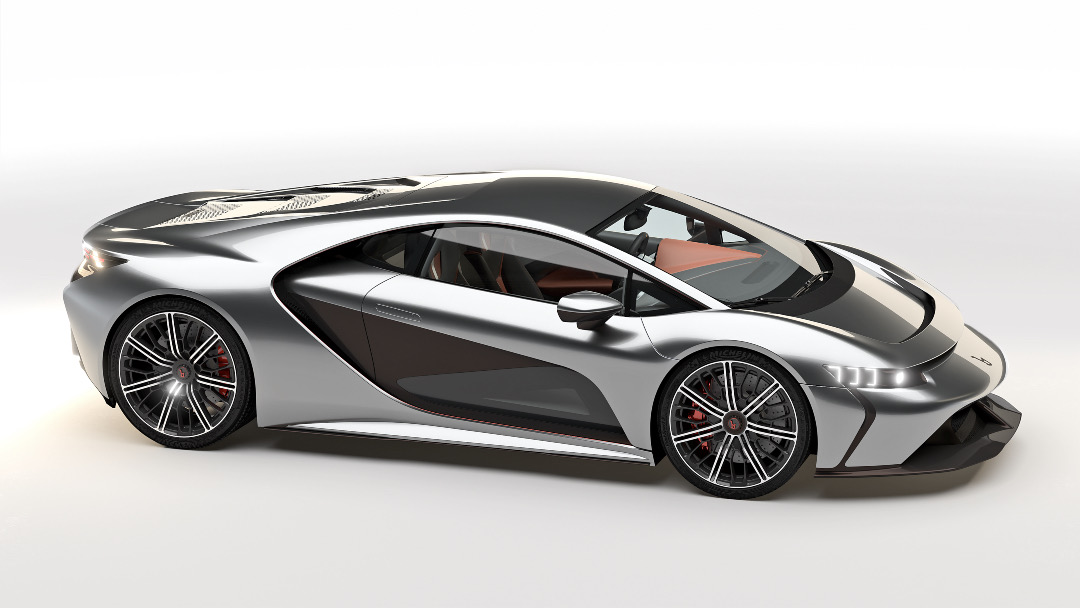 The vehicles, which can go from zero to 60 mph in under three seconds and reach a top speed of over 236 mph, can also be personalized to fit their owners' preferences and identity.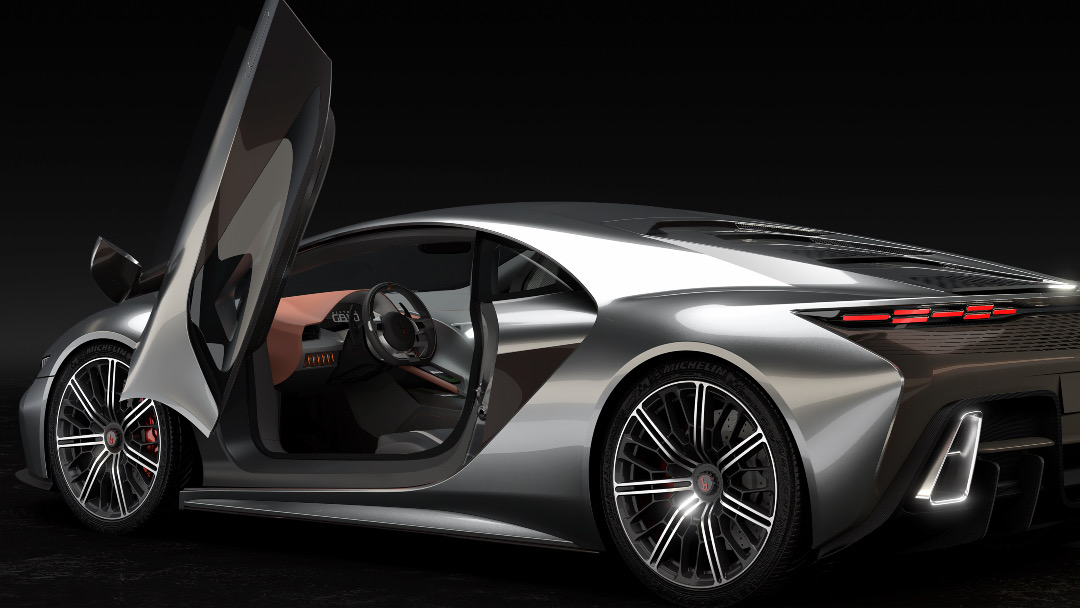 To make the GB110 more considerate for the environment, Bertone worked with Select Fuel, a company with the sole focus of transforming polluting polycarbonate materials into renewable fuel.

"Plastic waste needs to be treated as a valuable resource," details Bertone CEO Jean-Frank Ricci. "Through our partnership with Select Fuel, we take what was once waste and convert it back into its original form." Both Ricci and Select Fuel are of the belief that de-pollution can be handled in a variety of ways, including repurposing materials often shrugged off as trash.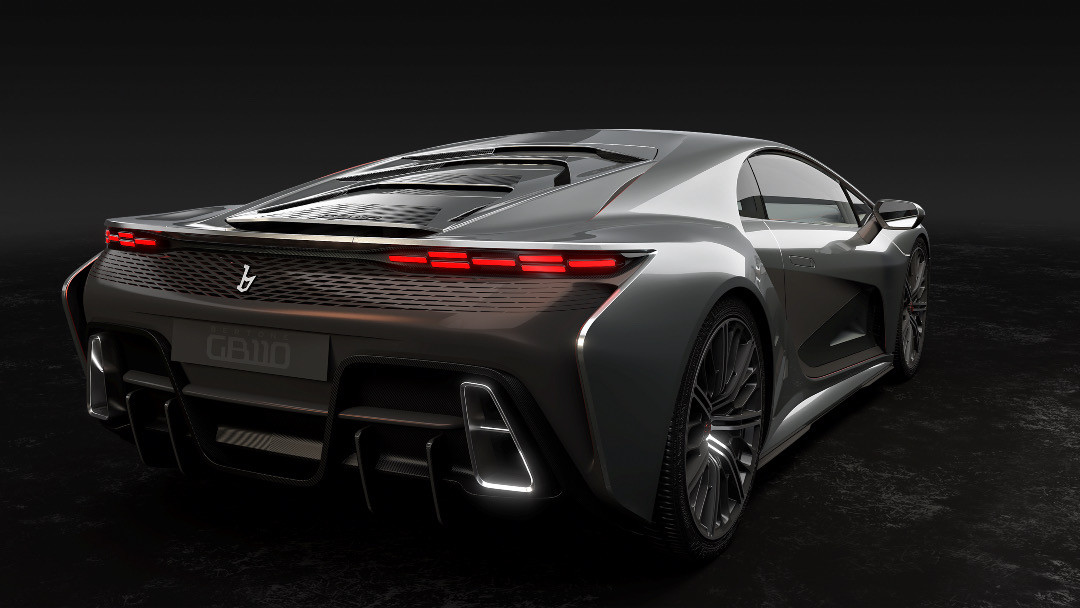 Since the model is envisioned as a rare, special edition, it's worth considering whether the eco-friendly fuel will ever make a difference. The good news is that the renewable diesel isn't just for a one-off; it can also be used on various compatible vehicles. Bertone just happens to be the first big partner of Select Fuel, which is also developing friendlier versions of aviation and racing fuels.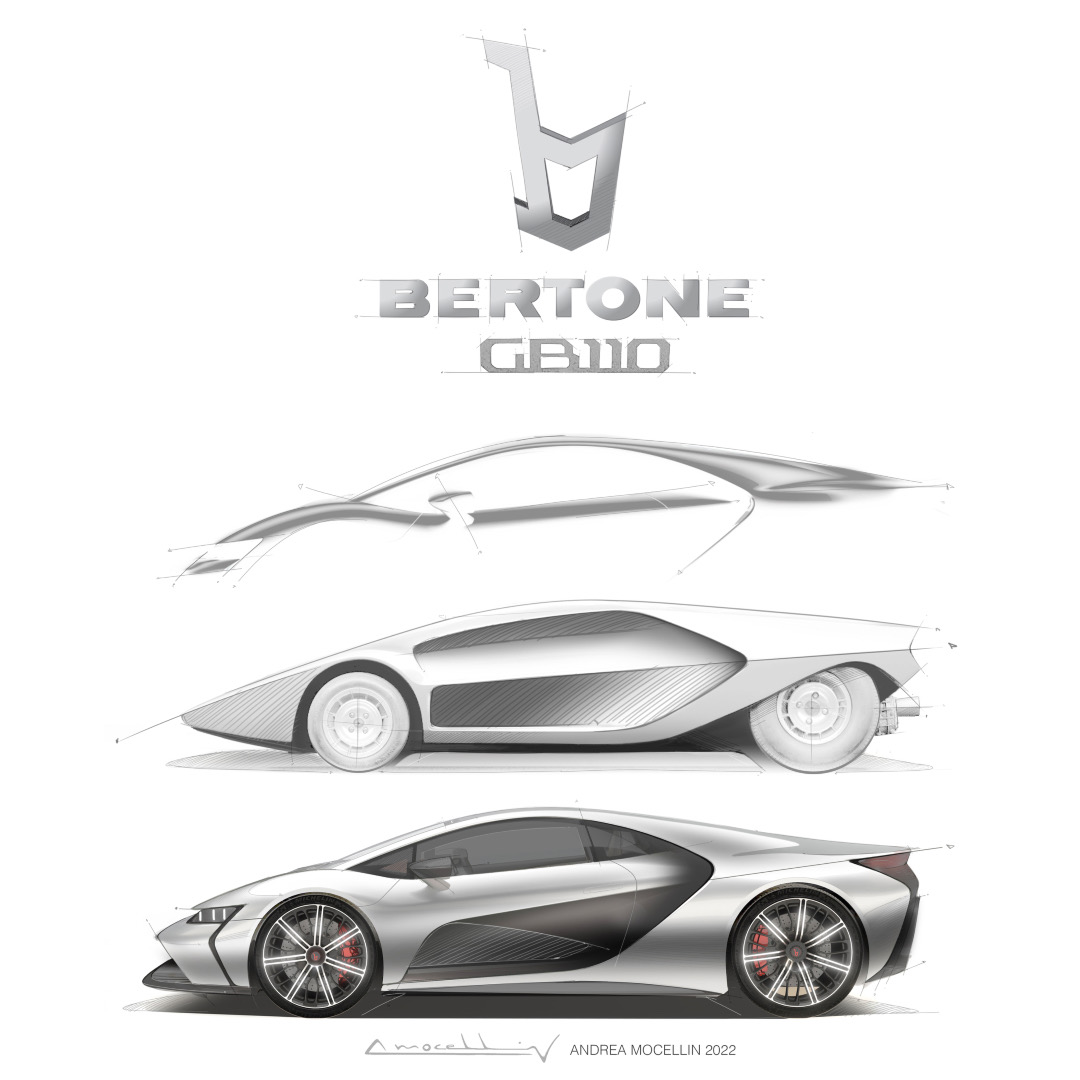 Separately, the UK government has dedicated £165 million (US$198 million) into projects to convert garbage into jet fuel for "guilt-free flying," pointing to the upcycling of fossil byproducts as automotive materials being a consistent trend, rather than an invention with no lasting, scalable effects.

As for Select Fuel, "our fuels [can be] used in everything from the transportation industry and renewable aviation fuel to motorsport and high-end sports cars including the Bertone GB110," it explains.

[via Good News Network and Interesting Engineering, images provided by Bertone]
Receive interesting stories like this one in your inbox
Also check out these recent news