Don't miss the latest stories
Share this
Wellbeing App Gives People With Psychosis A Chance To Slow Their Thoughts Down
By Nicole Rodrigues, 11 Jan 2023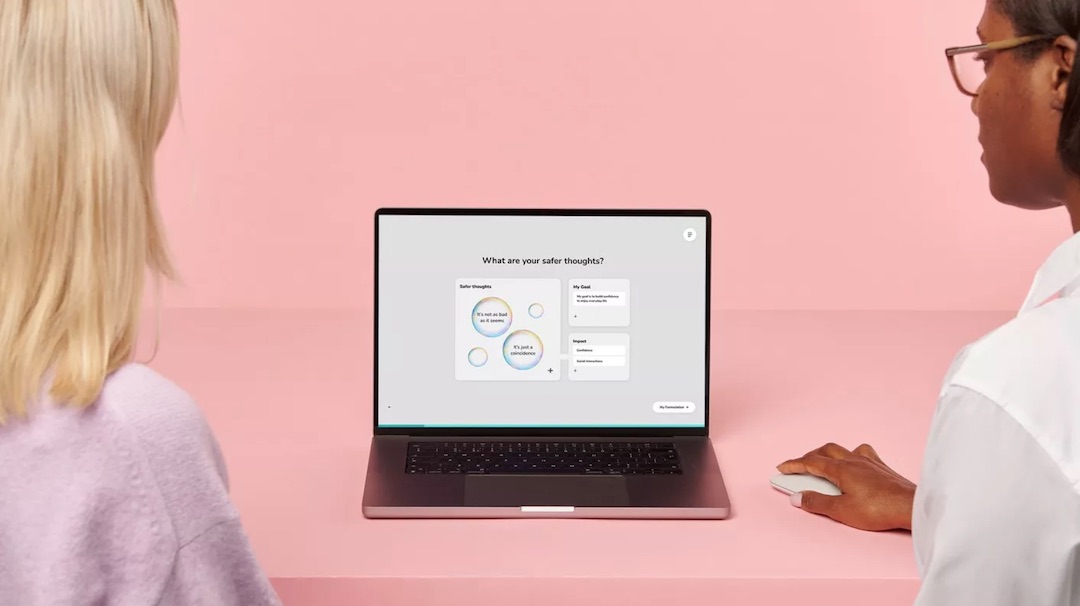 The UK's NHS, Kings College London, and design and innovation company Special Projects have put together an app and web interface to help patients dealing with psychosis find a way to slow down the rampage of thoughts that plague them.

The app, called 'SloMo', is designed to aid those who have just gone through a psychotic episode or who deal with chronic psychosis in better mapping out their feelings and thoughts during therapy to express themselves better.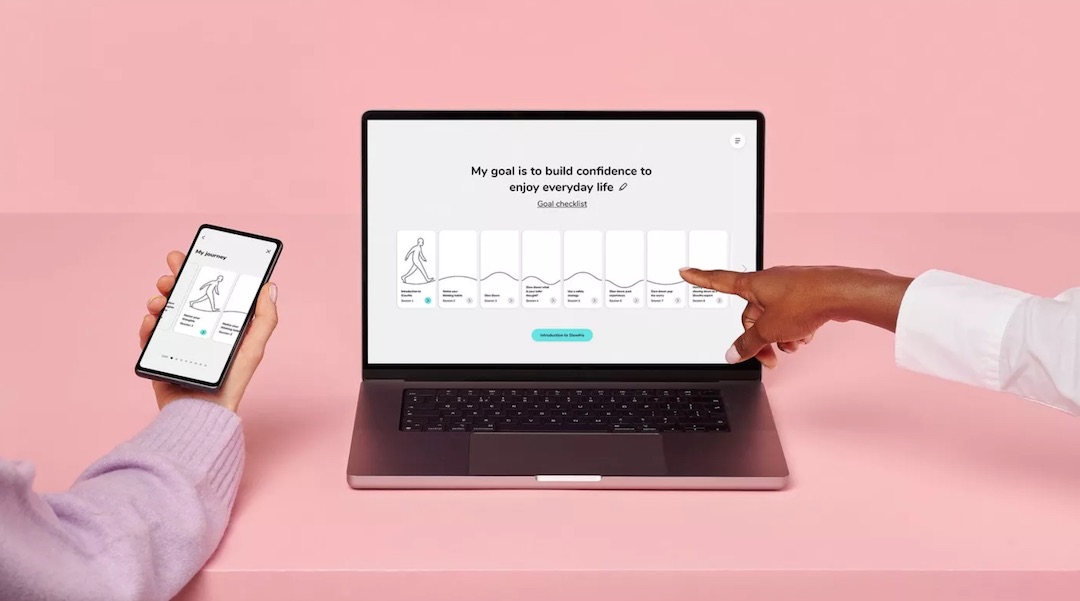 When someone goes through a breakdown or deals with such mental instability, the first line of action is to be prescribed antipsychotic drugs. Unfortunately, these often come with side effects that can prevent people from living their lives to the fullest.

The app is an alternative therapy mode given to patients to help them keep calm and quiet down the voices in their heads without the need for medicine. This comes after a trend in the last few decades that links cognitive behavioral therapy to alleviating symptoms linked to psychotic illnesses.

SloMo is only meant to be used during guided therapy sessions where patients can divide their thoughts into two types of bubbles. Gray bubbles represent negative emotions, and iridescent bubbles can hold happier and safer thoughts.
By writing out their feelings in the bubbles, it gives people a chance to unload themselves and let the little bubbles carry their heavy emotions for them instead.

As sessions continue, a therapist will use this interface to have them pen down their emotions and prescribe advice and other resources for their patient to use.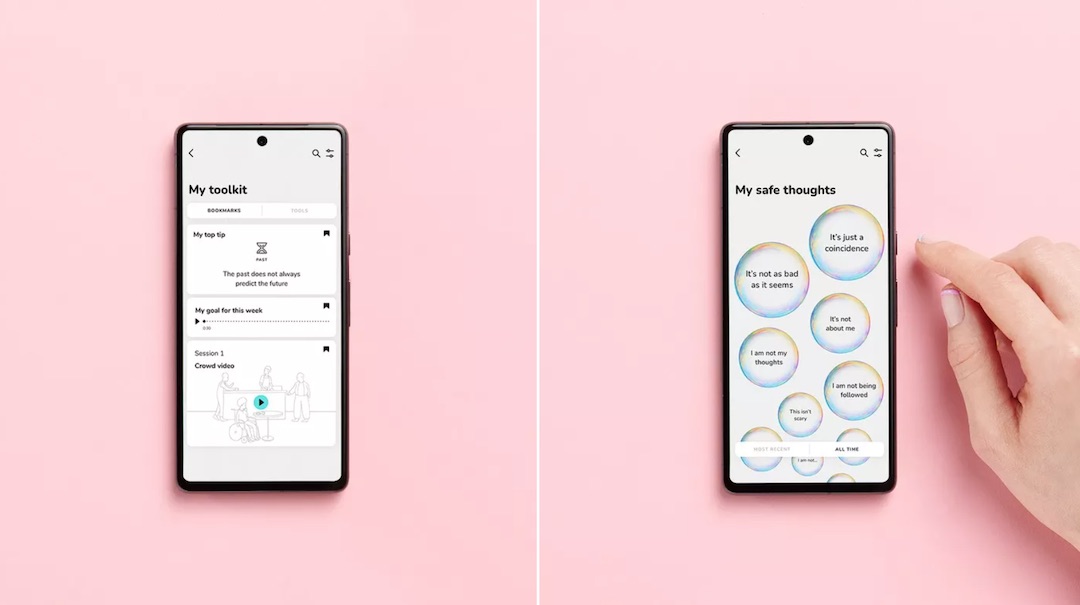 The app itself has been designed with accessibility at its heart. For example, those who wish to customize the size and opacity of the bubble can do so by pressing down on it instead of a pinch gesture that many might not know how to perform. And instead of double tapping, which those with tremors might not be able to handle, patients can hold a button down until they feel a vibration.

If patients prefer to stay offline, there is also a physical counterpart to SloMo in the form of cards that doctors and patients can use instead.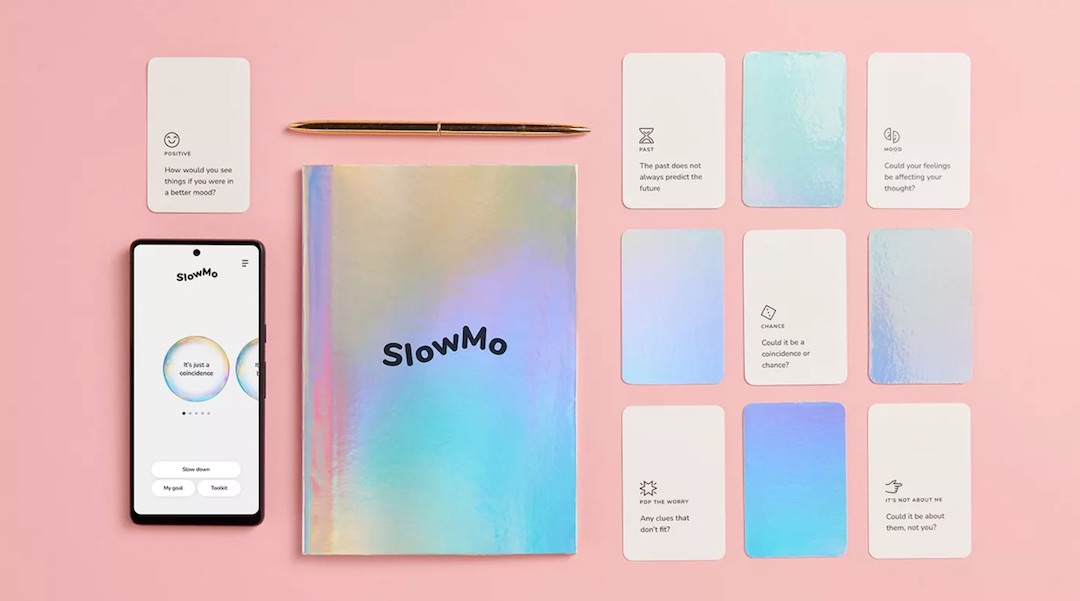 The app displays how tech is reaching further and further into the health sphere and providing innovative ways to help people heal from trauma. Currently, the app is only available for professionally aided use. Still, it is easy to see how this could also help the wider community find a way to navigate through troubling thoughts.



[via Fast Company and Special Projects, images via Special Projects]
Receive interesting stories like this one in your inbox
Also check out these recent news