Don't miss the latest stories
Share this
Levi's Trials New Packaging You Can Compost In Your Own Home
By Nicole Rodrigues, 17 Jan 2023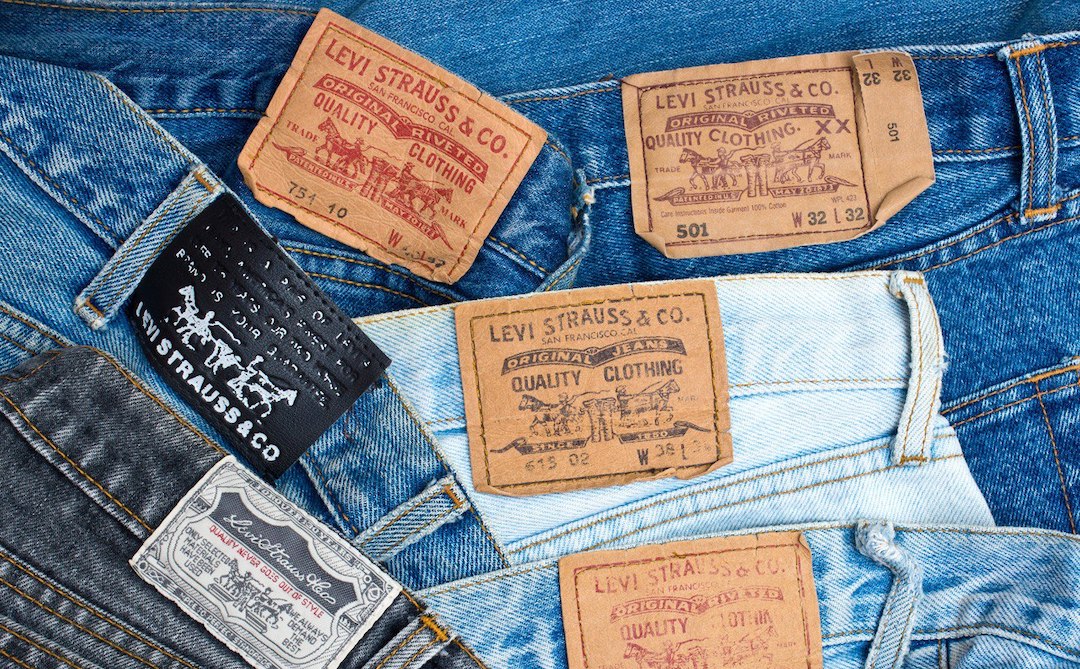 Plastic bags have become an essential component of shopping since they protect the goods during transportation and keep them looking brand-new for customers. But while that may be a boon to consumers, it comes at the detriment of the earth.

Levi's is looking to turn the excess use of plastic on its head by employing hybrid polybags instead to keep its jeans clean and fresh for users. Once the polybags have served their purpose, they can be composted in one's home or the closest recycling center instead of being tossed into a landfill.

The bags include 23% to 25% bio-based material, which reduces fossil fuel consumption, and have been tested to be able to compost in a home or other neighborhood composting areas.

The need for shopping to be a circular experience has led Levi's to partner up with Fashion for Good—a global initiative that looks into more sustainable avenues for clothing—where it could test out ventures like this and deliver a viable solution to plastic waste.
"This project not only moves us toward achieving our goal of eliminating single-use plastic, but it also puts into practice the industry collaboration required to solve these ubiquitous industry challenges," states Jeffery Hogue, Chief Sustainability Officer at Levi's Straus & Co.

The polybags are not meant to be a permanent solution, and the jeans company is experimenting with them by using them in stores for the next six months in Sri Lanka and the US. This is possibly to gauge if the effort will have any real effects on the environment and if customers can easily compost the bags.

The move might be a small one, but alternative types of packaging can play a more prominent role in helping our environment than it might seem.



[via Hypebae and FUTUREVVORLD, cover photo 63319625 © Dean Bertoncelj | Dreamstime.com]
Receive interesting stories like this one in your inbox
Also check out these recent news