Don't miss the latest stories
Share this
Solar-Powered Machine Converts Plastic Waste Into Clean Fuel & Other Materials
By Nicole Rodrigues, 18 Jan 2023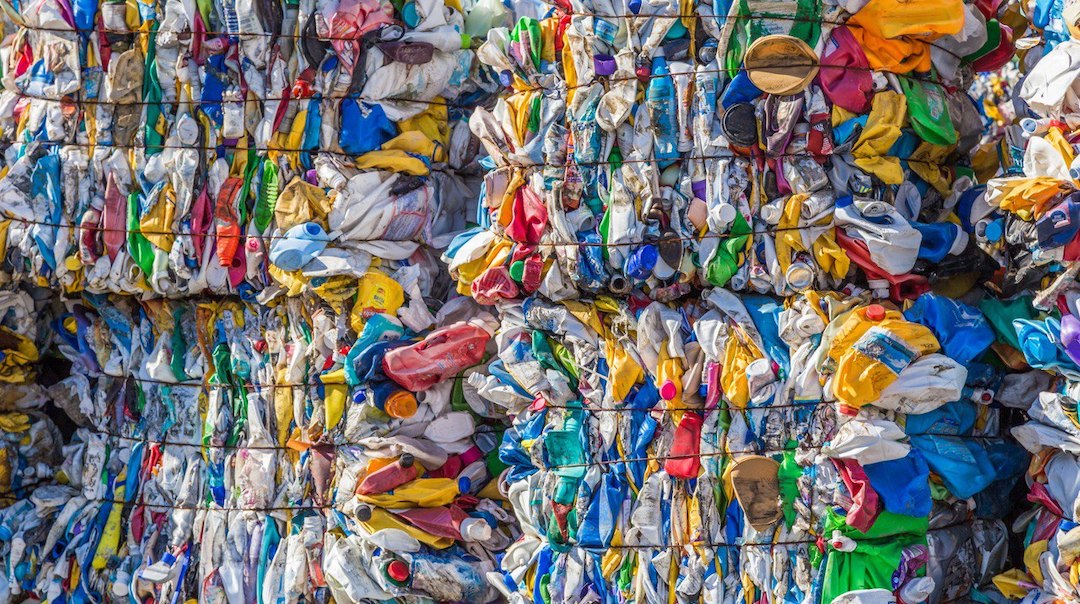 Plastic is a never-ending threat to the planet, no thanks in large to the convenience it brings.

A team at the University of Cambridge is looking to tackle plastic waste from a new angle by creating a machine that transforms plastic and CO2 into sustainable fuel and other materials. The main selling point: it only uses energy from the sun to work.

A significant factor in getting rid of waste is the need to use up other sources of energy to do so. In the end, it's a vicious cycle of trying to combat different pollution areas, with researchers running in circles trying to solve it. Using the Sun could prove to be a proper circular form of recycling.

The study, published in nature synthesis, describes the machine as having two compartments, one for greenhouse gases and one for plastic trash. A light absorber called perovskite (a type of solar cell) has an embedded chemical catalyst to turn debris and carbon emitted into valuable materials.

"Generally, CO2 conversion requires a lot of energy, but with our system, basically you just shine a light at it, and it starts converting harmful products into something useful and sustainable," explained co-author Motiar Rahaman.

As a result, the reactor turned PET bottles and CO2 into different fuels, synthetic gases, and glycolic acid used in skincare.
Plastic debris turning into fuel is a concept that has been introduced previously. Recently, a hypercar was seen running on such oil.
Most impressively, this is just what it can do now. The team is hoping further to develop the machine over the next five years to transform other more complex particles into even more sought-after materials to be repurposed into other products. Eventually, the academics hope to grow the system into a full-blown solar recycling plant.

It is clear that for humanity to move forward to a truly sustainable future, value in waste needs to be found and harvested instead of just tossing the garbage into landfills to remain forever.



[via Futurism and TechXplore, Photo 46698637 © Redwood8 | Dreamstime.com]
Receive interesting stories like this one in your inbox
Also check out these recent news