Don't miss the latest stories
Share this
Scientists Are Starting To Credit ChatGPT As Co-Author Of Research Papers
By Alexa Heah, 23 Jan 2023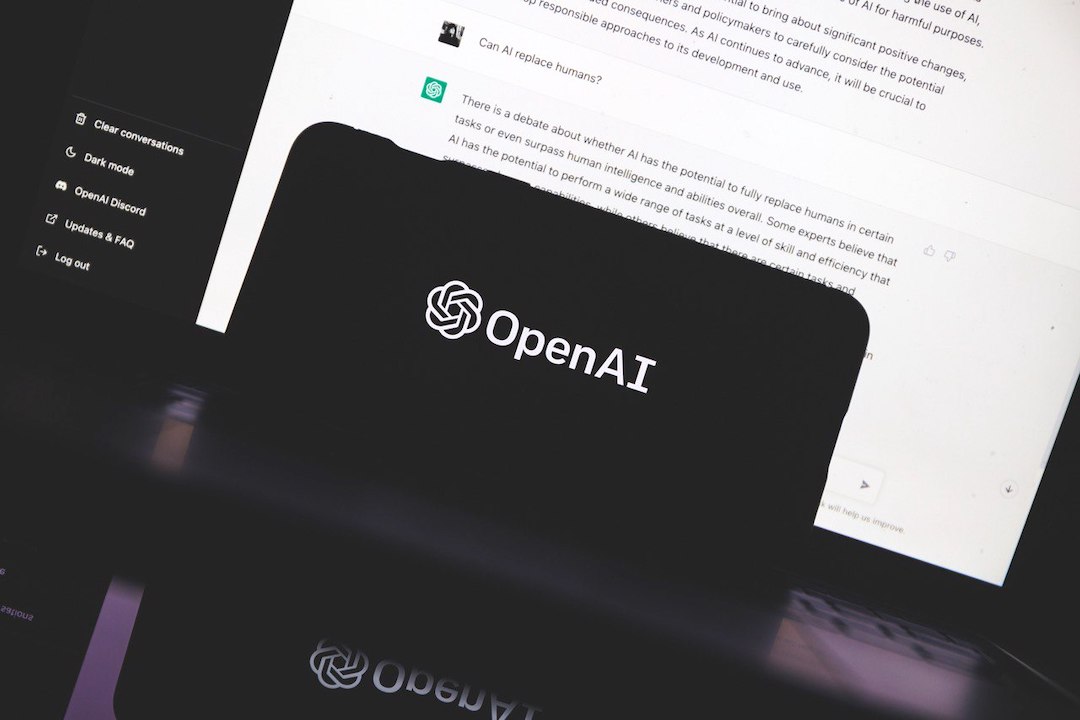 ChatGPT's rise to popularity in the mainstream has been swift, with Microsoft planning to integrate the chatbot into its Word, Powerpoint, and other Office programs, and OpenAI soon to offer a premium version of the application.

Now, it seems that even academics have warmed up to the tool, with one group of researchers, including the chatbot as a co-author in a recently-published scientific paper, using the feature in an official capacity.

According to Futurism, a paper, yet to be peer-reviewed, on ChatGPT's ability to pass the United States Medical Licensing Exam (USMLE) lists the artificial intelligence (AI) technology as an author together with 11 researchers.
A world shifting application.

— Geoff (@Geoff_Whitlock) January 12, 2023

And no, it wasn't on accident. Jack Po, CEO of Ansible Health, told the publication that attributing the chatbot was "definitely an intentional move" and one that the scientists spent time considering.

As expected, the inclusion of ChatGPT has sparked a debate online, with social media users commenting that the use of the chatbot in scholarly articles seemed akin to "using vast amounts of uncredited information."

Others offered a more humorous spin, saying that if technology was going to be acknowledged in the credits, other popular applications such as Google Docs and Microsoft Word should also be added.
Nonetheless, it doesn't seem the trend is going to stop anytime soon. Nature reported that there were several more research papers citing ChatGPT as an author, though at least one was added due to human error.
I'm going to start listing Zotero and Microsoft Word as authors

— Leonardo Michelini (@SpikyBouba) January 12, 2023
The jury's still out on if the tool will be welcomed or shunned by experts in the industry, with bioRvix, the publisher of Ansible Health's paper, saying that it's still debating the pros and cons of listing the feature as an author.
Po disagrees, claiming that the team chose to add ChatGPT alongside their names as they believed "it actually contributed intellectually to the content of the paper," and did not function as just the subject of the research.
In fact, the scientist said he'd be "shocked" if the AI chatbot and other language models weren't used "in literally every single paper" soon. Will we find more and more researchers turning to ChatGPT as a co-author? We'll have to wait and see.
It'll be interesting to see ChatGPT's citation count over time. At this rate, all other author counts will quickly pale in comparison. 🤷🏾‍♀️

— Kim Flagg Sellers (she/her) (@KimFlaggSellers) January 12, 2023
[via Futurism and Nature, cover image via Rokas Tenys | Dreamstime.com]
Receive interesting stories like this one in your inbox
Also check out these recent news