Don't miss the latest stories
Share this
Biodegradable Slides Turn Back Into Soil Once You're Done With Them
By Nicole Rodrigues, 23 Jan 2023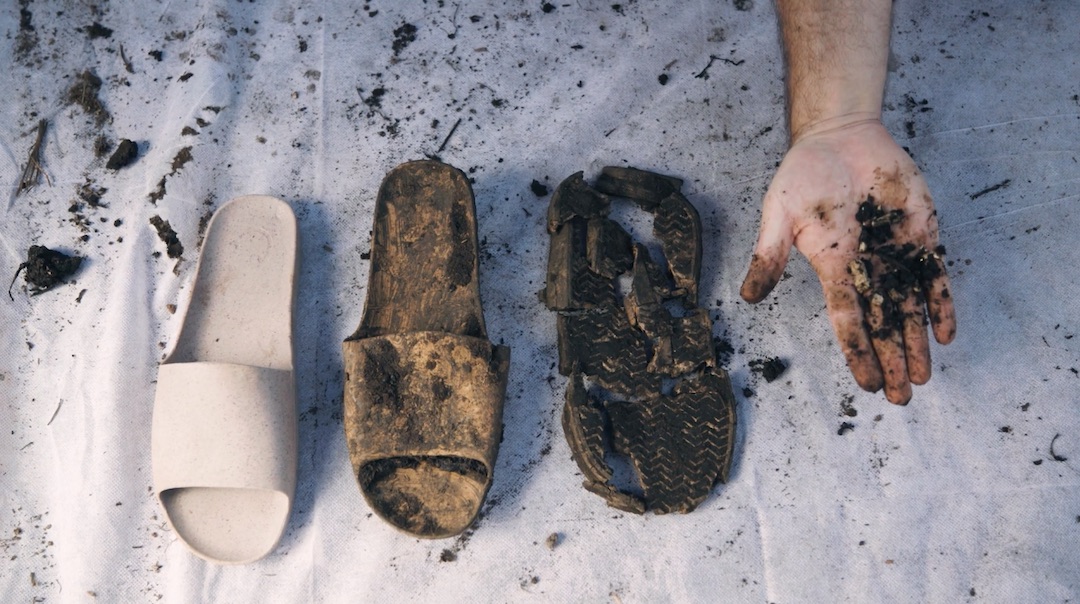 Circular fashion has been something that many brands are trying to achieve in a climate where fast fashion is running our world into the ground. As a result, around 92 million tons of textile waste are created. From there, only 12% of materials are salvaged and upcycled. And with brands being outed for greenwashing, has one shoe company been able to walk the talk finally?

Balena, a material science company based in Tel Aviv and Milan, is stepping out in kicks made from biodegradable materials so that one day they can return to the Earth.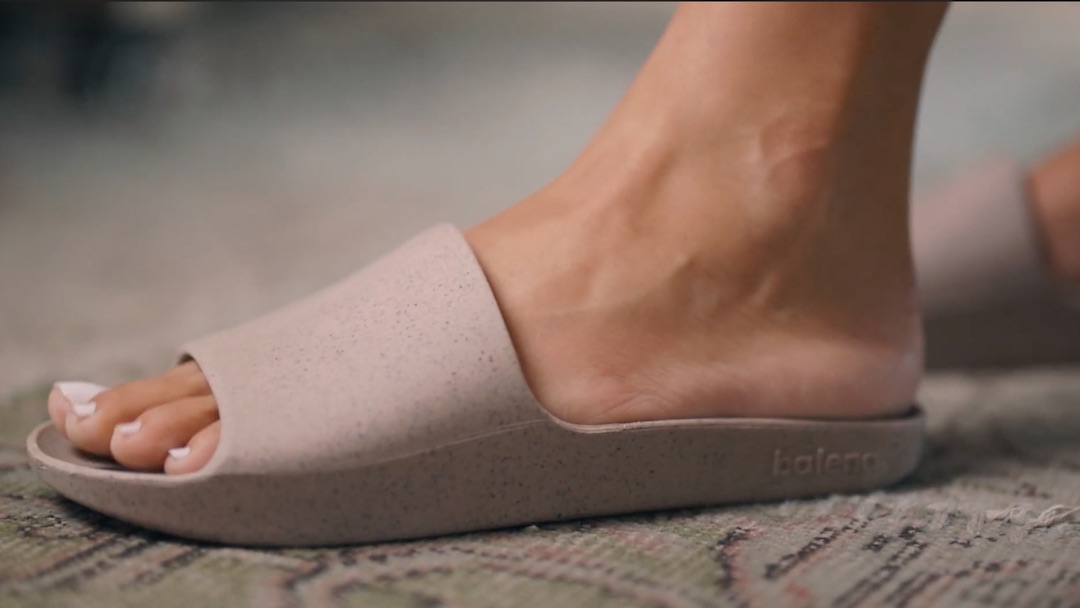 Currently, the collection consists of casual slides made from Balena's BioCir material, a flexible, smooth, and durable alternative to traditional plastic and rubber you usually find in shoes.

BioCir is 60% bio-based and what sets it apart is that it can be fully compostable thanks to its thermoplastic design. In addition, the biodegradable polymer allows the material to be scalable and used in 3D processing to reduce its emissions further.

Balena completes its goal of a fully circular system by inviting customers to send their slides back to them. The company will then take the shoes and compost them in their facilities. However, unlike other companies that ask customers to compost them in their homes at a local facility, Balena places the responsibility on its shoulders to ensure that the shoes are correctly disposed of.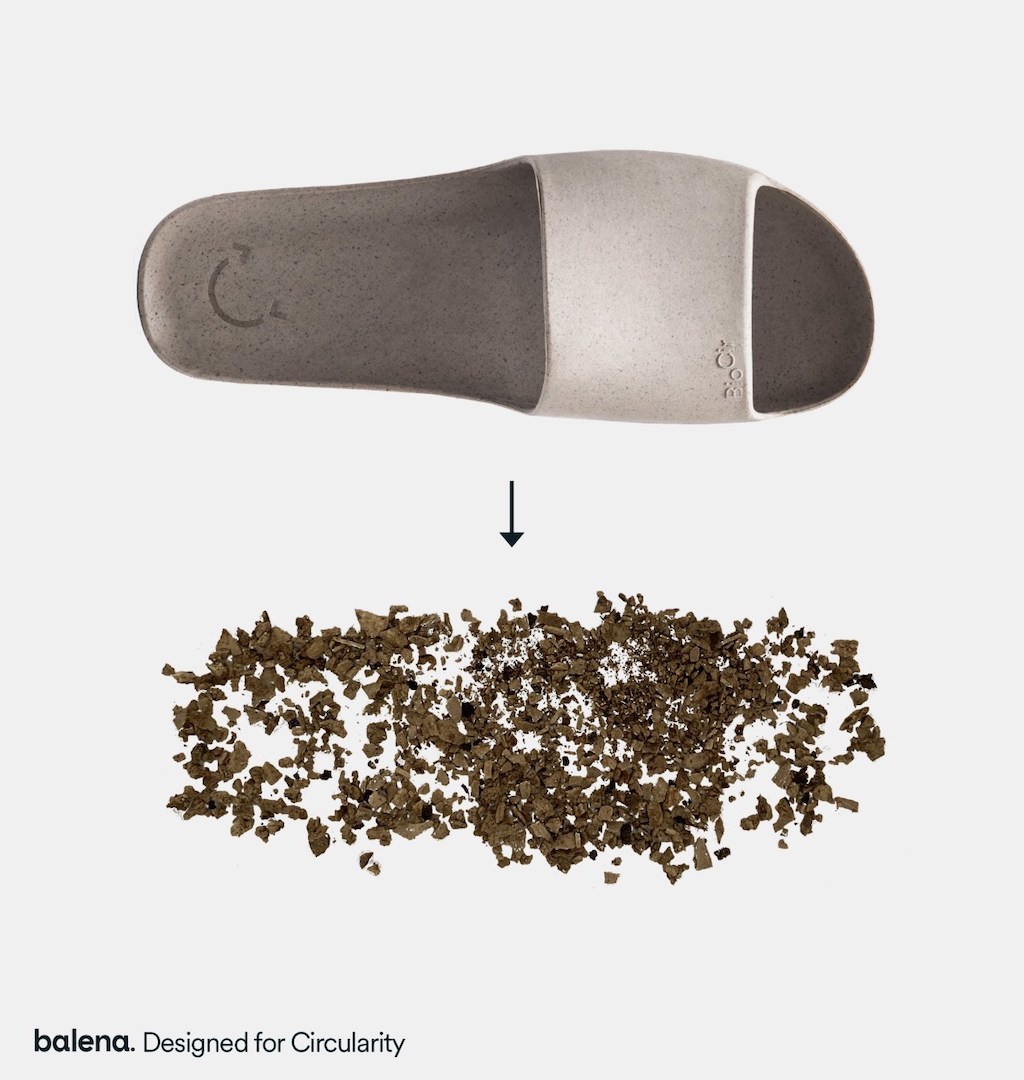 For example, Levi's recently introduced compostable plastic packaging. While this is a move in the right direction, there is no guarantee that buyers will know how to compost the packaging themselves or that they will even live near a facility that can do it for them.

The slides first launched in the summer of 2022 and have since sold out.




[via FUTUREVVORLD and Balena/PR Newswire, images via various sources]
Receive interesting stories like this one in your inbox
Also check out these recent news