Don't miss the latest stories
Share this
Rembrandt's 'Night Watch' Discloses Rare Compound That May Impact Art Repairs
By Nicole Rodrigues, 26 Jan 2023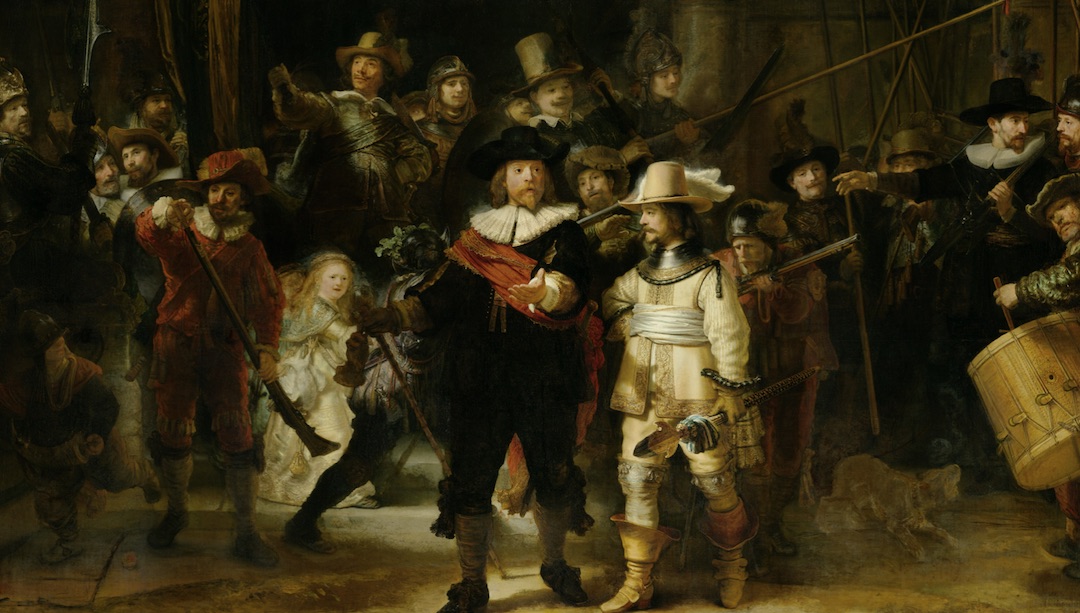 A project launched in 2019 called Operation Night Watch started as an effort to study Rembrandt van Rijn's famous artwork The Night Watch and find new ways to conserve the deteriorating work.

As scientists and conservationists set about doing their work, the team stumbled upon an incredibly rare substance found within the layers of the historical art piece. The chemical found is known as lead formate, which has never been found in a historic piece before.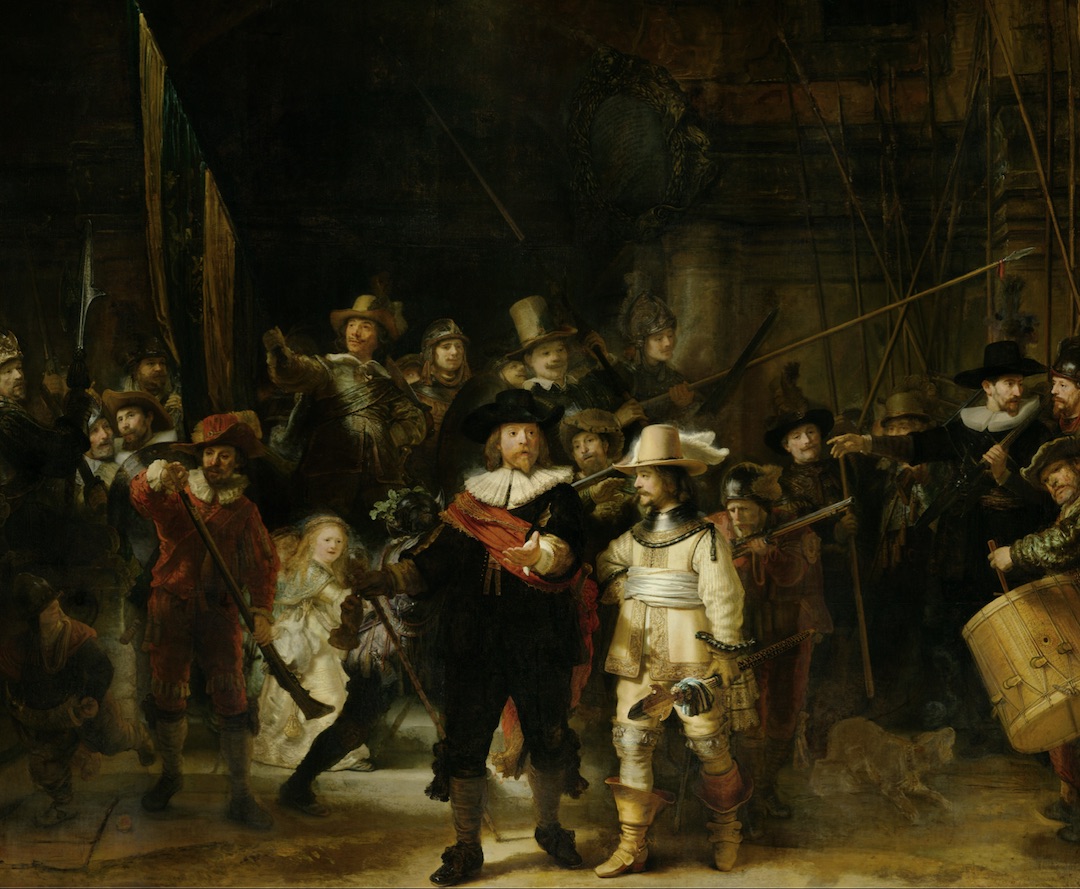 Lead formate was only seen once in paints in 2020, but the pictures it was found in were relatively freshly-done, and not historical artworks that have endured over the last few centuries.

The finding opens the door to how Rembrandt used to create his paint, and it also sheds light on how he would have conserved his work.

Scientists first found it after scanning five square feet of the image's surface with X-ray powder to analyze tiny fragments from the picture. This heralded the discovery of the lead formate.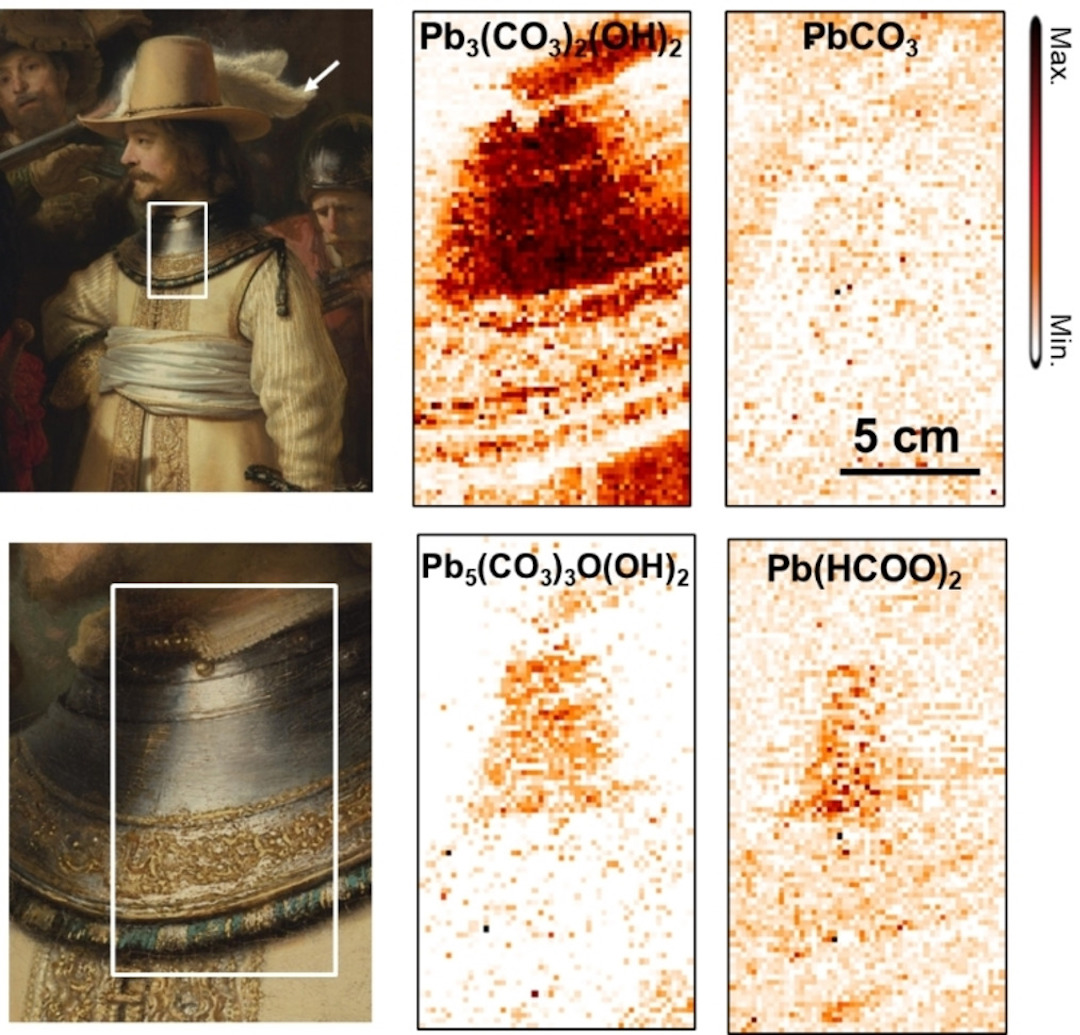 The substance was discovered in areas where there was no lead pigment. This has researchers believing that the chemical disappears fast, which is why it has not been previously detected in other works.

They are now questioning why it didn't disappear from The Night Watch. In order to figure this out, the team used a mixture of heated linseed oil and lead oxide with hot water. Afterward, they used synchrotron radiation to analyze areas of the painting with the newly discovered substance. The researchers found that these areas might have used an alkaline lead drier.

What makes matters worse is that the painting had been revarnished in oil-based varnish in the 18th century.
According to Hyperallergic, Katrien Keune, the head of science at Rijksmuseum, where the painting resides, and a professor at the University of Amsterdam, posits that the discovery could impact future work on the Dutch master in attempts to restore it.

With this, the findings have cast a new light on art conservation. Whether lead formate will play a role in deteriorating art or saving it is yet to be seen.
The full study has been published in Angewandte Chemie (Applied Chemistry).



[via Hyperallergic and Ars Technica, image via various sources]
Receive interesting stories like this one in your inbox
Also check out these recent news