Don't miss the latest stories
Share this
Futuristic Bladeless Plane Sets To Glide In The Skies Without Propellers
By Nicole Rodrigues, 31 Jan 2023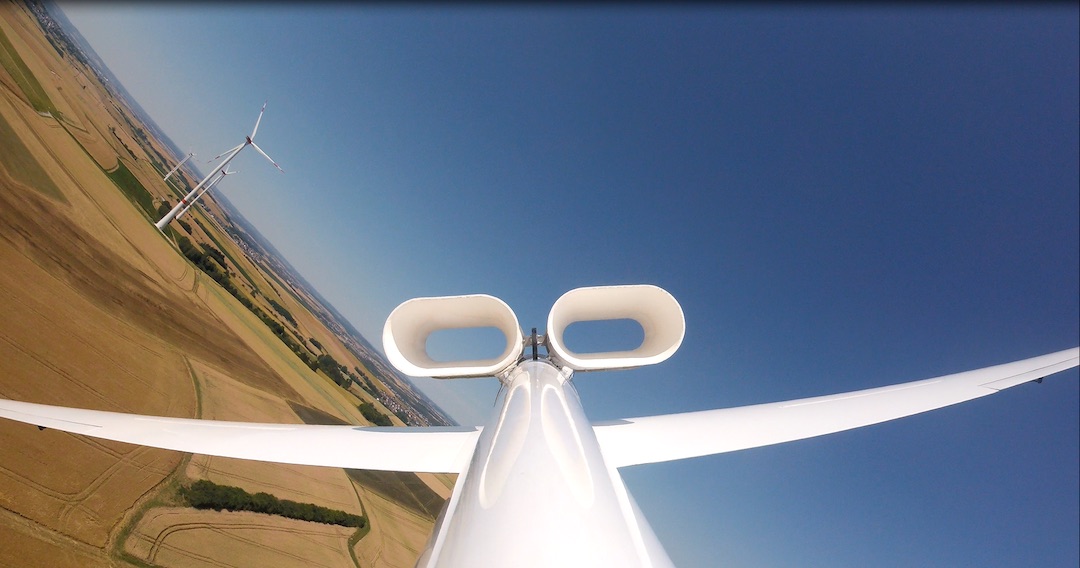 In what is described as a "bladeless fan on steroids," Jetopetra creates planes that could one day propel themselves at 0.8 Mach speed… without propellers.

The planes take an almost Dyson-like approach to flying as their fluidic propulsion system chucks out the need for propellers. Rather, they use a system to send compressed air through a backward-facing slit in the interior thruster. This triggers a so-called 'Coander effect' where negative pressure is created to suck ambient air into the thruster.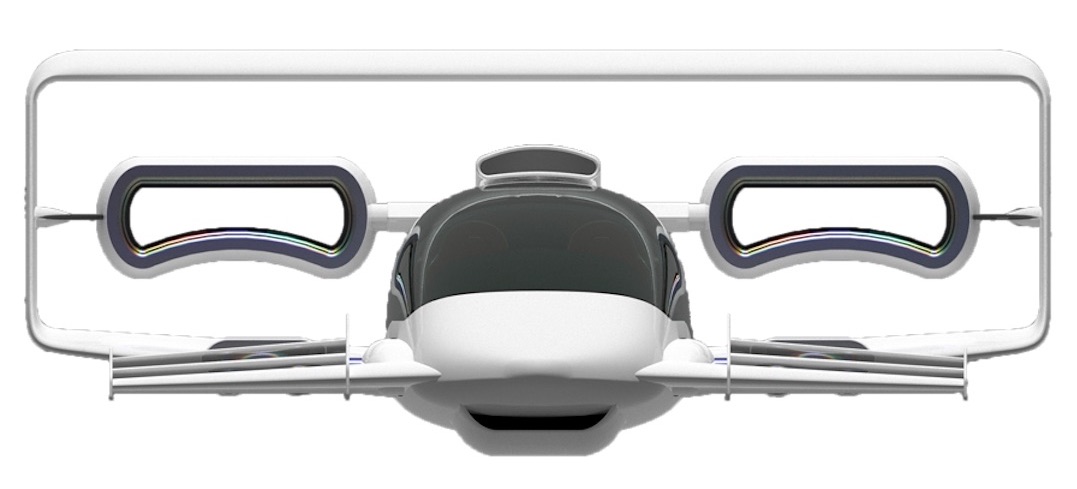 The thruster can be positioned, so air is pushed against the ground during liftoff and then shifted to propel the plane into horizontal flight.

All in all, the system adds a layer of safety to it as passengers will not come into contact with any moving bits of the automotive. According to CEO Andrei Evulet, it is also extremely quiet, and when being flown around in busy cities such as New York and Los Angeles, pedestrians will only be able to hear it once the craft is 200 feet away.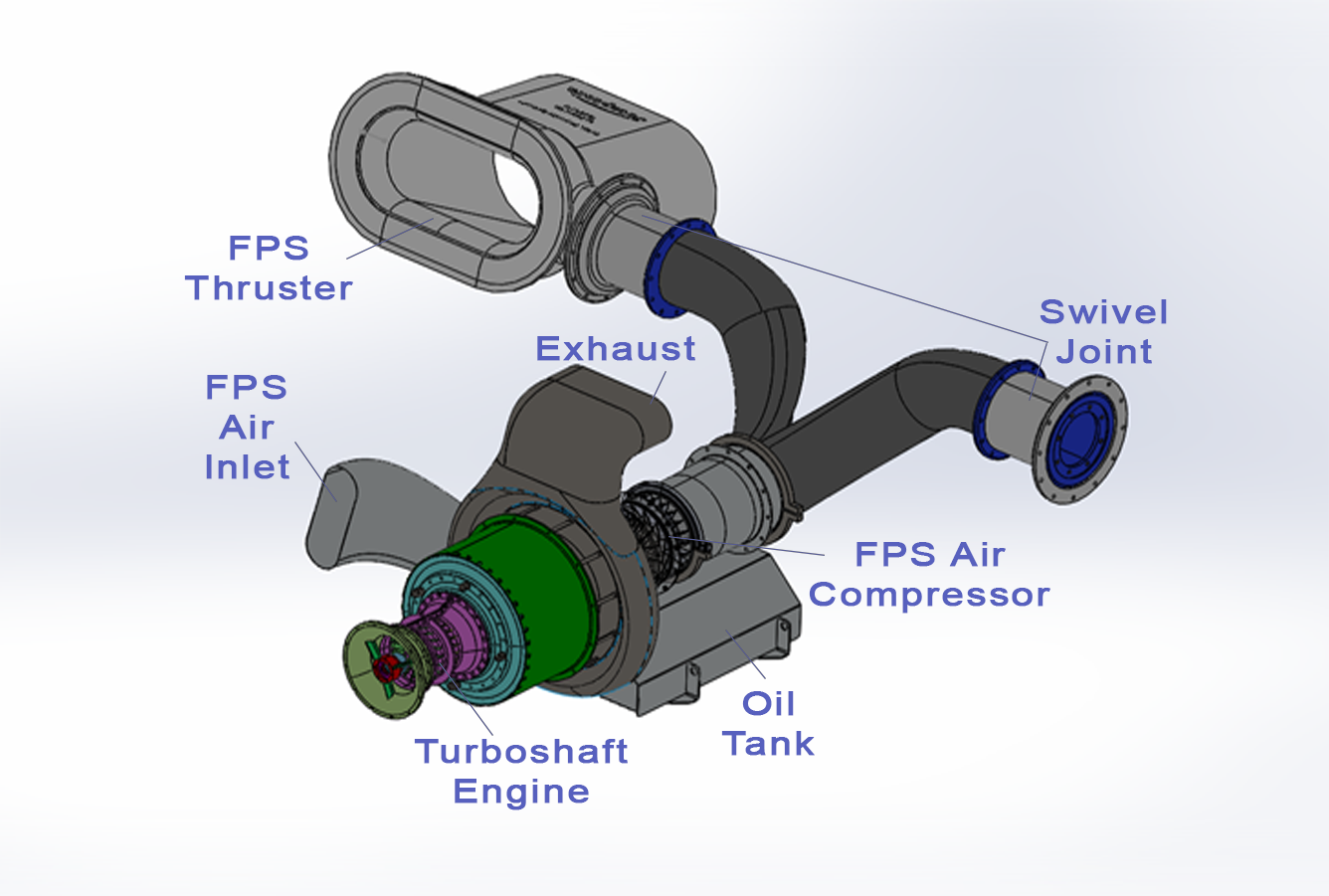 The only caveat with the project is that Jetopetra is not trying to carve out a niche in the electric flying vehicle sphere. In fact, the aircraft is not electric at all. Instead, it will rely on gas turbine generators instead of a climate-friendly electric engine.

Regardless, thanks to the fluidic propulsion system, it is 30% lighter and can use 50% less fuel than a small turbojet.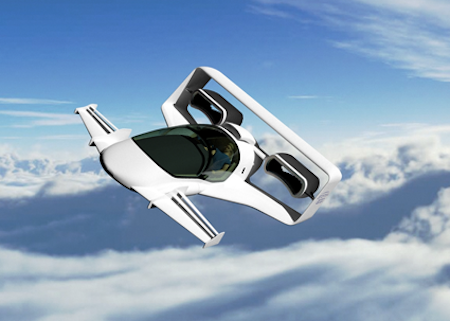 The company has made this decision as it zeroes in on being able to carry passengers and cargo around cities easily. The payloads on its vehicles can range between 25 to 2,000 lbs. This is something battery-operated planes are still struggling to do.

Outside of commercial use, Jetopetra is working on a version of the VTOL for the US Air Force that is expected to reach a max speed of 0.8 Mach or 614 mph. This iteration is going through wind tunnel testing and is expected to soar into the skies by 2025.
Receive interesting stories like this one in your inbox
Also check out these recent news