Don't miss the latest stories
Share this
Netflix Raises Brows For Employing AI Artist In New Anime, Citing Labor Shortage
By Nicole Rodrigues, 02 Feb 2023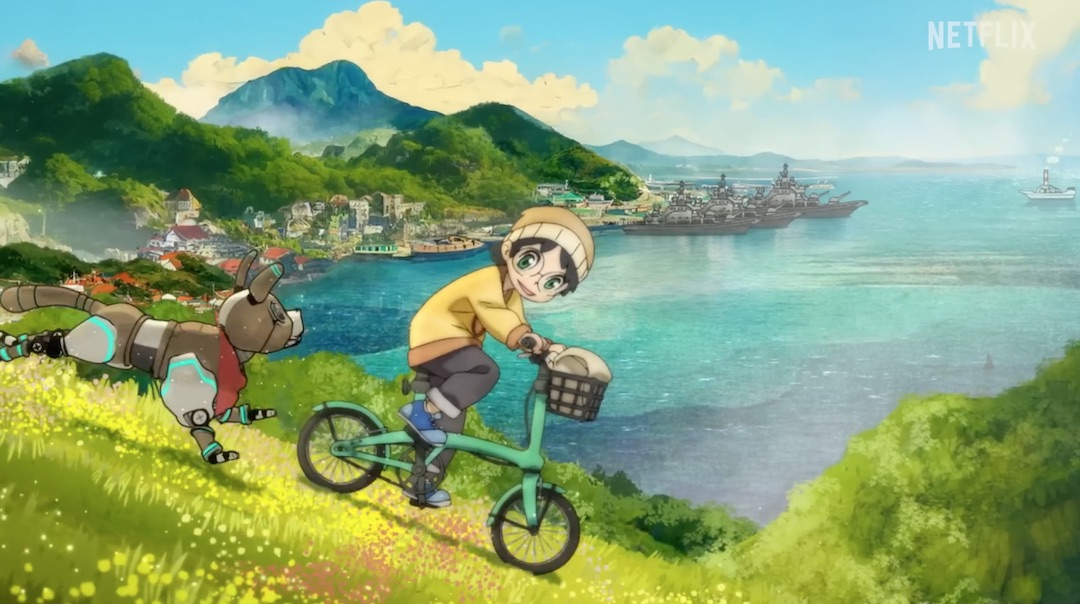 Netflix has found itself in a little scuffle after the release of its latest anime short film, Dog and Boy.

The story starts as a simple tale between a boy and his pet robot dog. Things take an ominous turn midway through the film, where they find themselves in a post-apocalyptic world. However, it's not the themes or the message behind the story that has got people talking; it's the background art.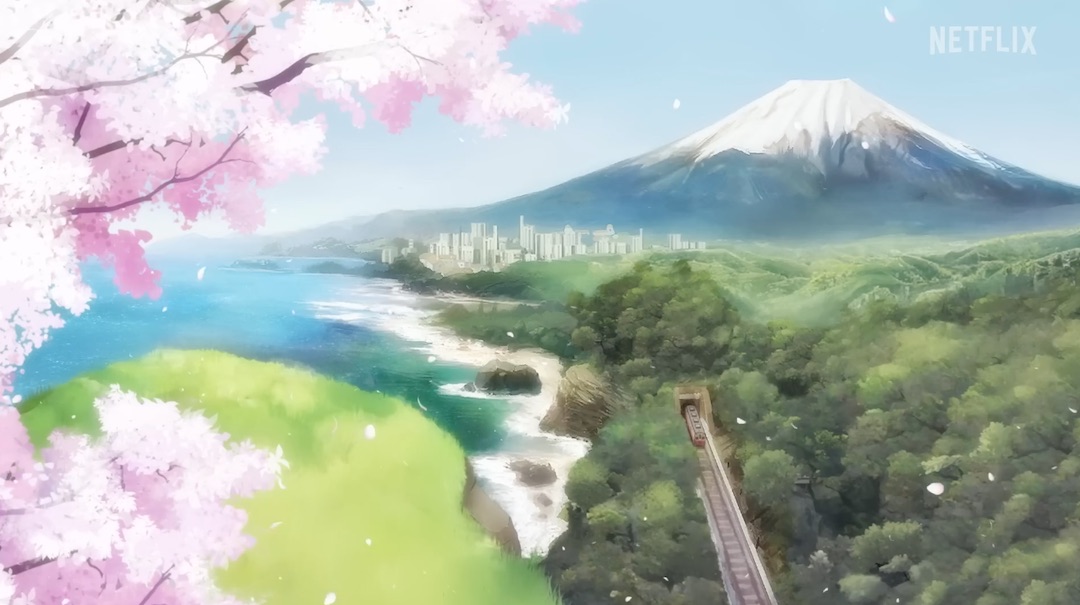 Usually, anime studios employ specific artists to draw up static or dynamic backgrounds. However, in the case of Dog and Boy, artificial intelligence company Rinna has been contracted to the job instead. While the exact type of model used is not known, Ars Technica notes that the model used looks like Stable Diffusion's 'img2img' generator.
What raised even more eyebrows was that the model was cited as "AI (+Human)" in the credits sequence.

Netflix teamed up with WIT Studio, which was behind the first three seasons of Attack on Titan and is currently co-creating Spy x Family. So, why does a studio with such big-name titles under its belt need assistance from an AI?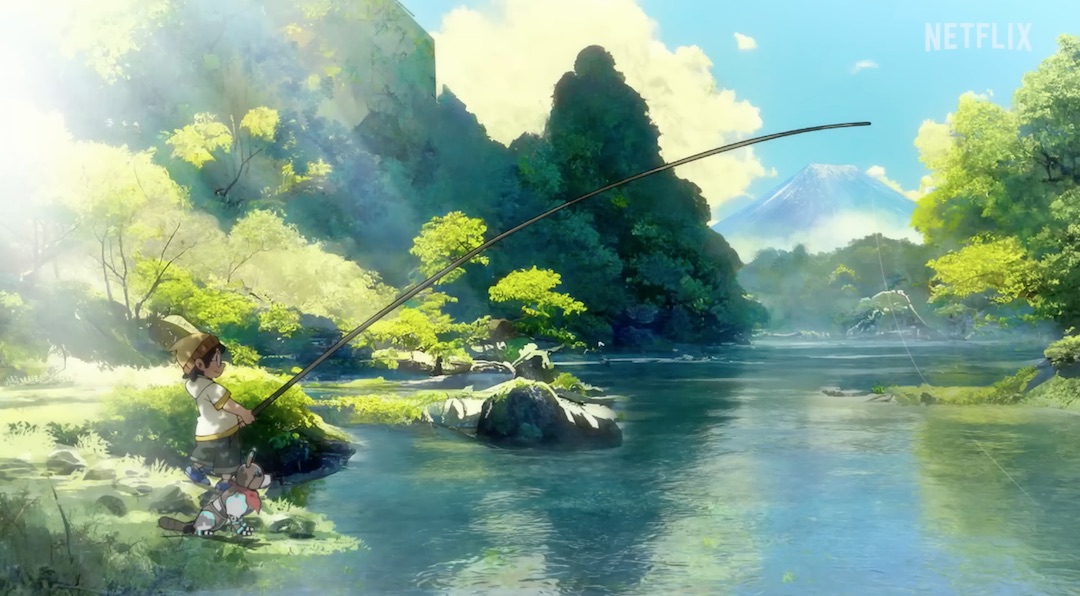 A translation of a tweet about the release states that the film was an experiment to dabble in this new realm or animation to design some scenes. Netflix also cited a shortage in the anime talent market which has led to the use of the model.
Netflix アニメ・クリエイターズ・ベース×技術開発のrinnaæ ªå¼ä¼šç¤¾×WIT STUDIOによる共同プロジェクトアニメ『犬と少年』のショートムービー。

人手不足のアニメ業界を補助する実験的な取り組みとして、3分é–"ã®æ˜ åƒå…¨ã'«ãƒƒãƒˆã®èƒŒæ™¯ç"»ã«ç"»åƒç"ŸæˆæŠ€è¡"ã''æ´»ç"¨ï¼ pic.twitter.com/GYuWONSqlJ

January 31, 2023

Anime watchers might be aware of this issue that the industry is facing, leaving many stuck between craving new seasons and manga volumes and respecting the wellbeing of artists.
Nevertheless, that has not stopped many from criticizing Netflix for not engaging real-life talent. In response, a Netflix showrunner and an AI engineer have also tweeted out their dismay at the decision with the later offering to introduce the streaming site to unemployed artists and said the company was not "looking very hard" to find people to work on the show.
Production times can be taxing and time-consuming and have often been to the detriment of the animators. The use of such systems could alleviate some of that labor. However, it comes at the cost of hardworking individuals seeking to be accepted in a field they love.

AI art has raised countless questions about whether it is a credible source or if it borders on being stolen art. Unfortunately, with big companies such as Netflix backing such work, artists might not be any closer to putting the debate to rest.
The entire film has been uploaded to YouTube for viewing.




[via Ars Technica and Kotaku, screenshots via Netflix Japan]
Receive interesting stories like this one in your inbox
Also check out these recent news