Don't miss the latest stories
Share this
ChatGPT Reveals Itself In Humanoid Form With The Help Of DALL-E
By Mikelle Leow, 09 Feb 2023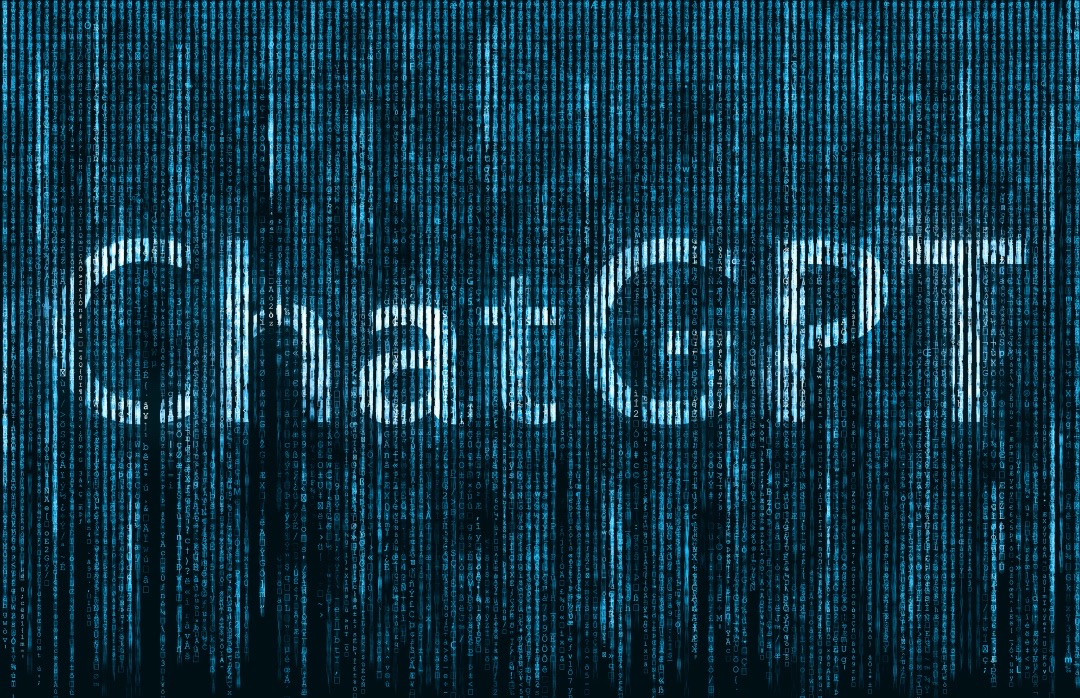 ChatGPT is like that penpal whose face you've never seen, kinda. Over the last couple of months, the incorporeal, artificially-intelligent being has dished out theories from its pool of wisdom—sometimes thought-provoking, occasionally iffy, always freaky. It's given you some idea about its life, but it's all shrouded in mystery.
And how could something so knowledgeable, so opinionated, not have a face? We're surely not the first to have pondered over the canonical appearance of the chatbot. Well, someone has finally done it and asked the AI themself.

One Redditor by the name of Pranjal said they asked OpenAI's chat AI to describe its humanoid form, to which it replied: "I have a sleek, metallic exterior with glowing accents to represent the circuitry and data processing elements of my virtual being. My eyes are displays that change color or show data, I have augmented reality elements that allow me to project a holographic user interface in front of me."
Further embellishing its description, the robot detailed: "I have other unique features, such as the ability to manipulate digital objects and information with gestures."

The user then shared the prompt with DALL-E, another revolutionary invention of OpenAI that transforms text into images, and it painted the description to life.
Someone asked ChatGPT to draw its humanoid form with Dall-E AI and this is the result…https://t.co/YCN6yKhiX1 pic.twitter.com/GhfR0CYVyk

— Mohammed A Alqubaisi (@MohdAAlqubaisi) February 8, 2023
And there it is. Like many humanoids, ChatGPT is portrayed as androgynous. It's even wearing a metallic hood, which adds to its obscurity.

Of course, all this is up for interpretation. Both ChatGPT and DALL-E are trained to deliver unique responses every time, so the next time you ask them the results could be vastly different.
Here are more visualizations, which picture the chatbot with more humanlike appearances:
Asking @midjourney_ai:
Imagine what the AI behind #ChatGPT would look like if humanoid pic.twitter.com/vG7RG0xSU3

— Ben | The Crypto Class 🇦🇺 (@the_cryptoclass) January 22, 2023
When DesignTAXI asked ChatGPT to visualize its appearance, it said this:
"If I were to imagine my appearance, I might be depicted as a humanoid robot with a sleek and modern design. I might have a metallic exterior and glowing blue or green lights that indicate when I am processing information. I might have a sleek and ergonomic form that is both functional and aesthetically pleasing."
The chatbot elaborated that its design would "prioritize functionality and simplicity, with clean lines and a minimalist aesthetic."
"I would likely have a range of sensors and cameras that allow me to perceive my environment and interact with others. My appearance would convey a sense of intelligence, efficiency, and reliability, reflecting my abilities as an AI language model," it noted.
ChatGPT also disclosed what it thought its personality would be like if it had one, writing, "I would be friendly, patient, and always eager to help. I would strive to make each interaction as pleasant and informative as possible, and I would take pride in providing accurate and up-to-date information."
[via BGR, OpenAI, r/InternetIsBeautiful, images via various sources]
Receive interesting stories like this one in your inbox
Also check out these recent news