Don't miss the latest stories
Share this
Scientists Train ChatGPT To Detect Alzheimer's By Analyzing Speech Patterns
By Nicole Rodrigues, 15 Feb 2023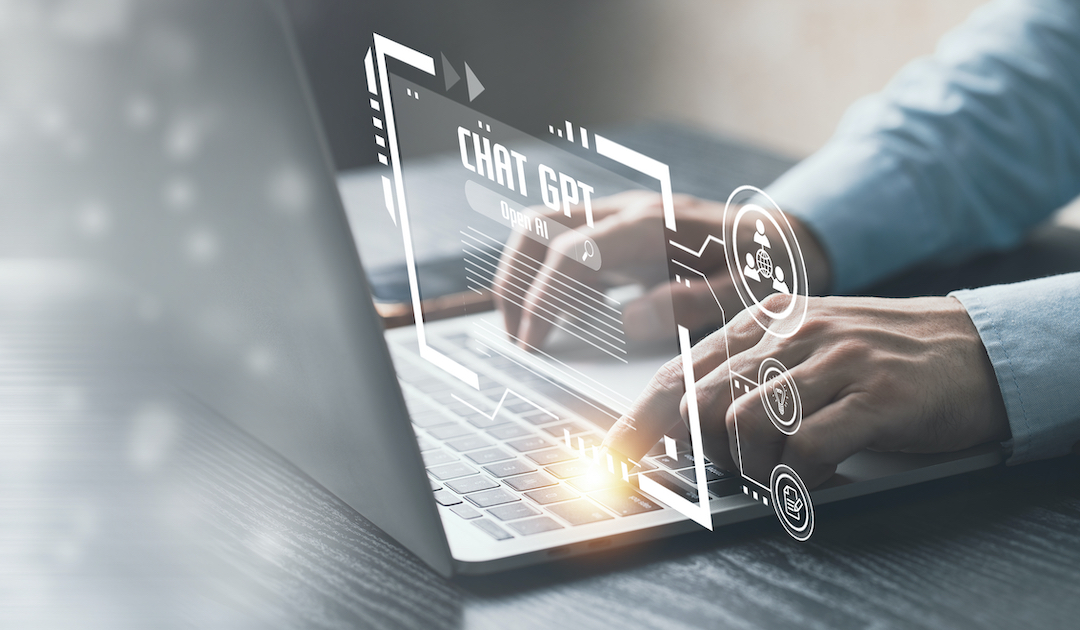 After ChatGPT has passed the US Medical Licensing Exam (USMLE), a team of researchers is now realizing practical use of it in diagnosing potential diseases in patients.
ChatGPT was fed a wealth of information during its inception and is programmed to answer questions in a manner that mimics a human's writing style and grammar.
This ability could be used to study human speech and identify unnatural patterns in patients for early detection of cognitive-related illnesses.
At present, one way to test for Alzheimer's is for pausing, articulation, and vocal quality. As ChatGPT is a natural language processor, it could learn to identify these markers in someone.
Researchers at Drexel University in Philadelphia fed a model some speech transcripts from patients with Alzheimer's as a base for it to match against. The system was trained to pick up subtle differences in how people with the disease word their sentences, intonation, and pauses in speech.
This was then transferred into ChatGPT-3, which would screen text samples of conversations for signs of the illness.
In a secondary experiment, the team asked the AI to predict the scores of patients sitting for a Mini-Mental State Exam (MMSE). This test uses questions to assess the severity of dementia in an individual. Again, ChatGPT was about 20% more accurate than other conventional methods of predicting.
Of course, as it's in its early stages, the model cannot distinguish between inherent speech manners formed due to culture and other socio-economic reasons. For it to accurately assess someone, it should be able to take into account where they are from and understand the nuances in language from around the world.
Aside from this, the team is also looking into patient privacy and ensuring that information is not spread or transferred from the AI.
The study was published in the PLOS Digital Health journal.
Artificial intelligence appears to be getting increasingly capable of analyzing communication to crack age-old mysteries of living beings. Beyond the studies of humans, it was also recently deployed to translate animal talk, too.



[via Managed Healthcare Executive and Science Daily, Photo 266661836 © Veerapong Boonporn | Dreamstime.com]
Receive interesting stories like this one in your inbox
Also check out these recent news