Don't miss the latest stories
Share this
'RadioGPT' Plays AI-Powered Tunes And Shows That Could Replace Radio DJs
By Alexa Heah, 27 Feb 2023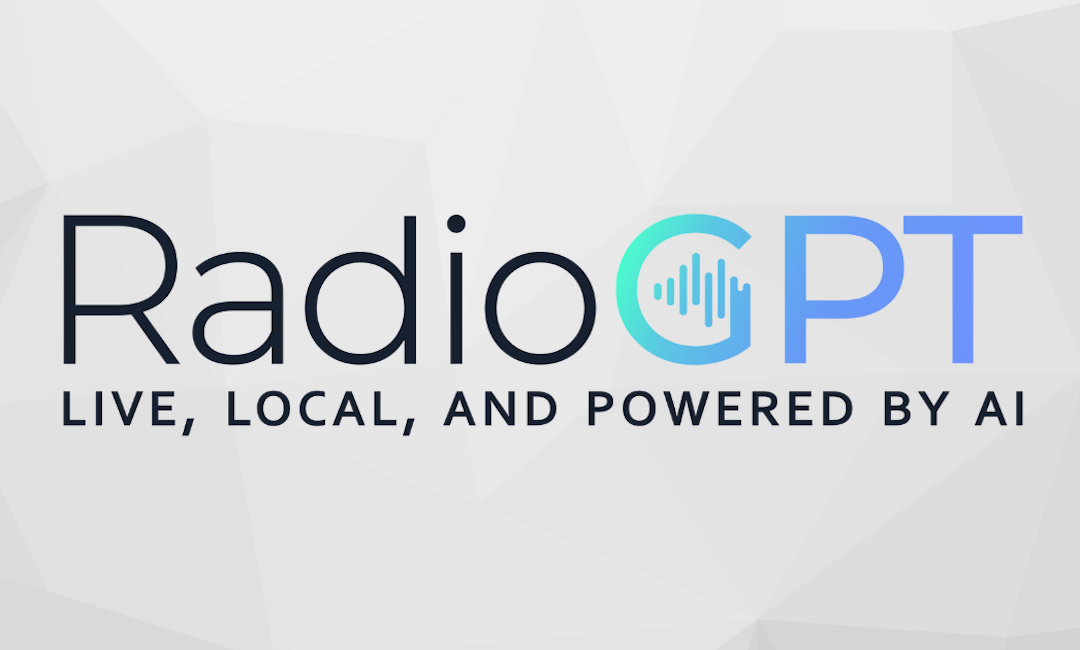 Apart from generating art, writing essays, and answering questions, here's another thing artificial intelligence can do: run a radio station. That's what media company Futuri Media, the brains behind 'RadioGPT', is claiming.

Calling it the "world's first AI-driven localized radio content solution," RadioGPT makes use of GPT-3 combined with TopicPulse, the company's own "targeted story discovery and social content system," to produce radio for anyone, anywhere.

According to the firm, TopicPulse technology works by scanning over 250,000 social media sites and news outlets to identify trending topics. GPT-3 then converts this information into a radio script, where AI voices narrate just like a regular DJ.
Users can create stations using a variety of these android voices, including single-, duo-, or trio-hosted shows, or even train the machine using existing personalities' voices.

It doesn't just stop at playing tunes and making conversation. The company said RadioGPT can autonomously generate posts for social media and blogs related to the content that's airing in real-time, including videos on current "hot topics."

"The ability for broadcasters to use RadioGPT to localize their on-air content in a turnkey fashion opens up resources for them to deepen their important home-field advantages in new and unique ways," said Futuri CEO Daniel Anstandig.

"With RadioGPT, the possibilities are endless. With RadioGPT, there should never be a 'liner card' or 'sweeper-only' air shift again. Now everyone can be live and local," he added.

US-based broadcaster Alpha Media and Canadian-based Rogers Sports & Media have signed up to use RadioGPT in their broadcasts. Will this technology help enhance the experience of live radio, or make DJs obsolete? It's anyone's guess.

Head here to register interest for the technology's beta launch or listen to a sample of a RadioGPT show.
[via Interesting Engineering and The Desk, cover image via Futuri Media]
Receive interesting stories like this one in your inbox
Also check out these recent news