Don't miss the latest stories
Share this
ADHD-Friendly Browser Launches To Minimize Tabs Worth Of Distractions
By Mikelle Leow, 08 Mar 2023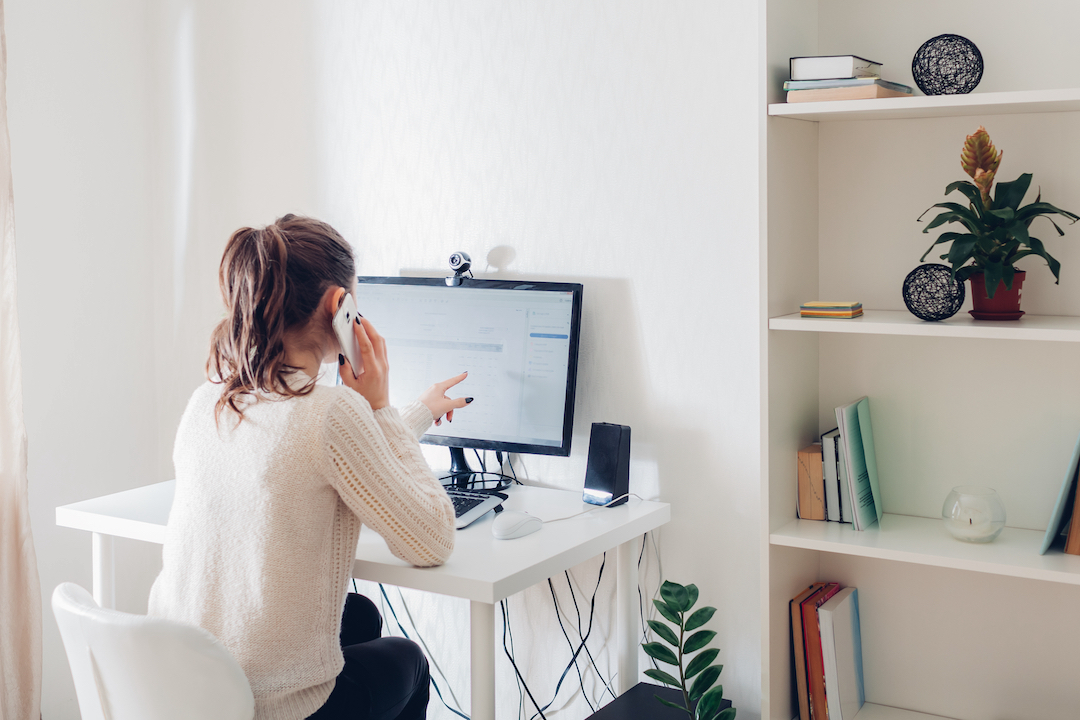 Have your attempts to find momentum at work led to mindless scrolling? That's because your internet browser isn't optimized for focus. Browsers are built for the purpose of browsing and not much more. It's in the name, really.

Yet, these ubiquitous tools are a necessary way of life and work for most, even though they're baked with distractions. At long last, startup has set out to create a "productivity browser" that busts all these disruptions while serving individuals afflicted with attention deficit hyperactivity disorder (ADHD).
Adults with ADHD apparently lose an average of 22 productive days a year, and, as of 2020, 139.84 million people around the world have been diagnosed with persistent adult ADHD while 366.33 million have a symptomatic condition. So you can see how run-of-the-mill browsers can slow things down.

Sidekick, "a lightning-fast browser that works as an operating system and feels like a wellness app," while also protecting user data, was spearheaded by founder and CEO Dmitry Pushkarev, a Stanford PhD in Molecular Biology and a former Amazon executive who also has ADHD. While the app has been around for a couple of years, the Sidekick team has now worked with neuroscientists to fortify the browser with features that will simplify life for ADHD sufferers.
View this post on Instagram
"Your usual browsing toolbox is unfit for online work… They manipulate your online habits in order to keep your focus on redundant pages and search results," describes the site. "Did you know it's not only the computer's memory that stalls when too many tabs are open, but also your task-related neural centers?"

Sidekick is powered by the latest version of Google Chrome, though interestingly, it's said to be three times faster, thanks to some tweaks its creators have made to switch off background processes. The browser also has a built-in advertising blocker that restricts tracking to accelerate page loading and safeguard user privacy.

To curb distractions, Sidekick has added a tab suspender that learns your browsing habits to keep the tabs you need and offload the ones that are just taking up space. It's also designed with memory optimization, in which it groups similar pages and apps, to cut down memory consumption by up to 80% without losing performance.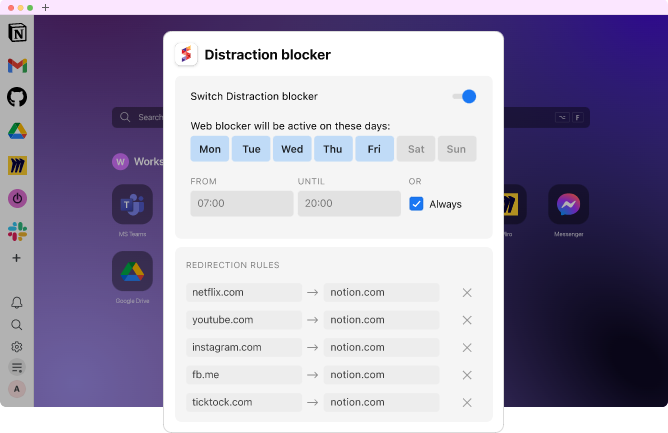 For the attention-deficit, there's a 'Focus Mode Timer' that allows them to disable all notifications and sounds for a specific period of time, or indefinitely. Users can also work with a 'Task Manager' to sort out their tasks of the day.

Since Sidekick is based on Chrome, it's compatible with all Chrome features and extensions, and it can even combine all web apps and extensions into one place. This allows users to, say, work with Grammarly across WhatsApp, Slack, and more. A handy sidebar lets users pull up their most-used apps.
Sidekick says its browser has been "tested and loved" by members of the ADHD community.

A distraction-free nature means Sidekick doesn't make money from advertising. Instead, it's banking on the interest of corporate users, which it believes would be willing to pay for subscriptions to streamline the workflow for their fellow employees with ADHD.

[via Gizmodo and TechCrunch, images via various sources]
Receive interesting stories like this one in your inbox
Also check out these recent news