Don't miss the latest stories
Share this
Steve Jobs Archive Book With Never-Seen Bits Of His Past Now Available For Free
By Mikelle Leow, 11 Apr 2023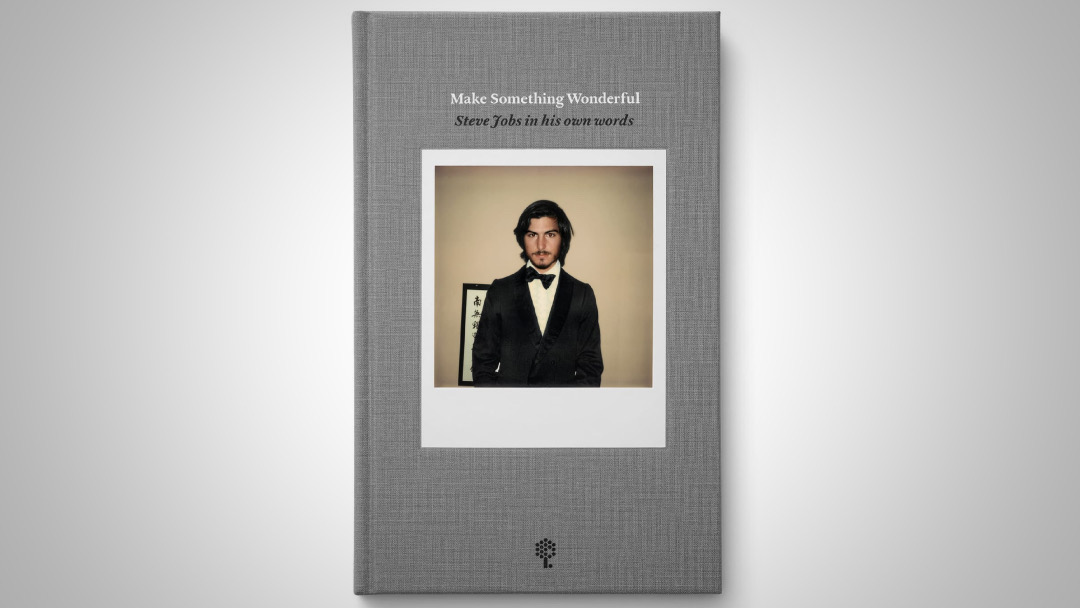 Steve Jobs always advocated the idea of thinking different. Now, Apple admirers and technologists can have an intimate look into what he thought was novel in a newly-published book by The Steve Jobs Archive, a collection founded by his wife Laurene Powell Jobs, Tim Cook, and Jony Ive last year.

The free e-book, Make Something Wonderful, compiles emails, conversations, and interviews illustrating Jobs' life and genius—"Steve Jobs in his own words," its subtitle describes. The text is formatted into a timeline, taking the reader through his childhood, meeting rooms, and personal thoughts (Jobs would send emails to himself).
The book features a foreword by Powell Jobs, who pens: "The best way to understand a person is to listen to that person directly, and the best way to understand Steve is to listen to what he said and wrote over the course of his life."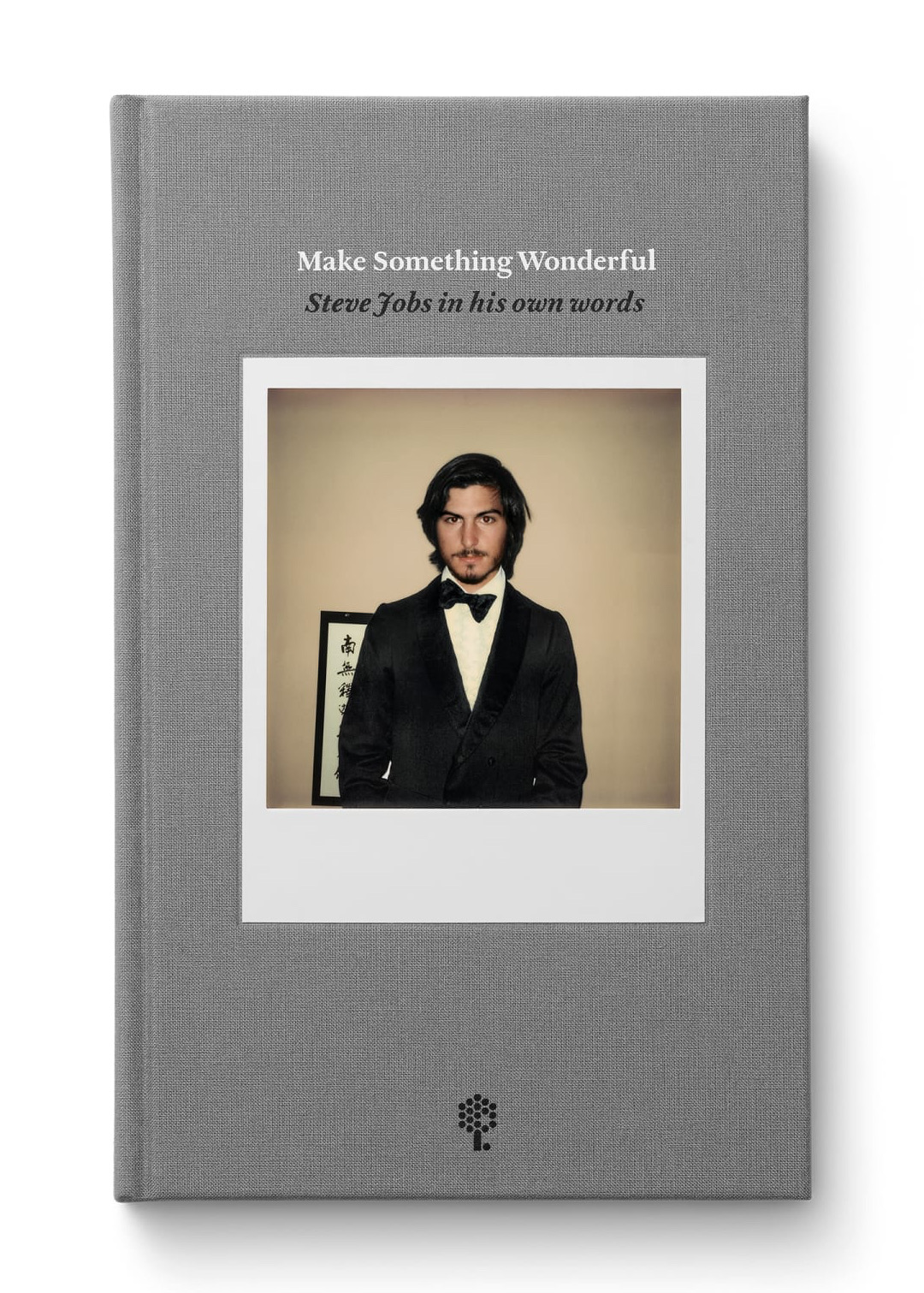 The Apple co-founder's widow expresses that the transcripts and online correspondences capture her husband's "exquisite" thought process and the "guiding themes" of his life, from his passion in combining the arts and technology to "his tenacity in pursuit of assembling and leading great teams."

"And perhaps, above all, his insights into what it means to be human."

Make Something Wonderful also serves as a reminder that brilliance can come from anybody. Jobs is revered as a legend, but he didn't nail everything at once. "In these pages, Steve drafts and refines," his wife disclaims. "He stumbles, grows, and changes. But always, always, he retains that sense of possibility."

Powell Jobs hopes readers will be "ignite[d]" by the sense that "everything that makes up what we call life was made by people no smarter, no more capable, than we are; that our world is not fixed and so we can change it for the better."

Included in the pages are childhood photos, internal Apple transcripts, and other materials that haven't been privvy to the public before.

The 194-page book is also available for free on Apple Books and as a downloadable ePub, and can be accessed on the Libby app through participating libraries.

[via AppleInsider and 9to5Mac, images via Steve Jobs Archive]
Receive interesting stories like this one in your inbox
Also check out these recent news