Don't miss the latest stories
Share this
HBO Max's Rebrand To Just 'Max' Baffles To The Max, Drawing Jokes On The Web
By Mikelle Leow, 14 Apr 2023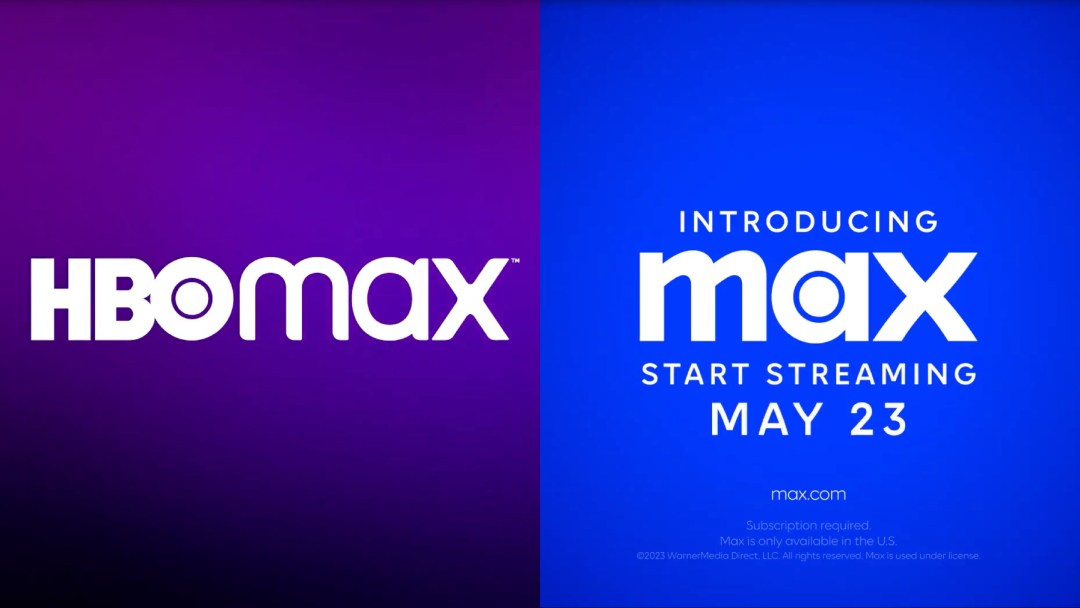 HBO Max maxed out on name ideas, so it just removed the 'HBO'. At least, that's what appeared to audiences when Warner Bros. Discovery presented the logo of its new flagship streaming platform, which will incorporate content from Discovery+ too.

The streamer is dropping the HBO moniker to accommodate all age groups. While HBO has built a formidable reputation in the sphere of entertainment with programming like Game of Thrones, Succession, Westworld, and The Last of Us, it has simultaneously created an image that parents do not want to acquaint their kids with.

"And yet Warner Bros. Discovery has some of the best-known kids' characters, animation, and brands in the industry," JB Perrette, president and CEO of global streaming and games for Warner Bros. Discovery, proclaimed at a press event on Wednesday. "Not surprisingly, the category has not met his true potential on HBO Max," Perrette admitted.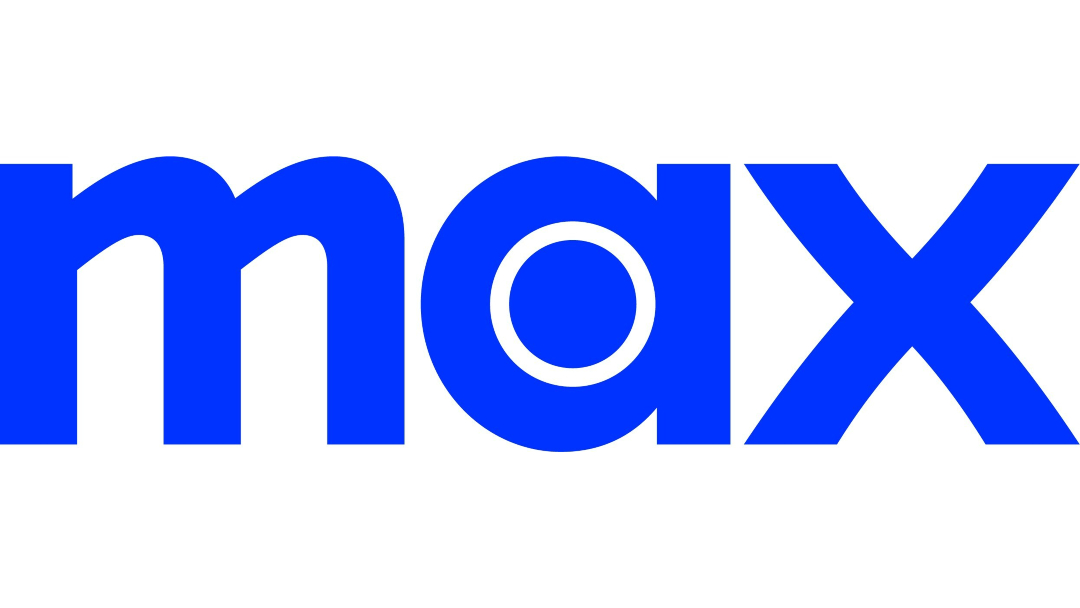 While the HBO brand remains in the backseat, its essence lives in the Max logo, with the 'a' inheriting the iconic inset circle from the media giant. The company has also updated the wordmark with dynamic new curvatures for the letter 'm' and a more angular 'x'.

The public doesn't take too well to in-your-face changes like this, so it comes as no surprise that the rebrand has inspired a horde of memes on social media.

Some have pointed out, for instance, that the streaming network's new tagline, "The one to watch for HBO," would not have been necessary had it kept the HBO name. "This is literally a Friends episode title," another user commented.

Max will officially roll out on May 23, beginning in the US.
this is literally a Friends episode title

— linda codega (@lincodega) April 12, 2023
HBO max is now Ma. It will exclusively stream the movie Ma and nothing else. pic.twitter.com/T6rbmgRLac

— Sam Rudykoff (@SamRudykoff) April 12, 2023
hbo max dropping hbo // people who watch hbo pic.twitter.com/5NDLZQFuJ7

— alex (@alex_abads) April 12, 2023
Seems like "max, the one to watch for HBO" could have just been shortened to "HBO Max" but what do I know. https://t.co/sRyN2dHwA8

— Anthony (@BigJigglyPanda) April 13, 2023
peacock, hbo max and discovery+ should merge and create a service called maxcock+

— alan b. (@beatleebum) April 12, 2023
It's not TV. It's not HBO. It's not HBO Max. It's pic.twitter.com/Q1T0191a2S

— Scott Gustin (@ScottGustin) April 12, 2023
[via NewscastStudio, Variety, Twitter, images via various sources]
Receive interesting stories like this one in your inbox
Also check out these recent news