Don't miss the latest stories
Share this
This Museum Is Offering $25,000 On 'Treasure Hunt' For Lost Meteorite
By Alexa Heah, 14 Apr 2023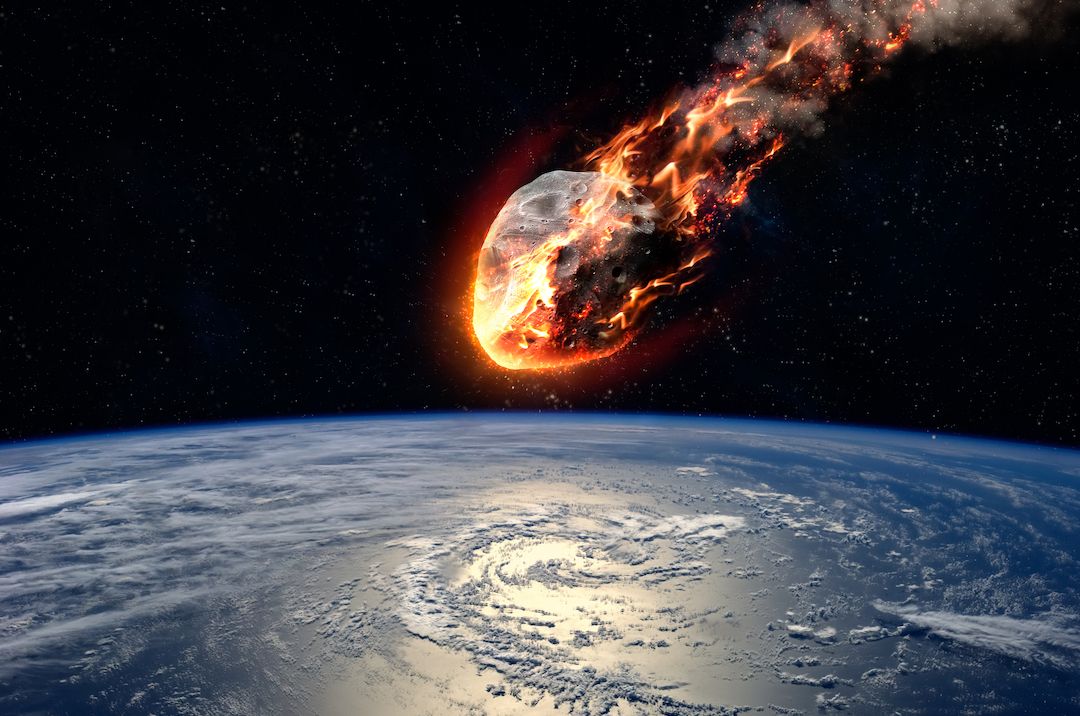 Those living in the Northeastern United States may have spotted a fireball in the sky last week when a meteor burned through the Earth's atmosphere. Now, those on the lookout for pieces of the space rock could cash in.

That's because, according to a report by CNN, the Maine Mineral & Gem Museum is offering US$25,000 to anyone who comes up with a piece of the meteorite weighing at least 2.2 pounds.

NASA's Astromaterials Research and Exploration Science (ARES) Lab tracked the rock in real-time as it was plummeting to the ground, leading them to believe fragments could be hidden in the dense woods near Calais, Maine.

As such, the museum's meteorite division is waiting to get its hands on samples, telling the publication that the small fragments could provide "valuable information" regarding the solar system.

However, as ARTnews pointed out, if you're thinking of packing up hiking gear and trekking off into the woods, it may not be all that simple. It appears the environment in which the rock is predicted to have landed isn't the easiest of terrains.

Though, of course, trudging through foliage and dirt in search of a piece of rock may be a better idea than traversing the areas in which most meteorites end up—the vast ocean.

Feel up to the challenge? CBC advises keeping an eye out for smooth, heavy black rocks with possible indentations. These fragments will most likely contain enough metal for them to be magnetic, so test them to be sure.
[via ARTnews and CNN, cover image via Forplayday | Dreamstime.com]
Receive interesting stories like this one in your inbox
Also check out these recent news