Don't miss the latest stories
Share this
Tongue-Controlled 'MouthPad' Lets You Move The Mouse Without Holding It
By Alexa Heah, 19 Apr 2023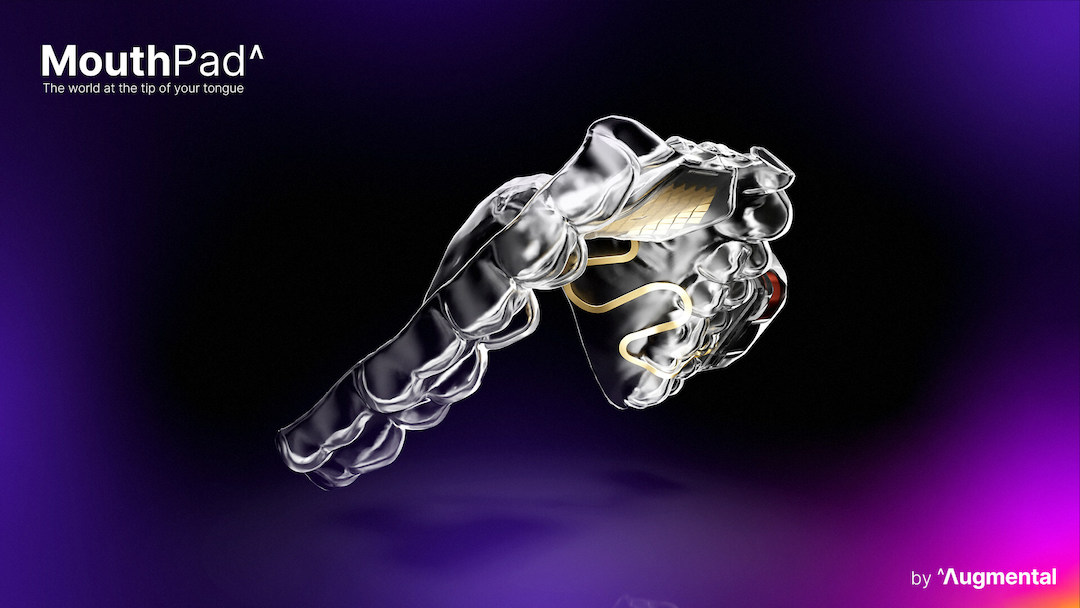 Earlier this week, researchers at the University of Chicago unveiled 'LipIO', a weightless, plastic attachment that can be adhered to one's pout to control devices just by touching it with a lip or tongue.

Now, MIT Media Lab spinoff Augmental has created a somewhat similar tool—the 'MouthPad'—which allows users to control a computer mouse completely hands-free, just by using the movement of the tongue.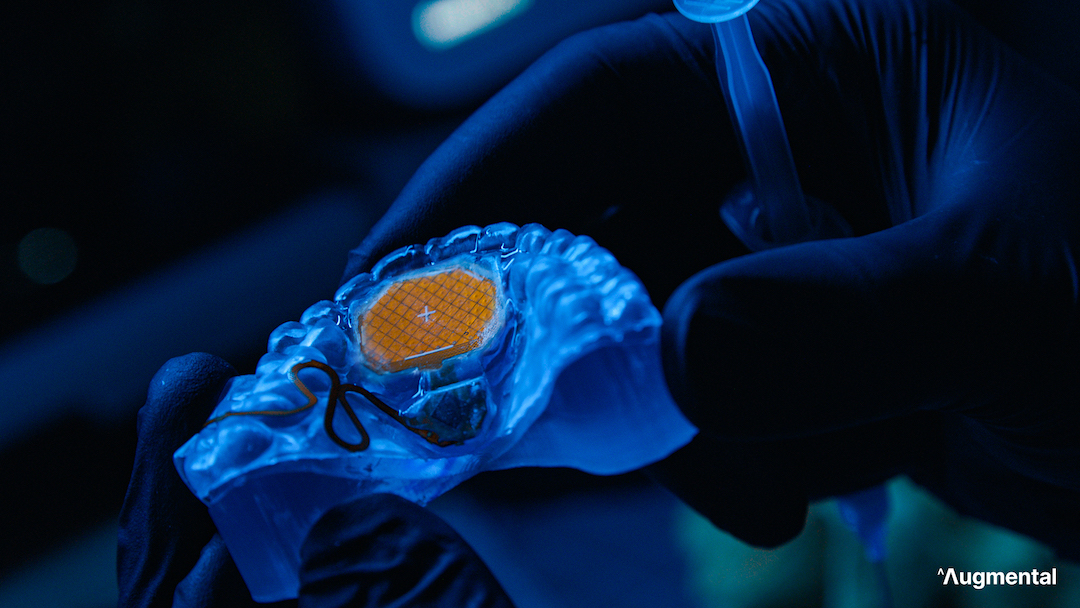 The innovation hopes to shape the experiences humans have with technology, by enhancing everyday interactions with devices and interfaces so that the boundaries of hands-free computing will be pushed to make interactions with gadgets seem more human.

Each MouthPad is a fully-bespoke endeavor, with the smart intra-oral interface customized to a user's mouth. It senses the position and pressure of one's tongue, processing signals through a machine-learning algorithm that sends the commands via Bluetooth to the selected gadget.
These commands are then translated by the devices into cursor movements and clicks, so a user can control anything from sending an email to playing a video game just with their tongue, which Augmental describes as "the 11th finger."

A single device can connect to several personal gadgets, while one continues to speak freely and perform other actions while wearing the tool. In fact, users can choose to switch between tongue-driven screen navigation and voice control technology at any time.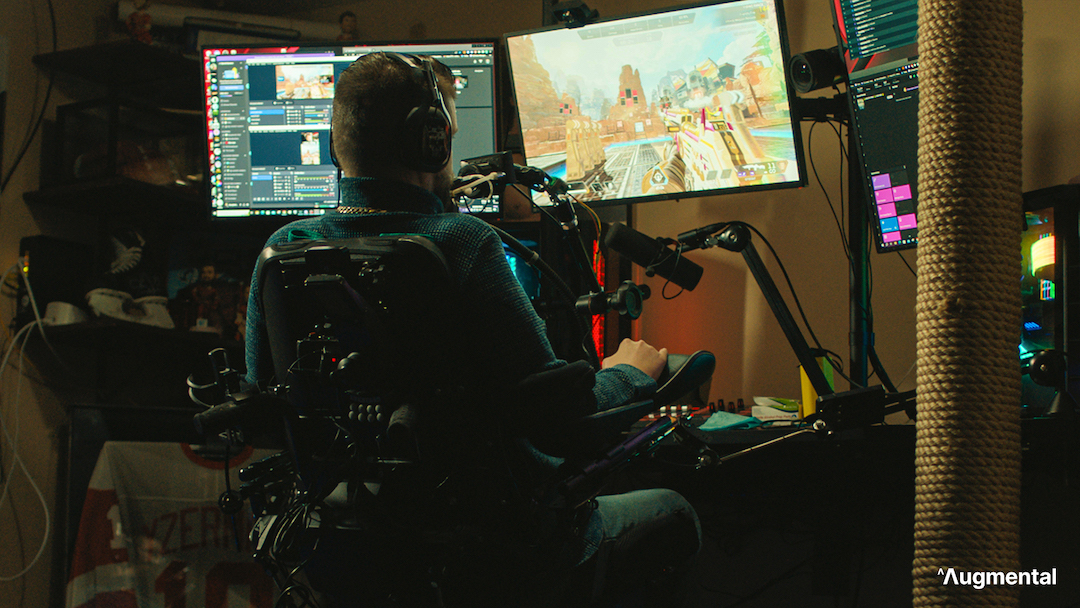 To make the MouthPad more inclusive, the team tapped into the expertise of the disabled community to inform the creation of the tool. Not only do people with quadriplegia and limited hand control benefit, but the technology also helps to boost productivity in "hands-busy" scenarios.

"As our lives become increasingly intertwined with technology, and the world expands from the physical to the digital, it's more important than ever to ensure that everyone has equal access to control inputs and new interfaces," explained Tomás Vega, Co-Founder at Augmental.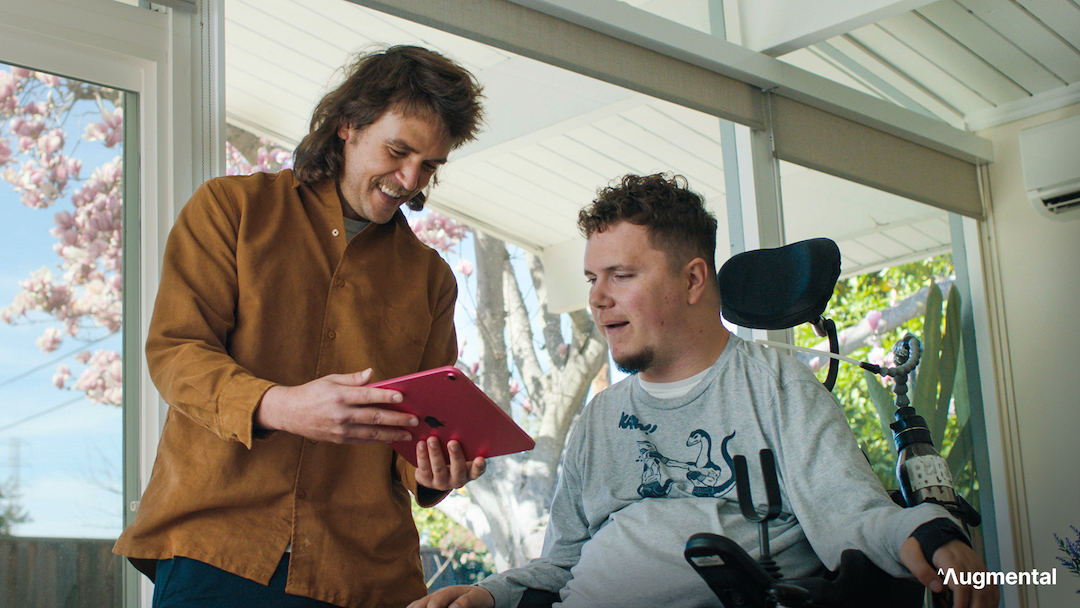 [via New Atlas and Augmental / PR Newswire, images via various sources]
Receive interesting stories like this one in your inbox
Also check out these recent news