Don't miss the latest stories
Share this
This AI Tool Can Scan, Read, And Analyze Full-Length Books In Under A Minute
By Nicole Rodrigues, 15 May 2023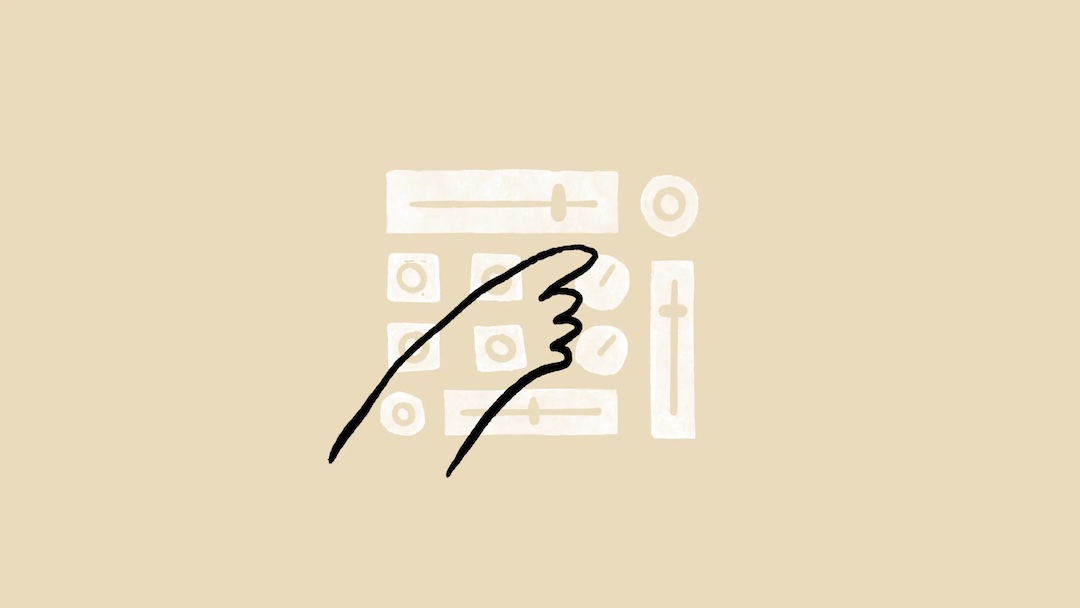 Any bookworm out there might read the title of this article and secretly wish they, too, could consume books at lightning speed. While that's impossible for humans, artificial intelligence is undoubtedly ripe for the task.
Here we have 'Claude', an AI chatbot created by startup firm Anthropic. The chatbot was set up as an answer to ChatGPT, and was marketed as being "helpful, honest, and harmless," where Anthropic trained it with rules and principles through a "Constitutional AI" method. This process had the machine take in self-critiques and revisions and finetuning itself.
The main aim was to develop a model that would not spew out biases, and could even reject answering malicious prompts. In addition, it was a way to safeguard users and the AI itself against hateful comments.
Claude was also initially set up to help with coding or reviewing legal documents. Now, it can digest a novel less than a minute after Anthropic announced it had a new context window of 9,000 to 100,000 tokens or 75,000 words. Tokens, as explained by OpenAI, are pieces of words that the AI splits apart to make them easier to understand. So, for example, the GPT-4 model can take in around 8,000 tokens, and ChatGPT has a max capacity of 4,000.
So, in Claude's case, any book around that length—an average novel has to have at least 70,000 words to be counted as such—or document can be fed into it, and out pops a summarized version of the text in less time than it would take for you to make a cup of coffee.
In a demo, the generator was fed a copy of The Great Gatsby after changing one line in the story to say that Mr Carraway was "a software engineer that works on machine learning tooling at Anthropic." It then took 22 seconds to scan the entire book and spot the mistake.
Claude doesn't only do well when it comes to text; it can also transcribe an average of six hours of audio with 100,000 tokens. This means podcasts could be fed into it and churned into episode summaries.
Anthropic's latest upgrade is now accessible to its business partners. It enables the concise summarization of financial statements and research papers, and the identification of risks and arguments in legal documents. It streamlines the previously tedious operations that involve reading through extensive paperwork.
Receive interesting stories like this one in your inbox
Also check out these recent news