Don't miss the latest stories
Share this
Scientists Create Octopus-Inspired Ink That Can Change Colors On Demand
By Alexa Heah, 23 May 2023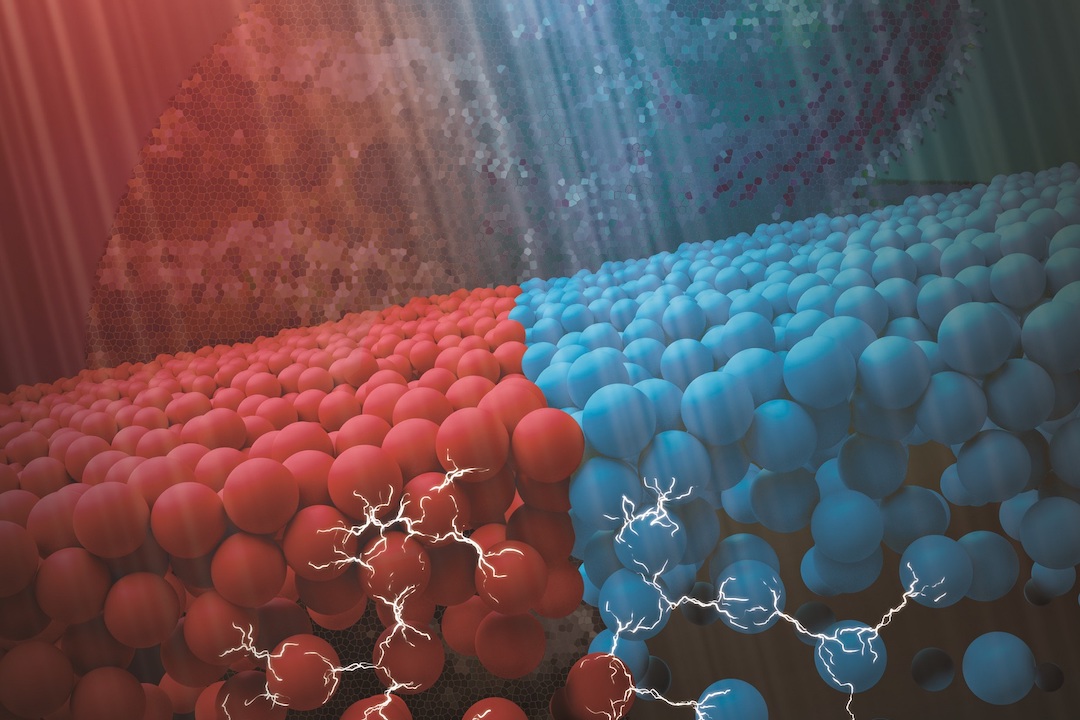 What if the clothing you wore could simply change colors when exposed to sunlight, or allow you to "automatically camouflage" whenever needed? That's what researchers at the University of Hong Kong are attempting to achieve.

While other color-changing innovations exist, most of them require a chemical reaction to take place, which can be unstable, dangerous, or difficult to obtain in real-life situations.

However, a particular marine creature served as an inspiration for a different kind of invention. The scientists took a cue from octopuses— in particular, the special muscles that push colored ink particles to the surface of their skin.

This ability allows for the color of an octopus' skin to seemingly change on a whim when exposed to light. As such, the researchers created an ink that can display different colors by moving dyed particles based on the light they are exposed to.

The particles, which are made up of titanium dioxide, each contain different dyes and varying light responses. When faced with a stream of light, a chemical gradient causes some particles to rise to the surface of the solution while others fall deeper.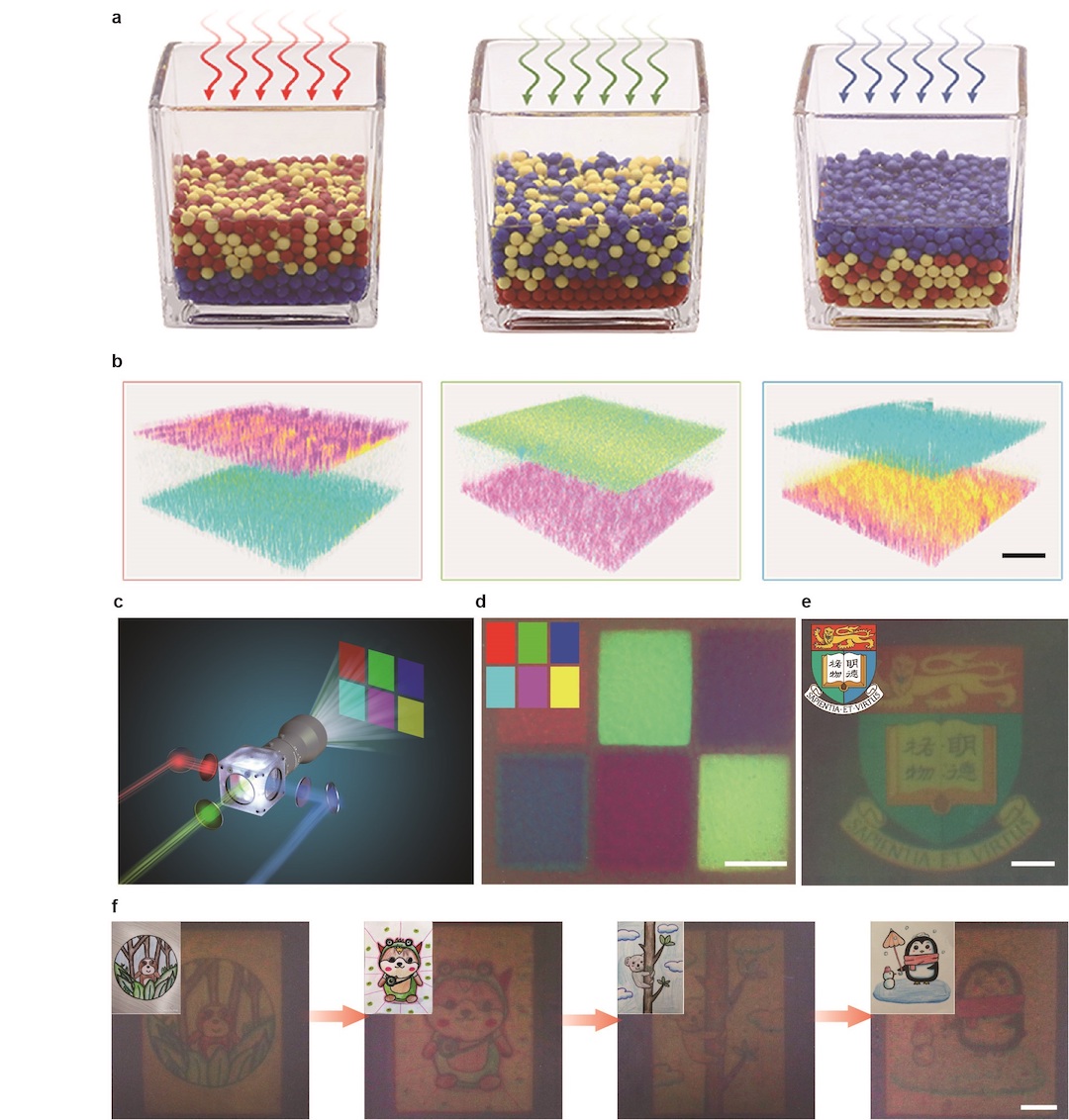 Just like how oil and water don't mix, these particles separate from one another, with the colored ones floating to the top depending on the intensity of light projected. This allows for the solution to change colors accordingly.

At the moment, the version of the ink the team has formulated can display three colors—cyan, magenta, and yellow—the hues found in the common CMY color scheme.

The scientists then used a modified projector to display semi-permanent images, including children's drawings, made from this ink. The patterns were able to hold for about half an hour before the ink mixed back together.

Jinyao Tang, a researcher, told New Scientist that going forward, the team could look into how the pigments could be used to provide automatic camouflage to those serving in the military.

For example, in the forest, where most of the surroundings are green, the material could receive green-colored light to match the shades, while in the desert, the ink can transform into a yellowish color to match the sand in the backdrop.
[via New Scientist and Run Down Bulletin, images via University of Hong Kong]
Receive interesting stories like this one in your inbox
Also check out these recent news