Don't miss the latest stories
Share this
Prehistoric Minerals Work As Dye For This Minimal Clothing Collection
By Nicole Rodrigues, 24 May 2023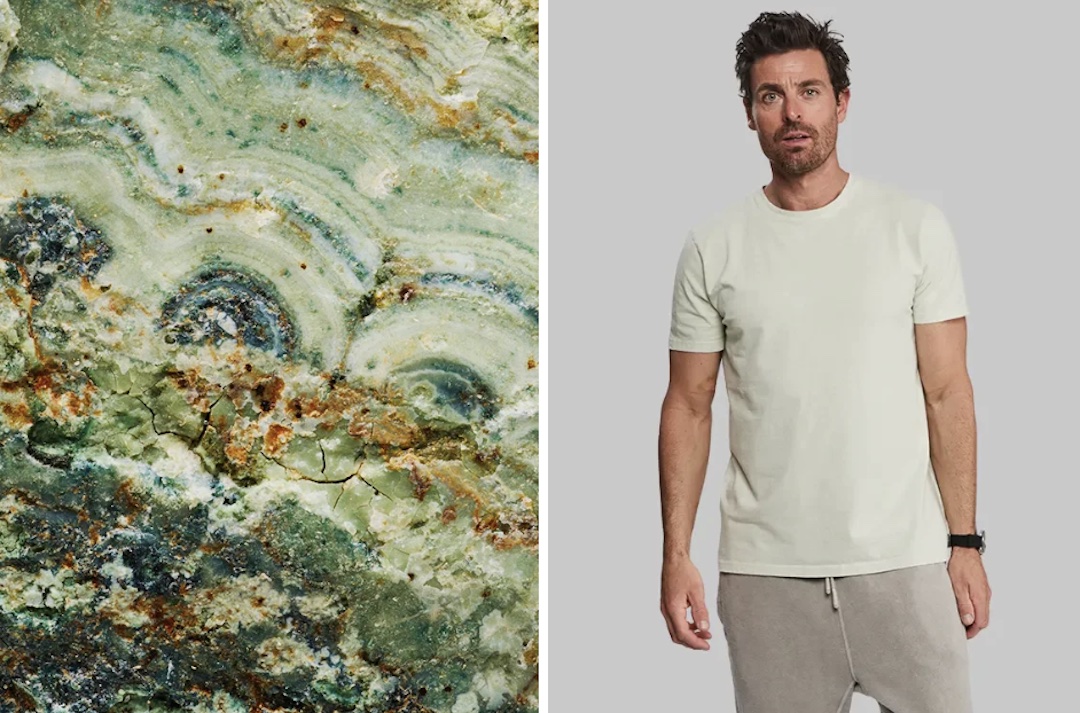 British clothing company Vollebak has a long-standing history of intersecting innovation with fashion. From its previous fire-resistant recycled firefighters uniform hoodies to jackets that can withstand the temperatures on Saturn's largest moon, Titan, the company has found a niche that rethinks how clothes are made while remaining stylish.

Its latest collection is no different, but instead of taking a futuristic approach to creation, it's going back to the era of cavemen and adopting long-forgotten practices into clothes fit for the new age.

'Minerals' takes its wearer on a journey through prehistoric times as it samples a collection of stunning mineral dyes such as celadonite, ochre, hematite, and volcanic soil.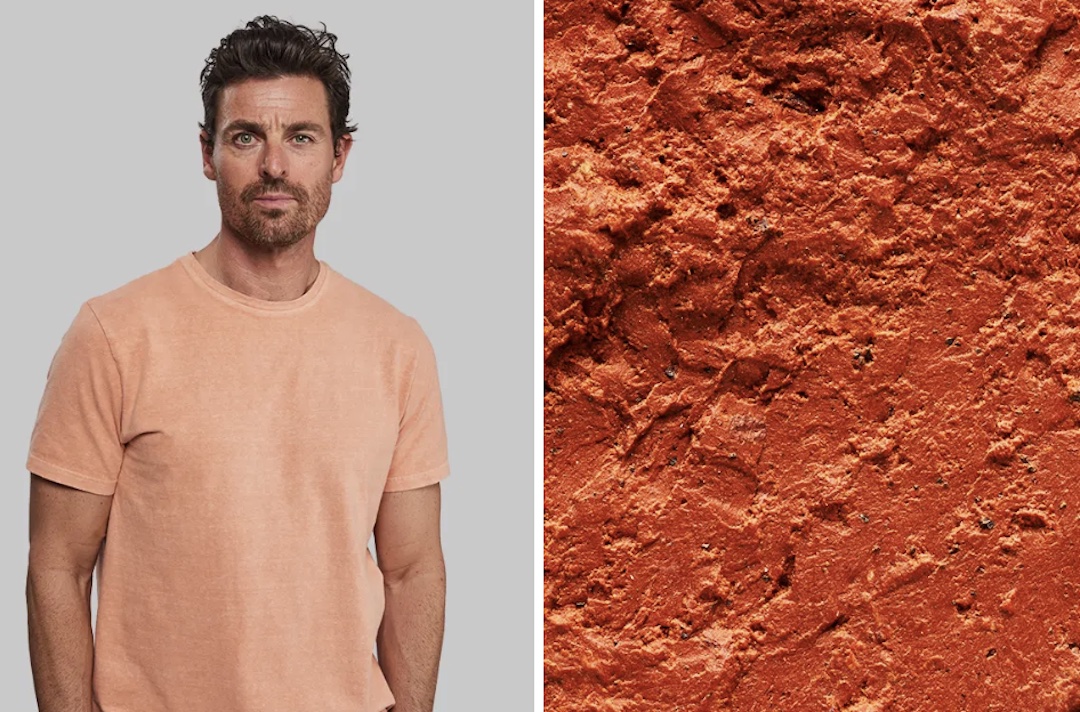 Celadonite is formed by joining lava and seawater, which produces a soft seafoam-like green. Ochre, a rich mustardy yellow, is one of the world's oldest pigments. Lastly, hematite was derived from the Greek word for blood and, as such, was named after its bloody pigment and the fact that it makes up the primary source of iron on Earth.

Even if these new minerals may serve more modern purposes now, most had been used by early men in cave drawings. The company even points out a painting of an abstract sketch found in a cave in South Africa in 2011 that dated back 73,000 years ago. It was made out of an ochre crayon and is considered the first-known drawing in history.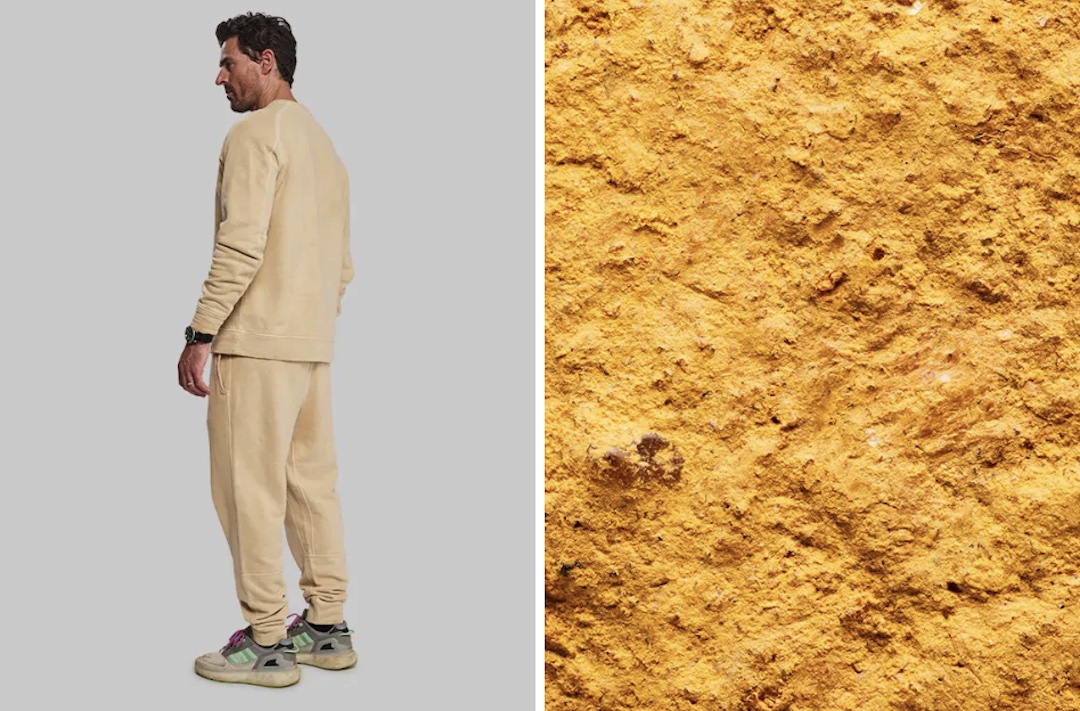 The minerals are turned into a bath where each garment is left to soak within them, earning the brand a stamp of approval from climate activists as the dye will then only make byproducts of sediment and water, both of which can return to nature.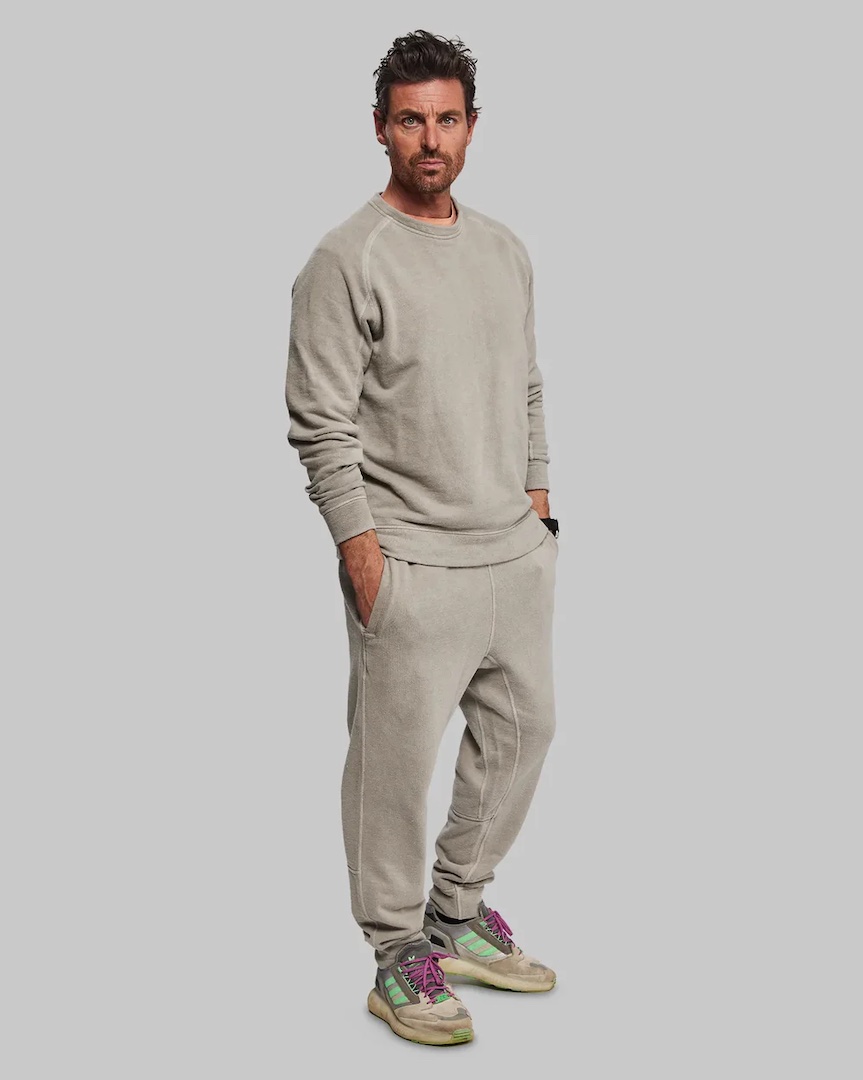 The collection includes T-shirts, sweaters, and sweatpants in soft hues reminiscent of their ancient color palettes. The clothes are available online now with prices ranging US$117 to US$365.



[via Wallpaper and Vollebak, images via Vollebak]
Receive interesting stories like this one in your inbox
Also check out these recent news