Don't miss the latest stories
Share this
You Might Be Able To Swim In The Seine River Next Time You're In Paris
By Mikelle Leow, 26 May 2023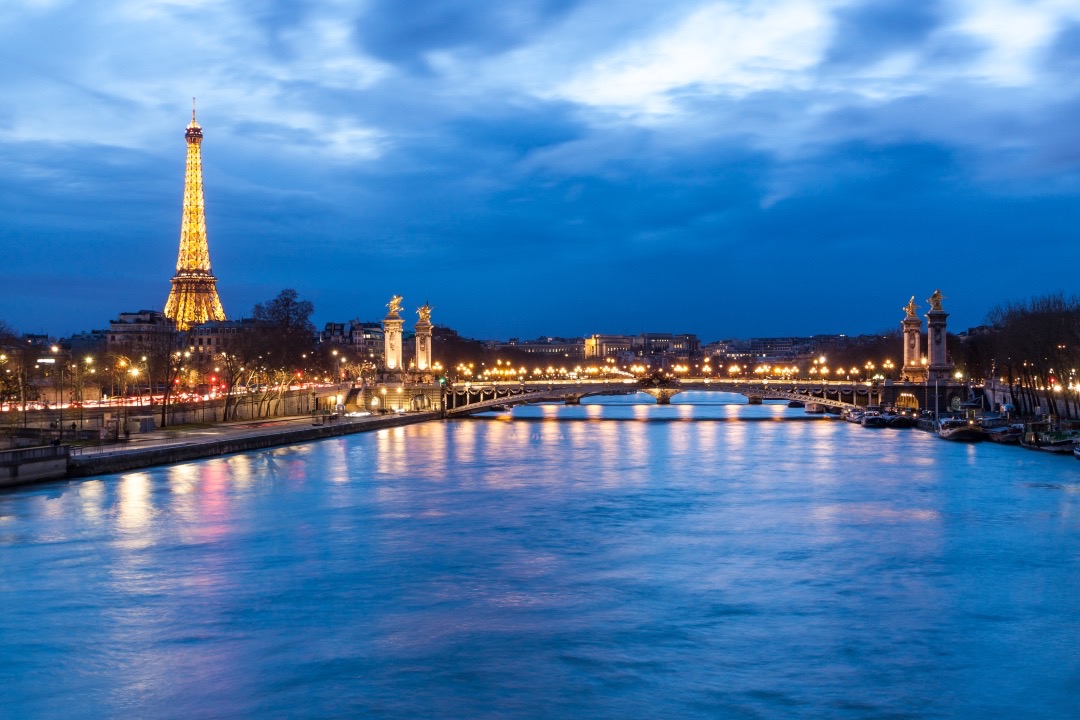 Come on in, the water's fine.

In a couple of years' time, you could be able to take a dip in the Seine river in Paris.

Its waters have been unswimmable since 1923, when authorities closed off the area to the public for safety reasons, as well as to limit water pollution and traffic. But prior to that, the renowned feature had even served as the venue for several swimming events at the 1900 Olympics.

Wading full circle a century later, the government is hoping to make the river safe for swimming again, and it's eyeing a deadline before the Summer Olympics in July 2024. If things go according to plan, the Seine could host a few aquatic sporting events, and eventually be usable by the public.

Emmanuel Grégoire, First Deputy Mayor of Paris, tells TIME that swimming by the Eiffel Tower "will be very romantic."

Paris has prepared a Swimming Plan to take on the 483-mile stretch of water. It includes adding new underground pipes, tanks, and pumps that would block bacteria from entering the river.
Although expected to cost a stellar US$1.5 billion, the scheme will focus on preventing the flow of untreated water instead of purification.

Officials are heartened to know that 90% of samples collected from the water have been determined to be "clean enough" by hydrologists tasked to assess them for fecal bacteria.

Still, the French capital is taking the plunge despite knowing that rainy weather could overthrow its plans. Deputy Mayor Pierre Rabadan tells the New York Times that if it pours non-stop for a week before the races, the water quality won't be any good. The events would then have to be pushed back until the river is deemed safe to swim in again, which could take days.

If things do turn out swimmingly, Olympians will be the first to test the waters. The Seine is expected to open to the public only in 2025. It would give swimmers access to 20 zones along the Seine and the Marne, a tributary of the river.

[via InsideHook and Architectural Digest, cover photo 49499037 © Bukki88 | Dreamstime.com]
Receive interesting stories like this one in your inbox
Also check out these recent news