Don't miss the latest stories
Share this
1,000 LEGO Astronauts Take Off To Edge Of Space Via A Minifig-Sized Shuttle
By Mikelle Leow, 29 May 2023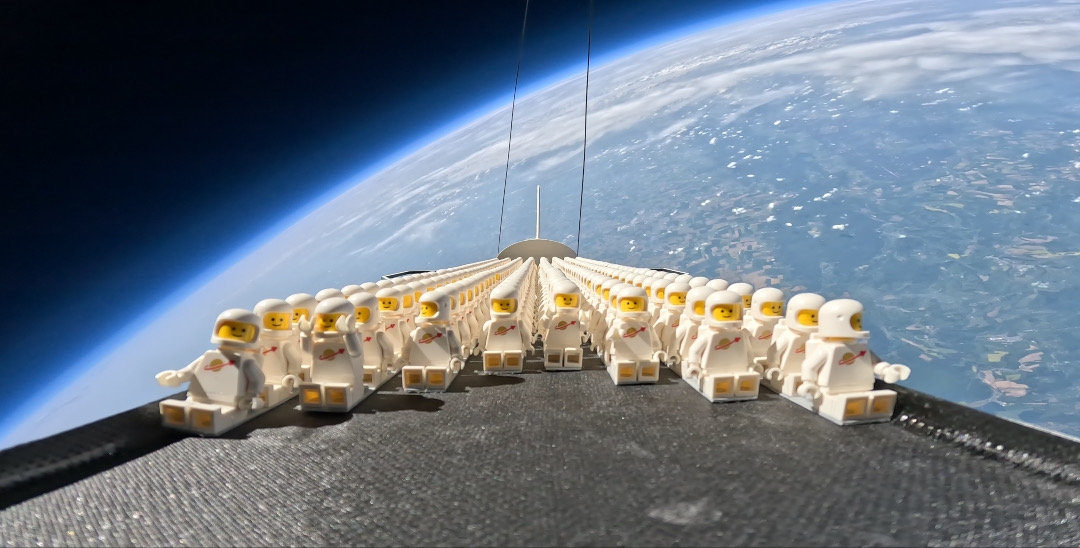 1,000 LEGO minifigures have ventured where not many humans have gone. Needless to say, their limits transcend boundaries and can't be bricked.
As part of a campaign for the toymaker, the awesome-sized space crew took off from the Malé Bielice Airport near Partizánske, Slovakia, on May 20, launching near the edge of space on a special space shuttle-like vessel lifted by stratospheric balloons.

Lifting off in three batches of 330 astronauts, the crew members floated to an altitude of 21 miles, enduring temperatures of -70°C (-94°F), before the balloons popped. The open-top "shuttles," which were really 3D-printed landing platforms crafted from a carbon composite, then headed back to Earth with parachutes in tow.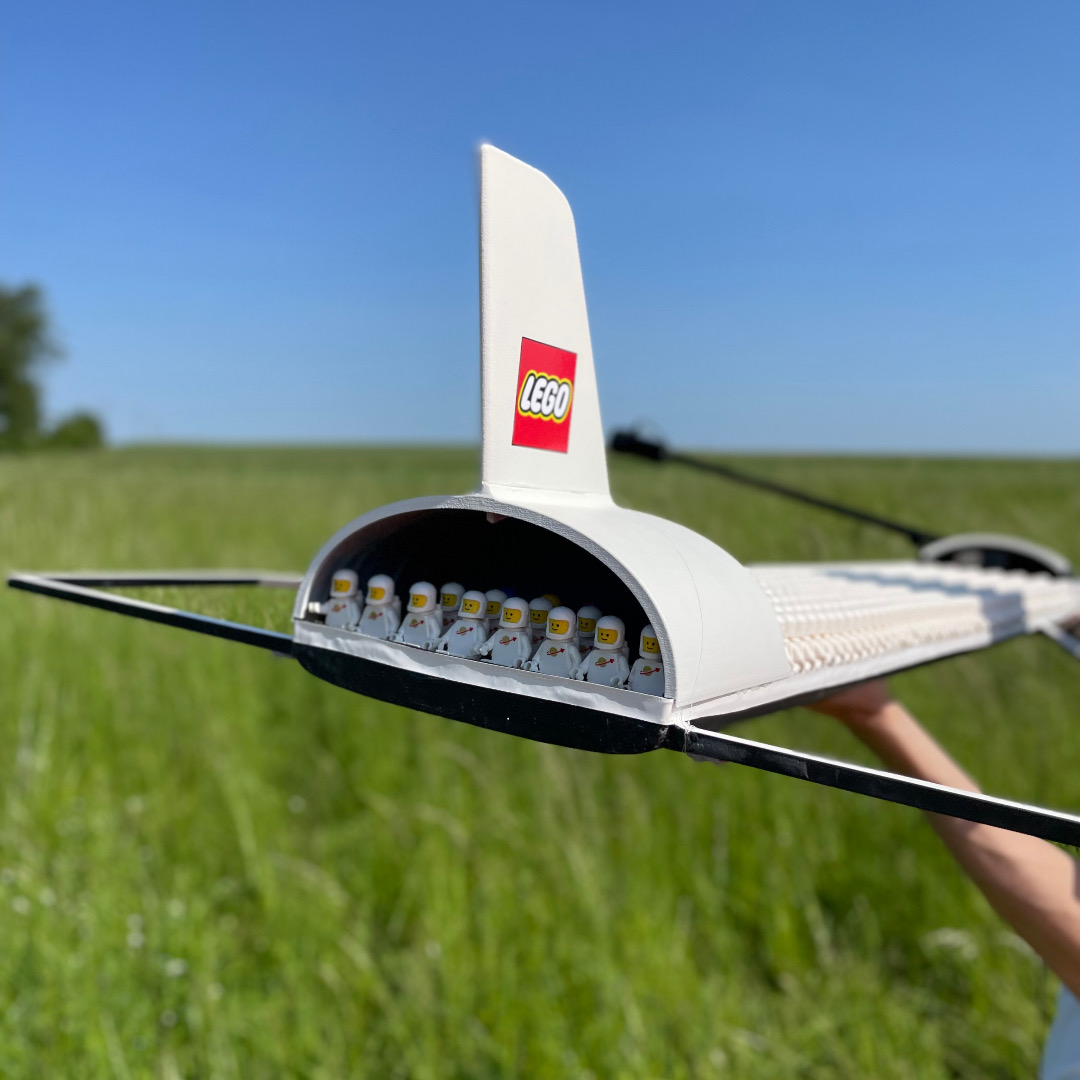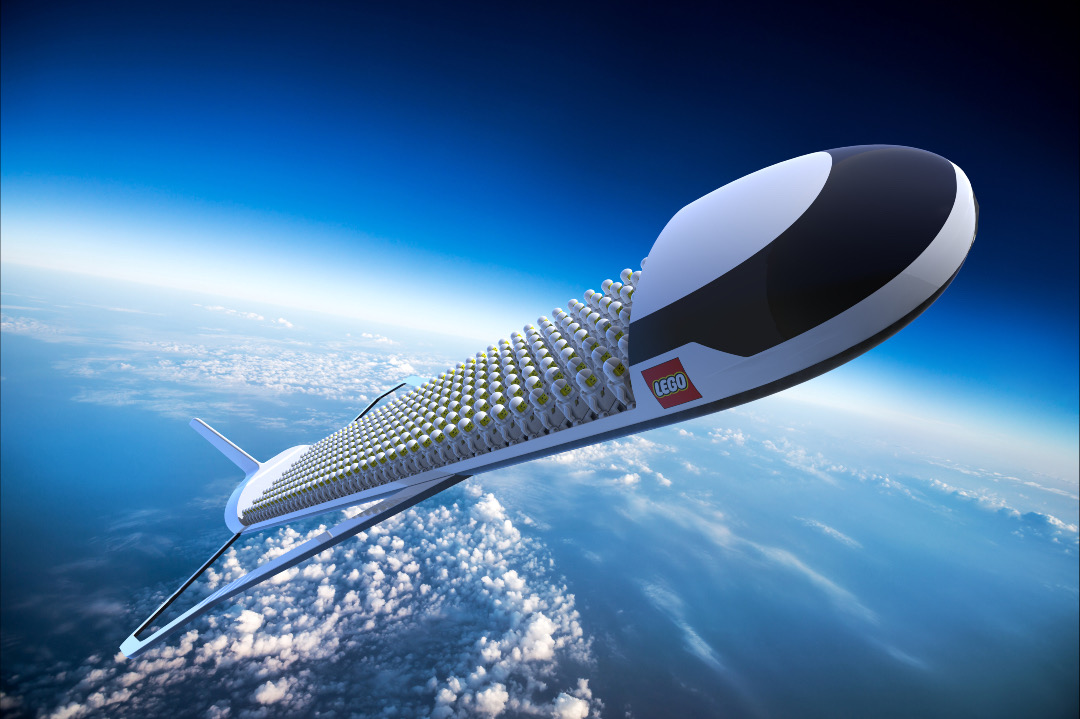 The happy little explorers touched down safely on May 21 in this mission overseen by Prague marketing agency Kreativ Gang, interplanetary design firm XTEND DESIGN, NASA architects, and Czech Institute of Informatics, Robotics and Cybernetics experts.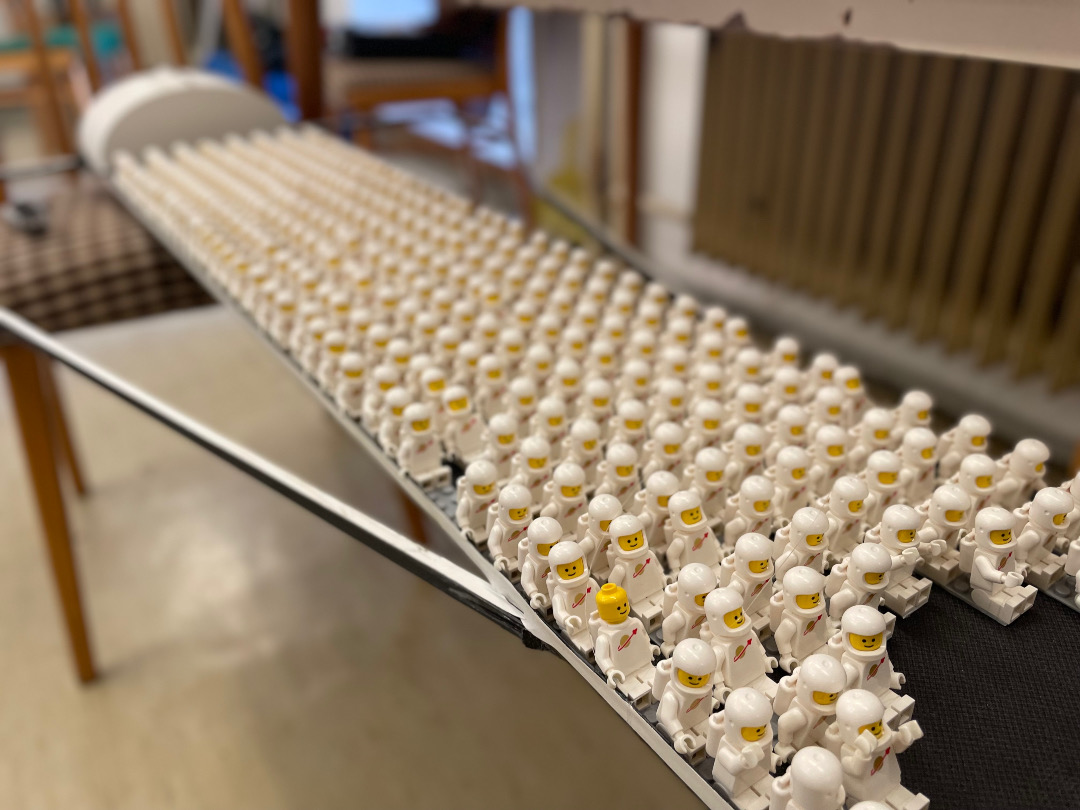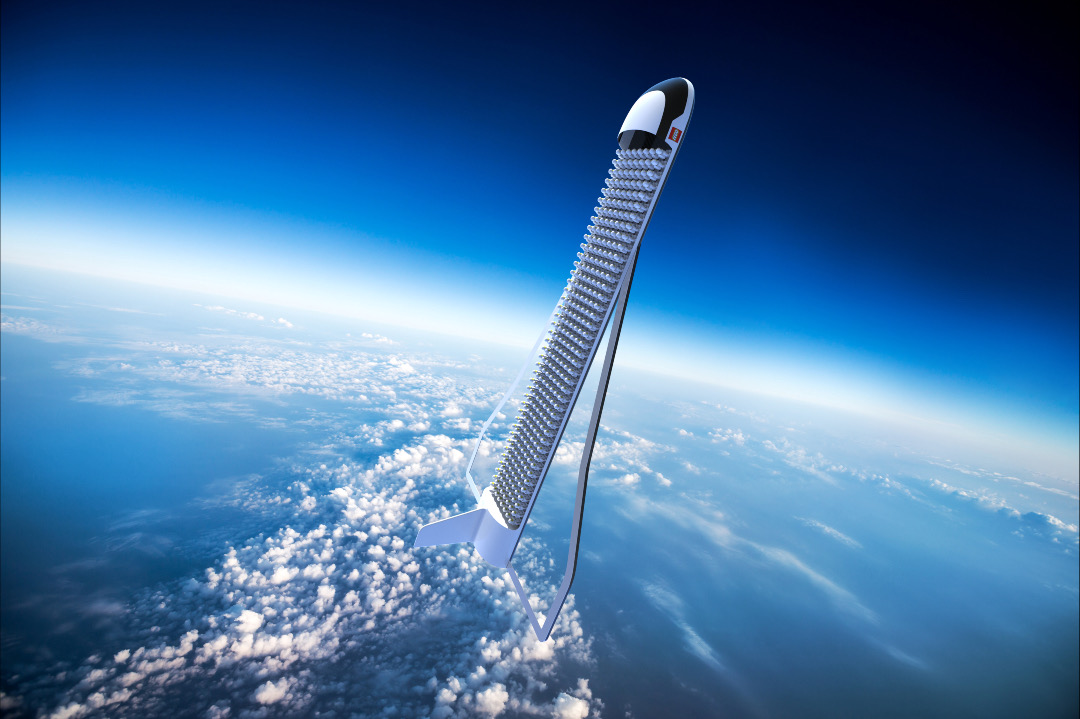 Luckily, none of them got lost in the deep abyss of space, as architects and engineers from Slovakia and the Czech Republic devised to keep the LEGO astronauts in their seats within the roofless shuttles—especially during the "free-fall stage," when the balloons burst and released them at 186 miles per hour, Space.com learns.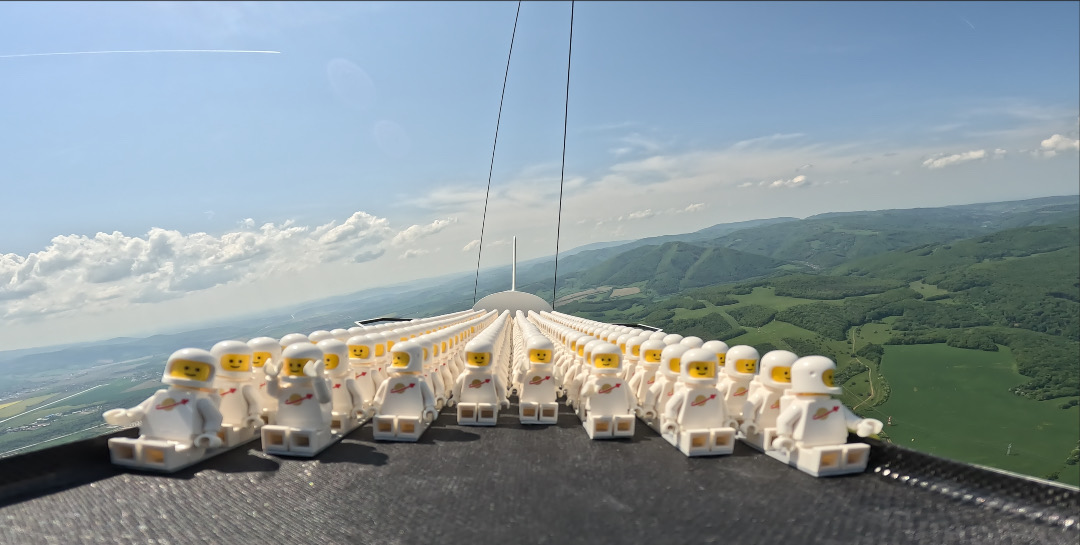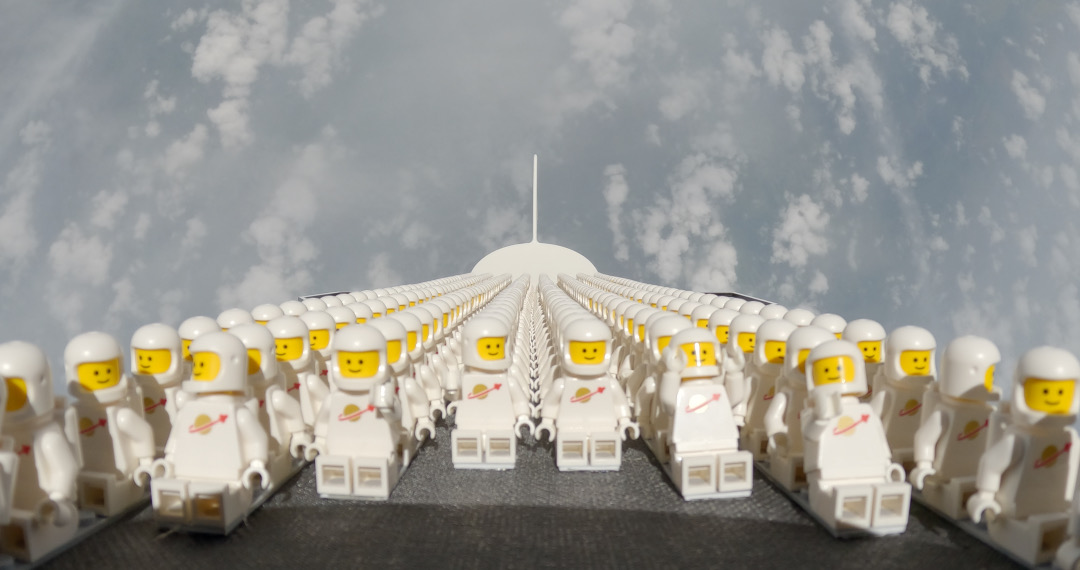 The trick, besides gluing the passengers down, was to make the miniature spacecraft as light as possible—with the platform and astronauts weighing no more than six pounds.

The shuttles were built from a durable but lightweight construction of carbon fiber, 3D-printed stainless steel, and plastic.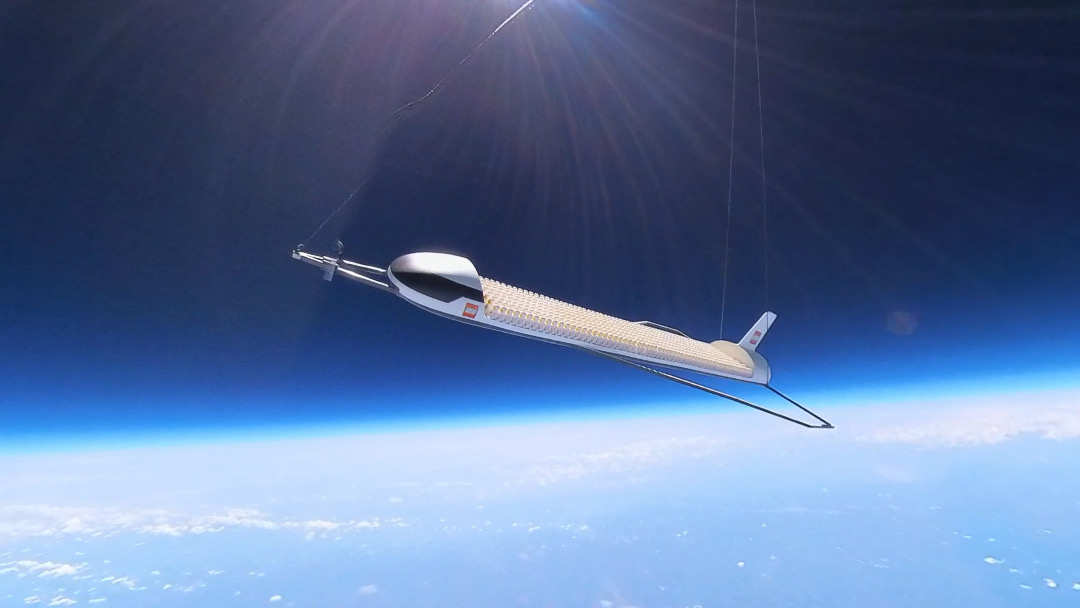 The brave explorers returned with a beam on their faces, as though brimming for their next big adventure.
Though, it's not likely they'll be headed beyond Earth anytime soon. Kreativ Gang has sent them off as prizes for fans who purchase a new LEGO set in the Czech Republic and Slovakia.
If you live outside of these parts and feel like you're missing out, fret not. LEGO has just released an equally stellar NASA Perseverance Mars rover set that moves like the real thing.

[via Space.com and Brick Fanatics, images via XTEND DESIGN]
Receive interesting stories like this one in your inbox
Also check out these recent news