Don't miss the latest stories
Share this
Album Covers Get Fascinating Bigger Pictures With Adobe's AI 'Generative Fill'
By Mikelle Leow, 30 May 2023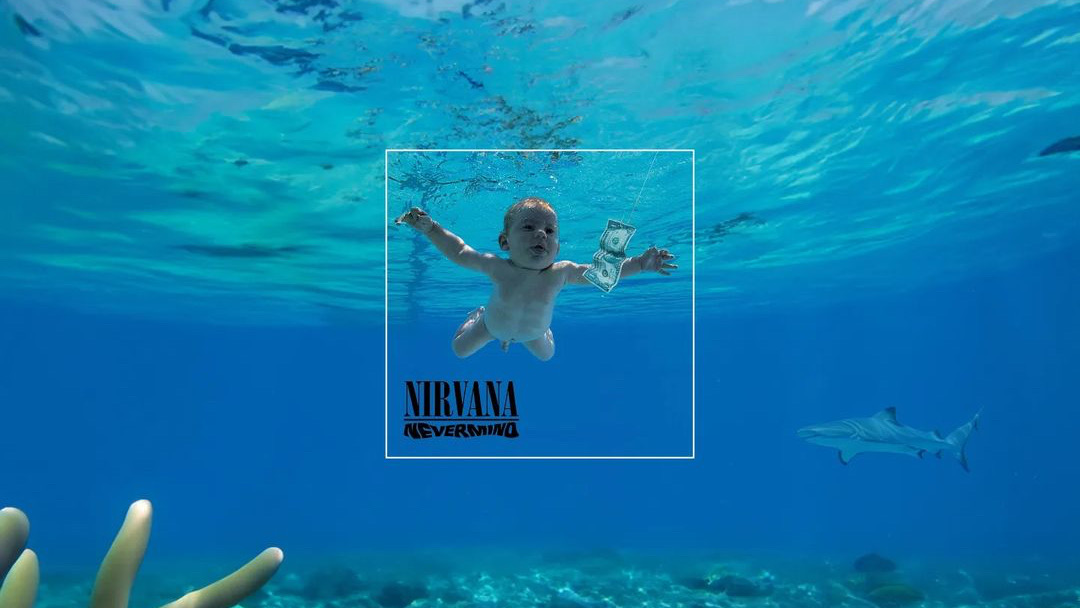 When Adobe announced Firefly, it was music to creatives' ears. The company's answer to the rise of AI art generators is designed to respect creators' rights and be liberated from copyright issues, since its database is trained on Adobe Stock collections and public-domain and openly-licensed content. And when Firefly's capabilities were first introduced to Photoshop via a new 'Generative Fill' feature that far outsmarts Content-Aware Fill, that became users' jam.
Speaking of music and jamming, one user is bringing new context to all-time-favorite album covers with the help of the new Generative Fill tool. Alexander Dobrokotov, a multimedia artist and comedian, has reimagined artwork for Nirvana, the Beatles, David Bowie, and more by using the AI-powered feature to expand beyond the parameters of the music covers.
May 27, 2023
Image by Alexander Dobrokotov and featured with permission

Suddenly, everything you thought you knew about the album art takes on a new direction as artificial intelligence, guided by a series of prompts, completes the images using its imagination—a process known as outpainting. The Nirvana Baby, for one, is seen swimming in the ocean instead of a swimming pool, while Katy Perry is pictured to be lying on a giant cat in her shoot for Teenage Dream.
View this post on Instagram
Image by Alexander Dobrokotov and featured with permission
Generative Fill, now available in the beta desktop version of Photoshop, allows users to add, extend, or remove objects or parts of an image by entering a simple text prompt.
To expand upon a photo or illustration as Dobrokotov has done in this series, you first extend the canvas, which opens up a new portion with a transparent background. Next, select this empty area and describe what to fill it with. Generative Fill then studies the image to match your instruction, and it even automatically adjusts the addition's perspective, style, and lighting for the most visually arresting results.
May 27, 2023
Image by Alexander Dobrokotov and featured with permission

One of the things the artist enjoys about working with this feature is that every generated artifact creates a new layer, so edits are non-destructive. He also appreciates the intuitiveness of the tool, despite it still being in beta. "Sometimes one word is enough" for a prompt, he adds.

Peer at more album artwork remixes, and be sure to hop over to Alexander Dobrokotov's Instagram and Twitter profiles to follow his other experimentations with AI.
Making off pic.twitter.com/w11juF9i8T

— Dobrokotov (@dobrokotov) May 28, 2023
Image and video by Alexander Dobrokotov and featured with permission
May 27, 2023
Image by Alexander Dobrokotov and featured with permission
May 27, 2023
Image by Alexander Dobrokotov and featured with permission
Ну и вишенка на торте. pic.twitter.com/a90OMgivfA

— Dobrokotov (@dobrokotov) May 27, 2023
Image by Alexander Dobrokotov and featured with permission
[via Alexander Dobrokotov and Design You Trust, images by Alexander Dobrokotov and featured with permission]
Receive interesting stories like this one in your inbox
Also check out these recent news